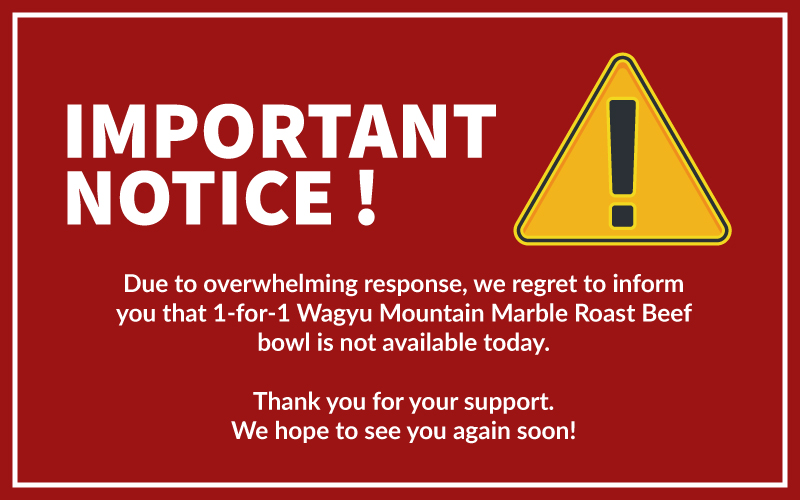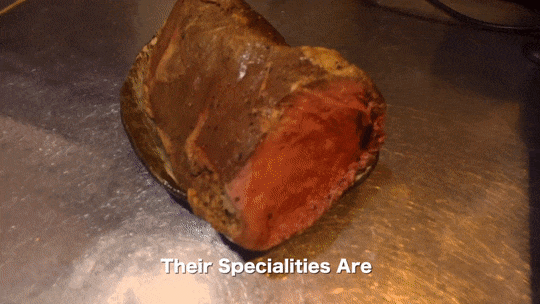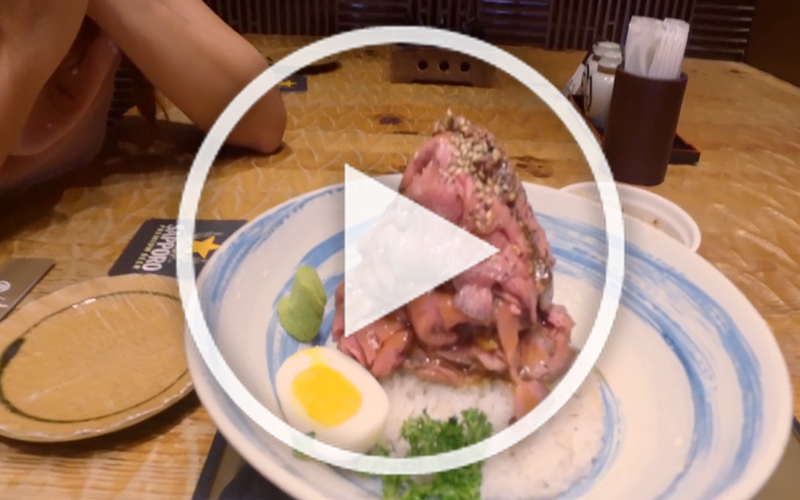 Click image to see view video
Due to overwhelming response, we regret to inform you that 1-for-1 Wagyu Mountain Marble Roast Beef bowl is not available today. Thank you for your support.  We hope to see you again soon!

Call (65) 63331516 to Reserve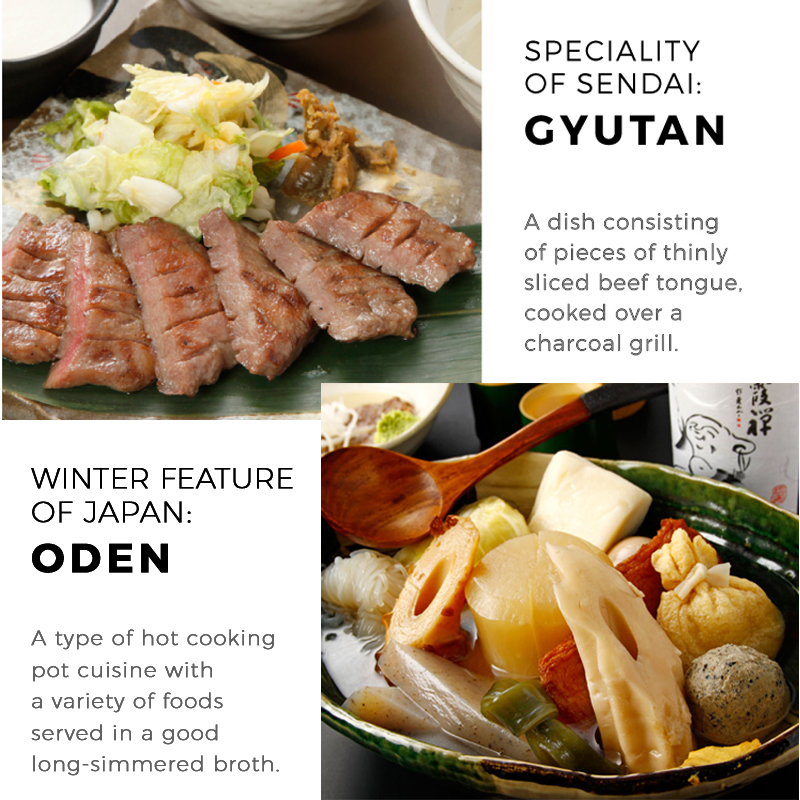 Thick 1cm cuts from the cows of Sendai are used. The tongues are marinated over a period of time with Sandaime Bunji 's secret sauce , resulting in a very rich taste !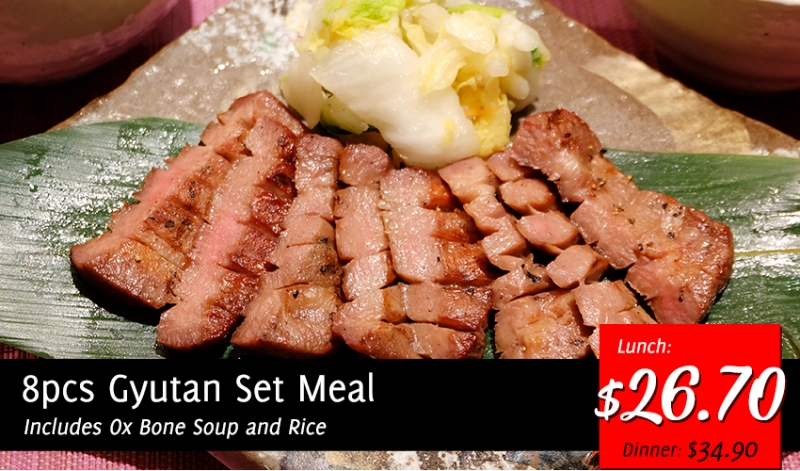 Apart from Gyutan, Sandaime Bunji also specialises in Oden . Taste Sandaime Bunji 's traditional 80-year old recipe and authentic ingredients !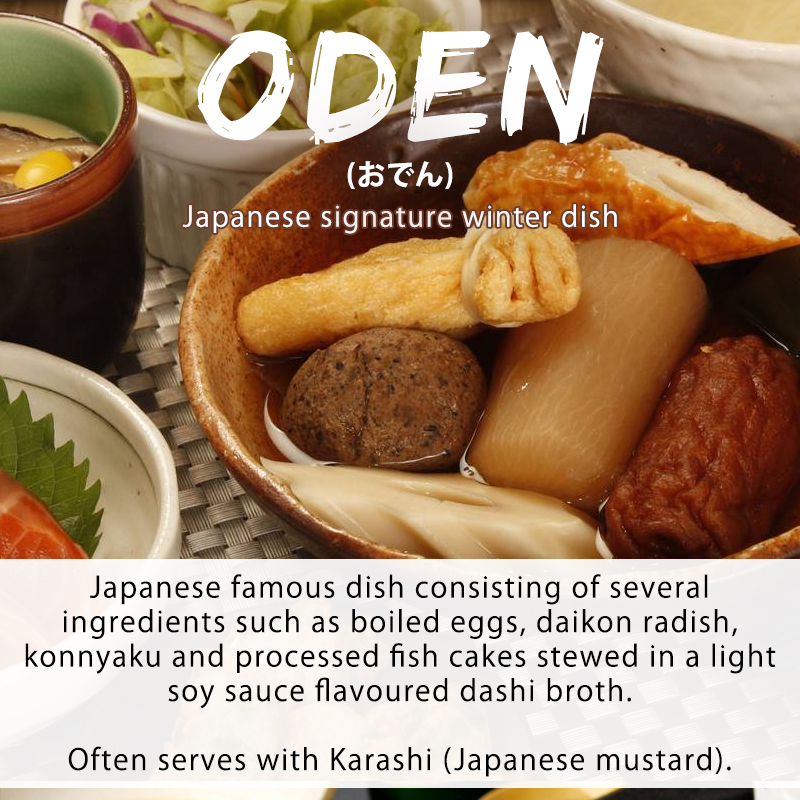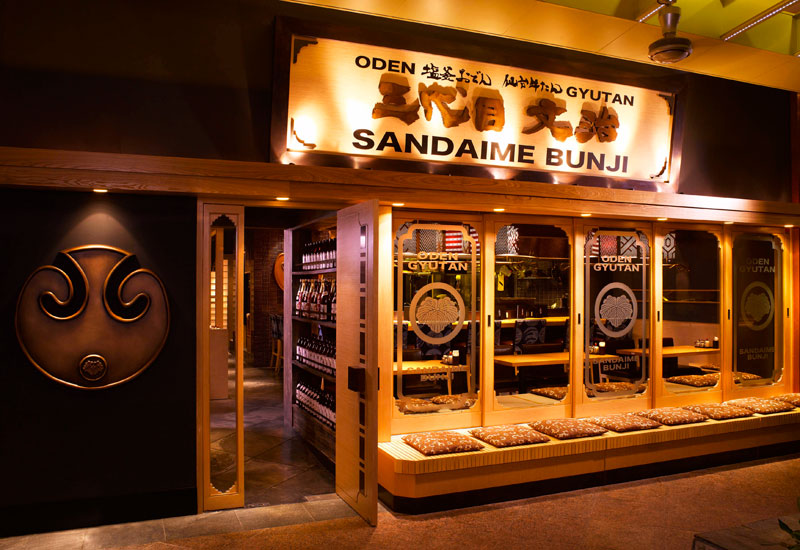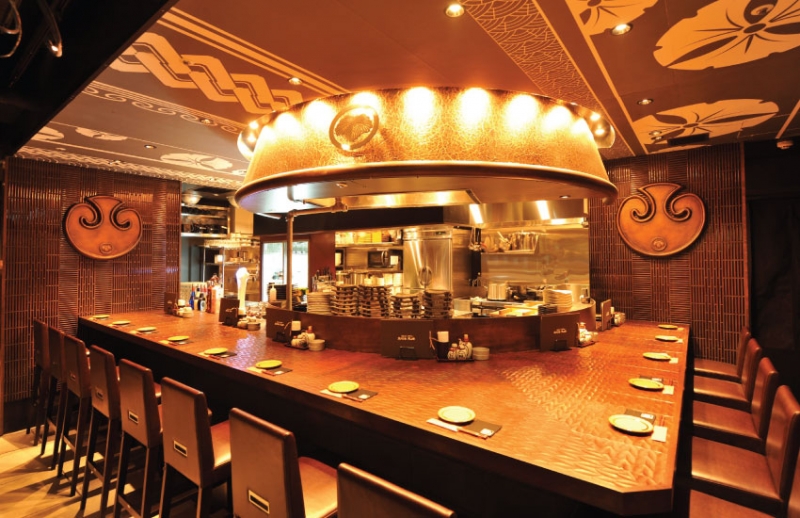 Located at Millenia Walk, Sandaime Bunji specialises in authentic Sendai cuisine, featuring the tender Gyutan (grilled beef tongue) and refreshing Oden (Japanese soup-based winter dish).