Sushi Mieda, showcasing excellent-quality sushi and seasonally-inspired Kaiseki creations, was specially conceptualized by one-Michelin star Kaiseki Master and Chef Nobumasa Mieda, and elevates Japanese fine dining to a whole new level.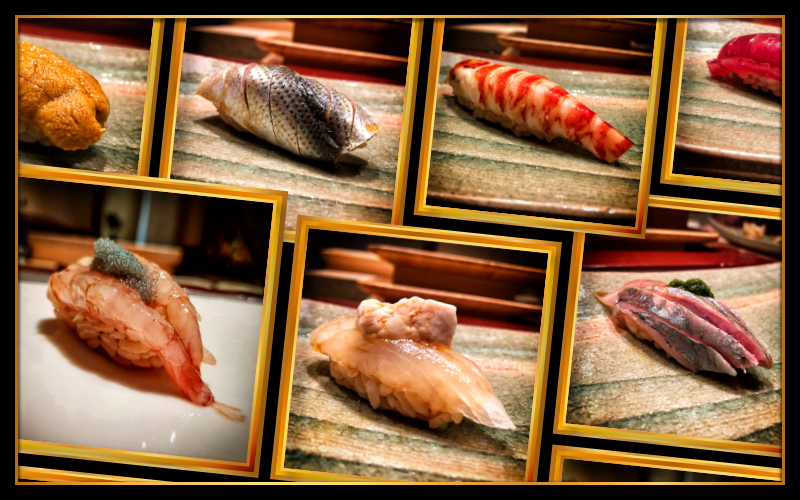 Have you ever wonder that is it worth to spend money on Premium sushi?

Click here to see some reasons Why Plush Premium Sushi Restaurants are worth the price.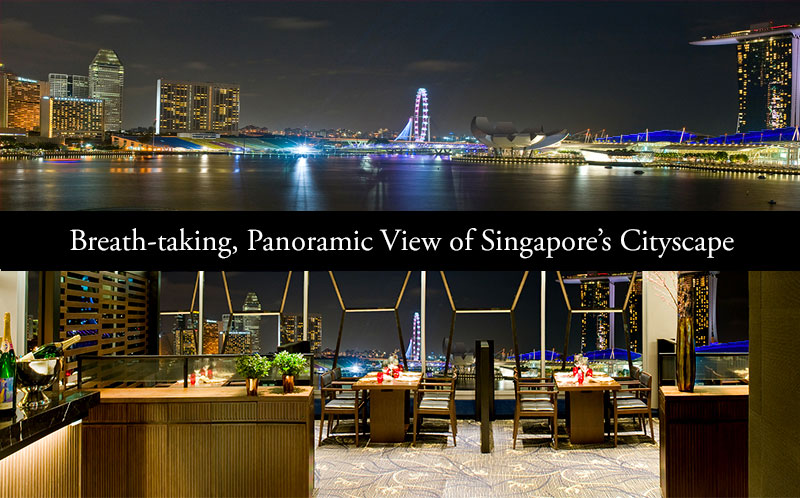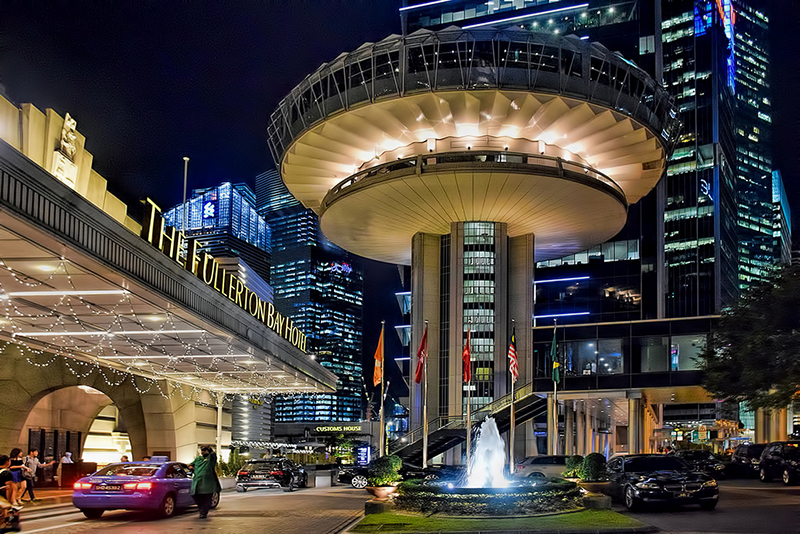 Photo taken by: Choo Yut Shing
Meal time doesn't mean staying stationery and just having the same background.
How about dining at a revolving tower with 360 Panoramic View that overlooks the Marina Bay?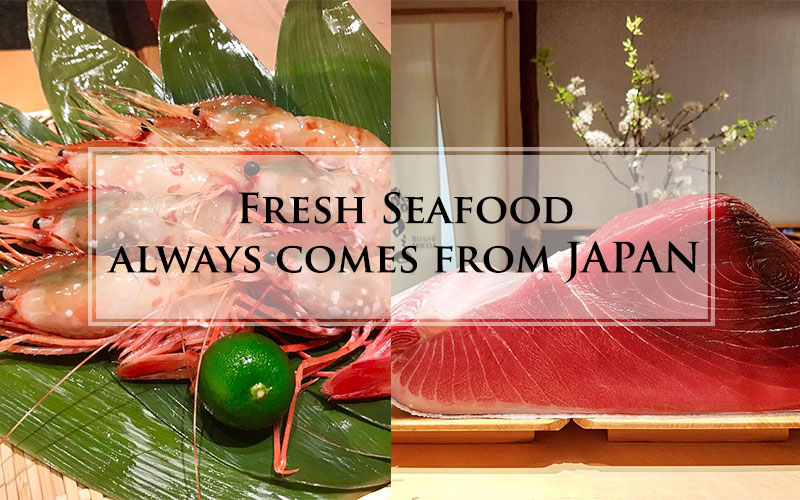 Check out what Sushi Mieda has to offer for J Passport Members!
How about treating all in? Try this Premium Course instead!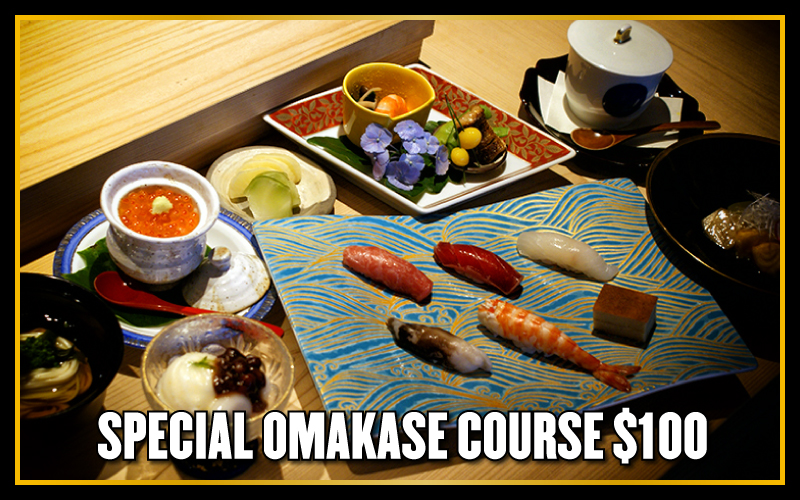 Reserve online now to enjoy this exclusive Premium Course at $100!
*Closed on Sunday.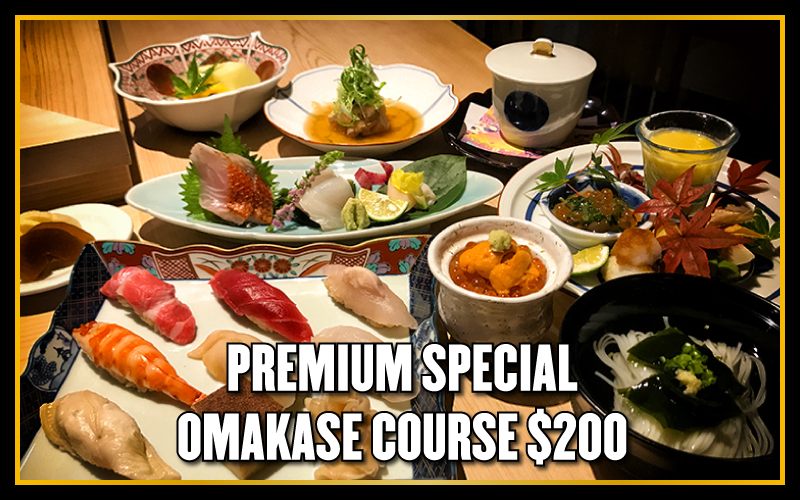 Reserve online now to enjoy this exclusive Premium Course at $200!
*Closed on Sunday.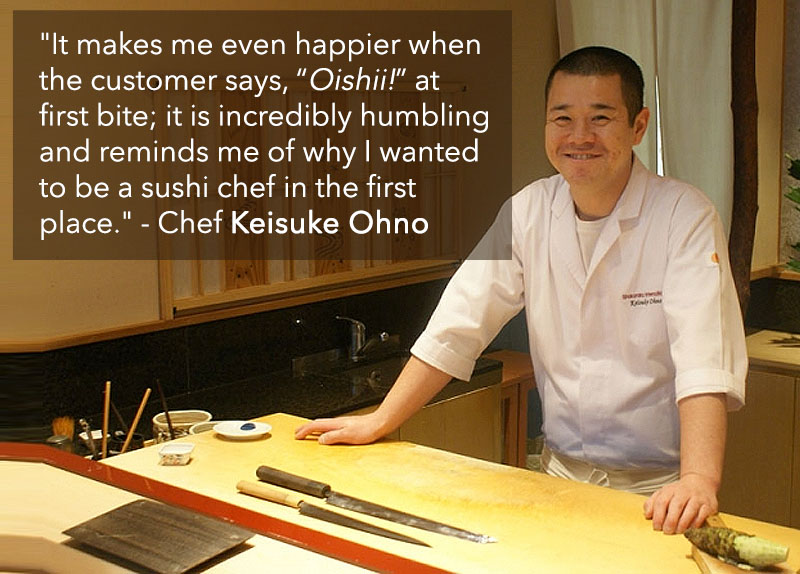 Creating perfect sushi dishes is Chef Ohno's forte. His impeccable knowledge of fish and seafood reflects in his skillful preparation and wonderful presentation of his sushi.
Originally from Miyagi, Japanese-born Chef Ohno was lured into the culinary world when his passion for this industry and for food was recognised at an early age.
Check out some of Chef Ohno's fine creations!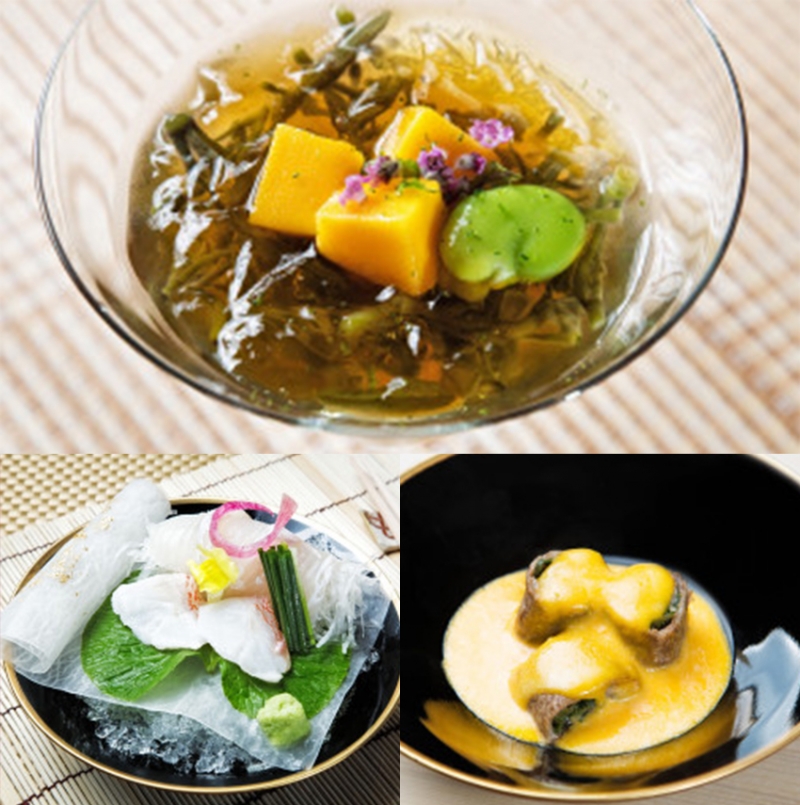 With an intimate 8-seater setting, adorned with warm Japanese interior, guests will get to watch and interact with the chef while he prepares his delightful creation from the finest ingredients available.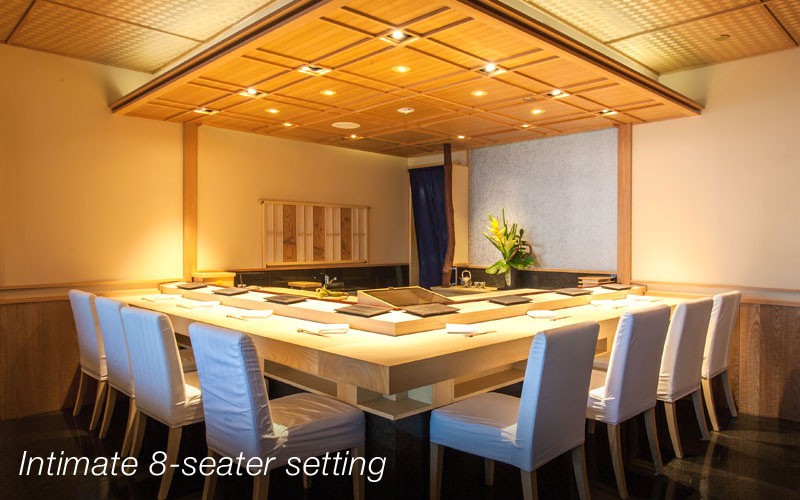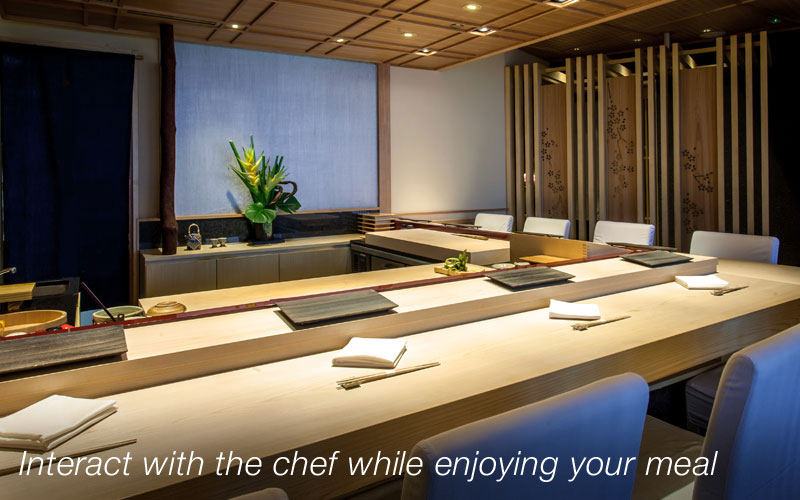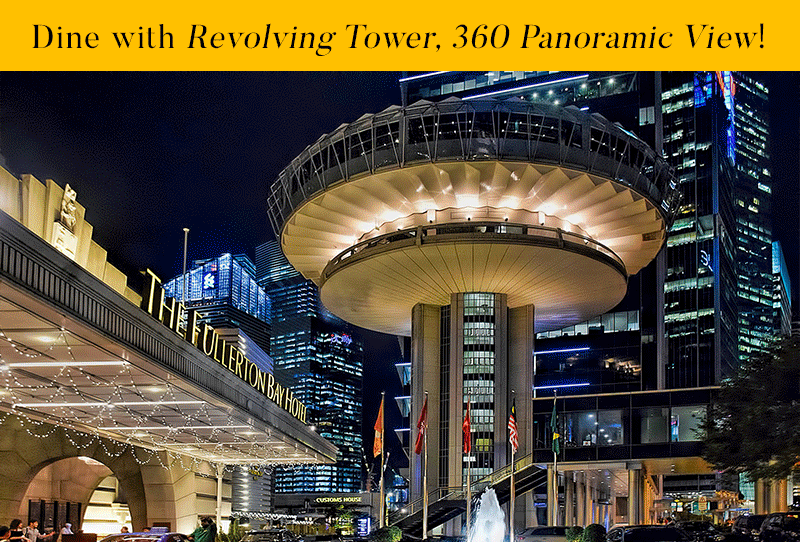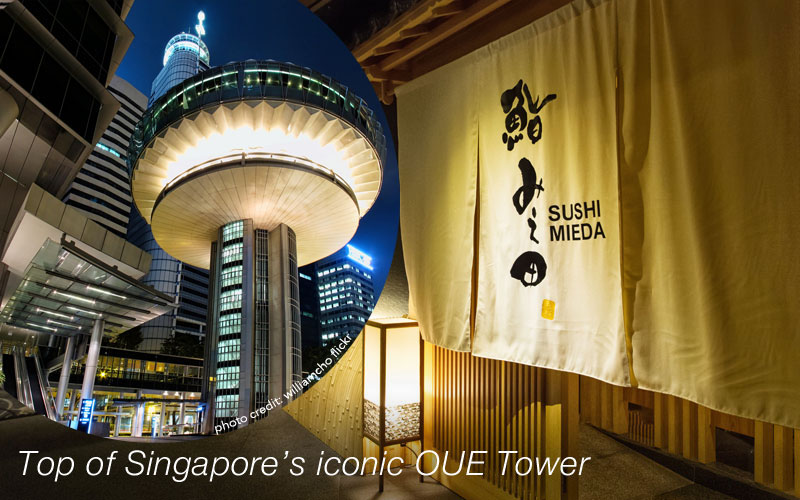 The brainchild of world renowned one-Michelin star Japanese Kaiseki Master Chef Nobumasa Mieda, Sushi Mieda is an electrifying modern take on Sushi and Kaiseki, an haute dining experience.