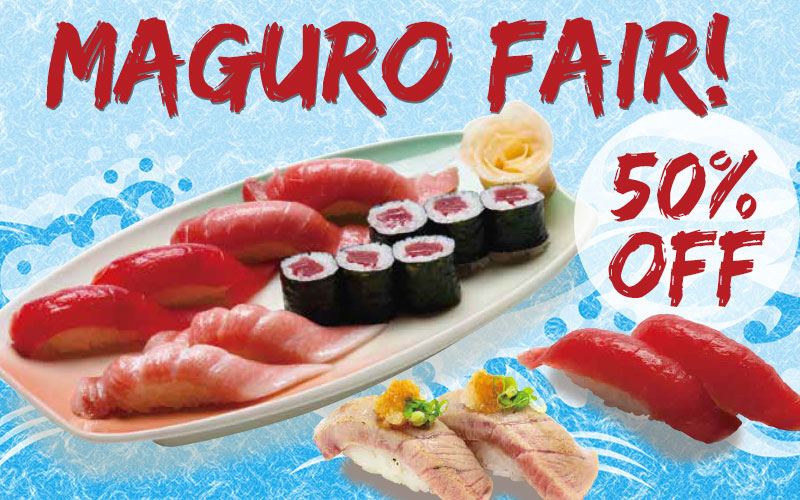 Tomi Sushi is back again with their Maguro Fair this month!
To be honest, as a Singaporean this is an awesome deal not to be miss! Especially for someone who likes to eat Maguro!
What's more? It's only available while stocks last! So what are you waiting for? Time to spend your money at Tomi Sushi!
Check out their Maguro Fair Promotion!
Limited only for a time period! (till end of June)
Do you know why they are having this promotion on this month?
That's because for this time period only the Maguro they use is Hon Maguro, which is a higher quality than the normal Maguro. Also, Hon Maguro is a different breed hence the meat is more fatty. Which is also one of the reason why it's a premium Maguro.
That's why this promotion is such a steal because they using a higher grade Maguro yet serving at 50% OFF!
Don't know what's the different with Hon Maguro and Normal Maguro? Then you should head down to Tomi Sushi to try this out!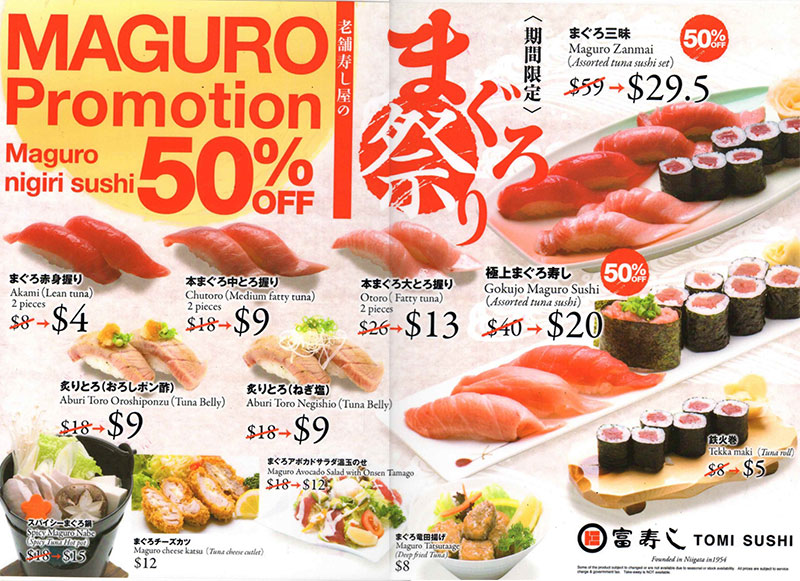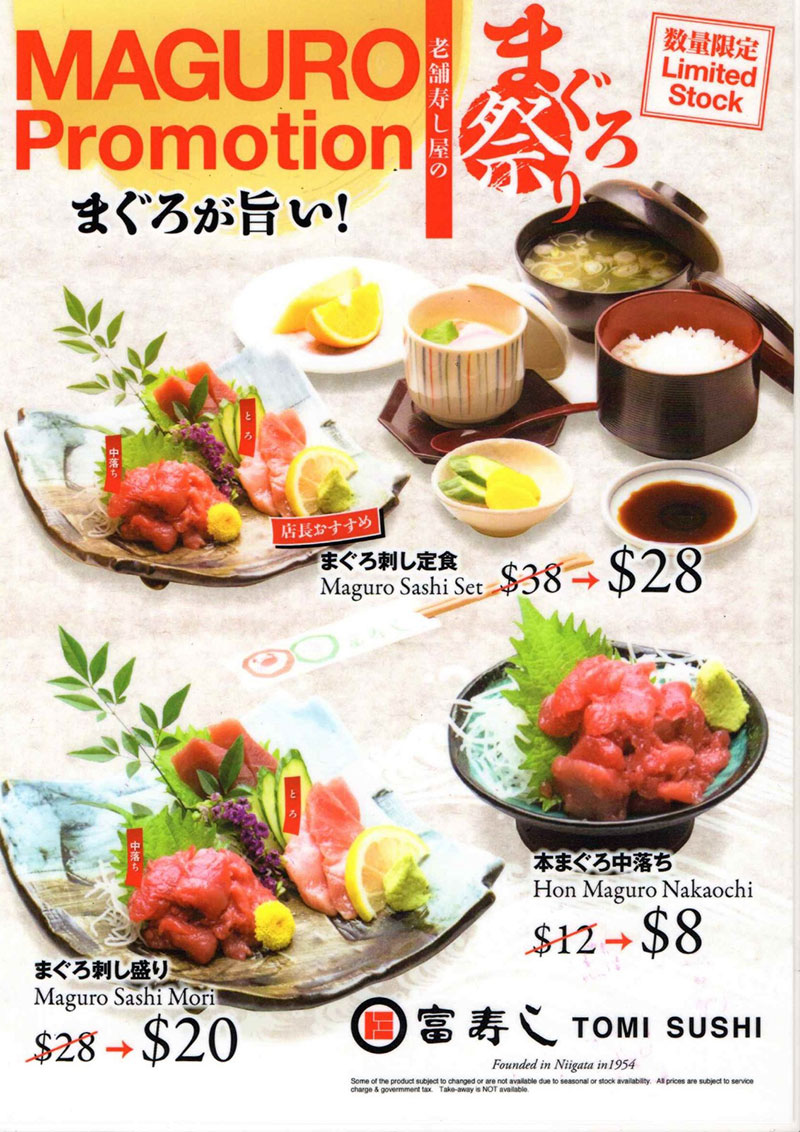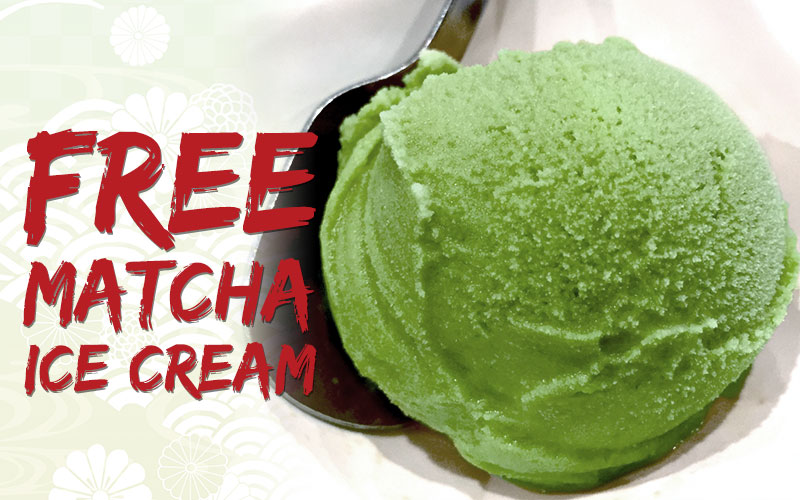 *Not valid with other in-store discounts/promotions
*Valid till end of June.
Read to find out more about Tomi Sushi~
So why not pick one day and head down to enjoy genuine Japanese food being serve to you.
Check out what they have at Katong for you!
Katong Special : Maguro Kamatoro & Ensui uni (Salt Water Sea Urchin)
Introducing their Affordable Lunch Menu

Tomi Sushi serves authentic fresh sushi with affordable price!
Have you followed Tomi Sushi on J Passport yet? If not, join Tomi Sushi membership and you can get a 10% OFF Next Time Voucher! Simply SAVE the coupon and redeem it at Tomi Sushi outlet!

*Valid only for first time registration of Tomi Sushi member.
*Valid for 1 time redemption only.
Follow us for latest news and promotion!

The taste of Niigata at Tomi Sushi

Tomi Sushii serves premium sushi with premium rice (Koshihikari) from Niigata, Japan. Do you know? Tomi Sushi's hometown "Niigata" has numerous varieties of fresh marine products!

Don't forget to check out our website at http://www.tomisushi.asia/
Check out their article in a Japan Newspaper.
The first TOMI SUSHI was opened in Niigata prefecture in 1954. In more than a half century, Tomi Sushi opened 20 branches in Japan, and they have 4 outlets in Singapore.

In such a blessed region, Tomi Sushi has devoted themselves to serve the best food in season. They have genuine NIGIRIZUSHI, course meal and all kinds of a la carte. Enjoy the best Japanese food from Niigata!