Let's come to Menya Kaiko, enjoy a very delicious don menu at your local chef
Check out what kind of ramen they have for you!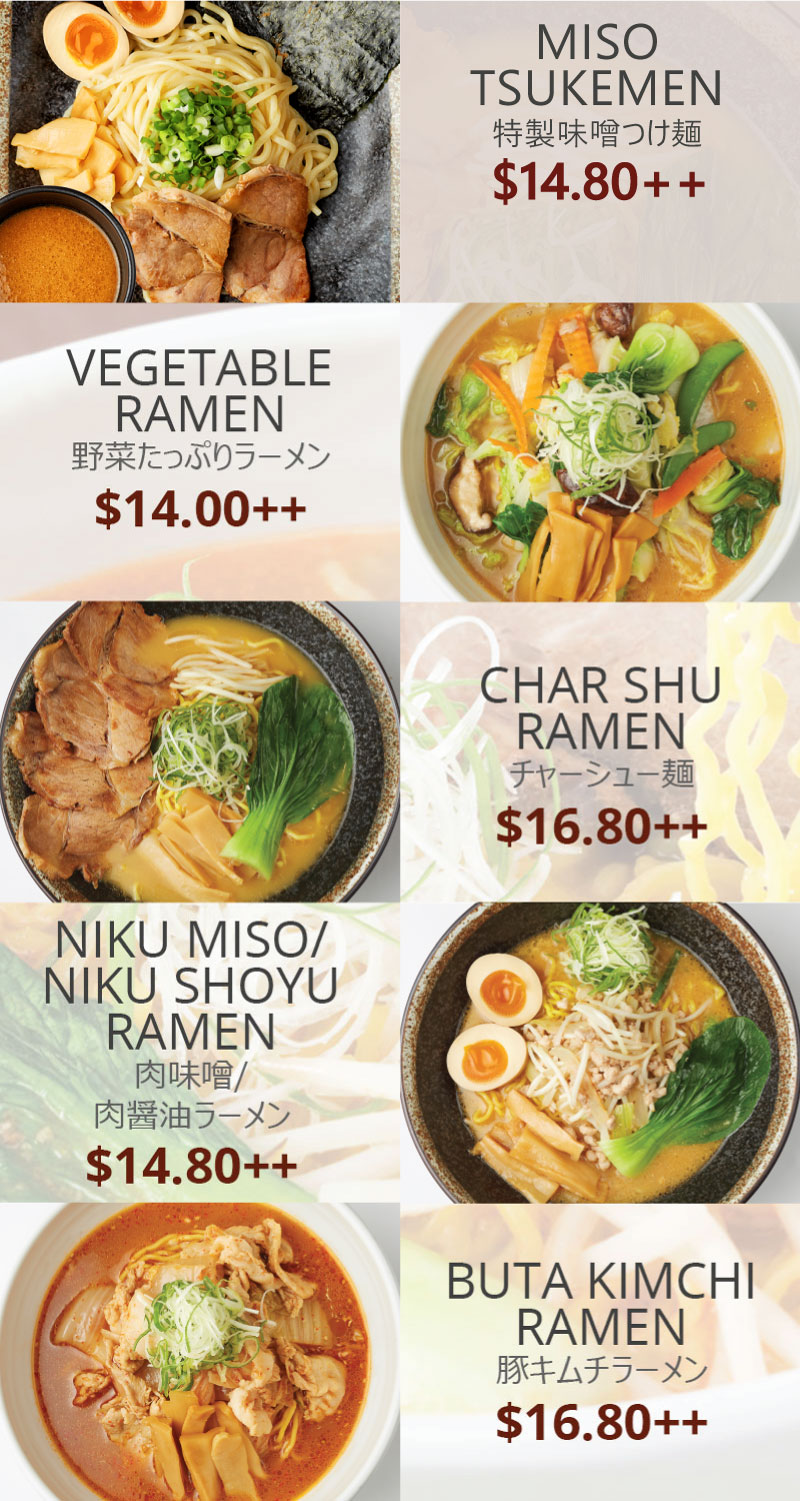 & more...
Why not order a side dish while you are at there?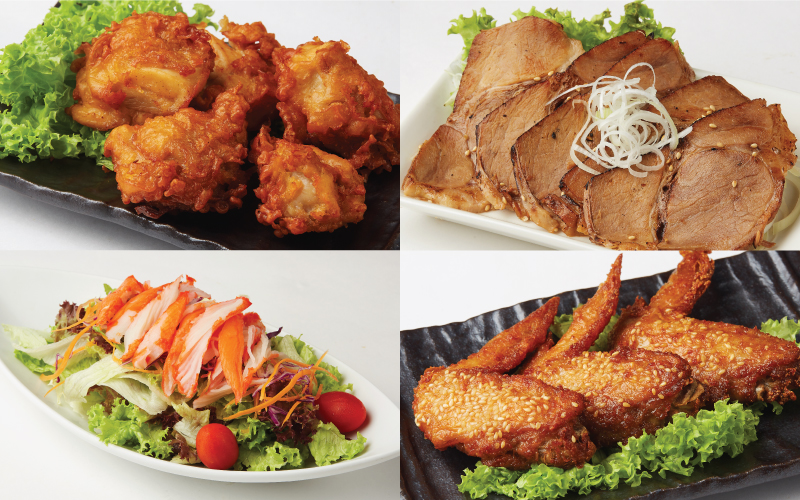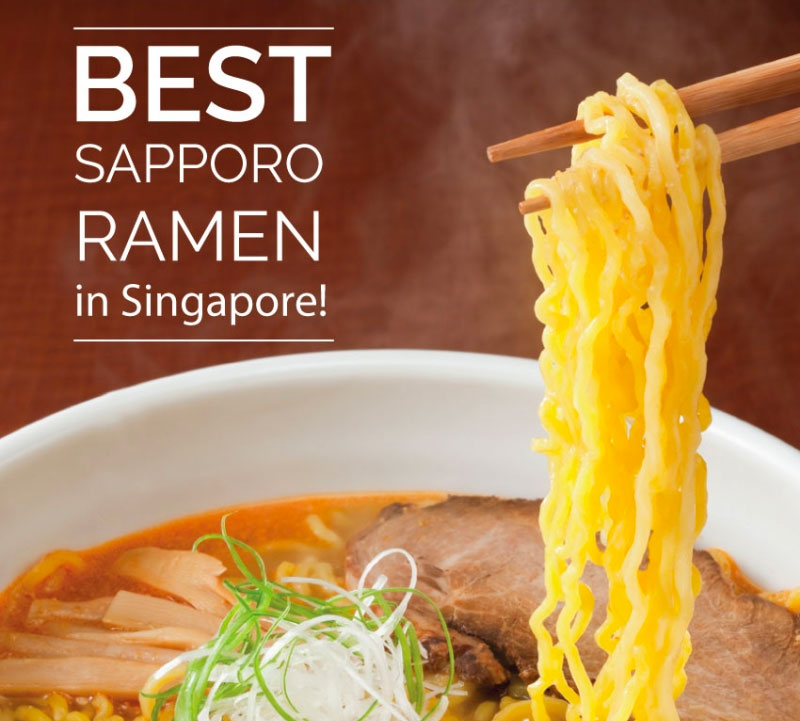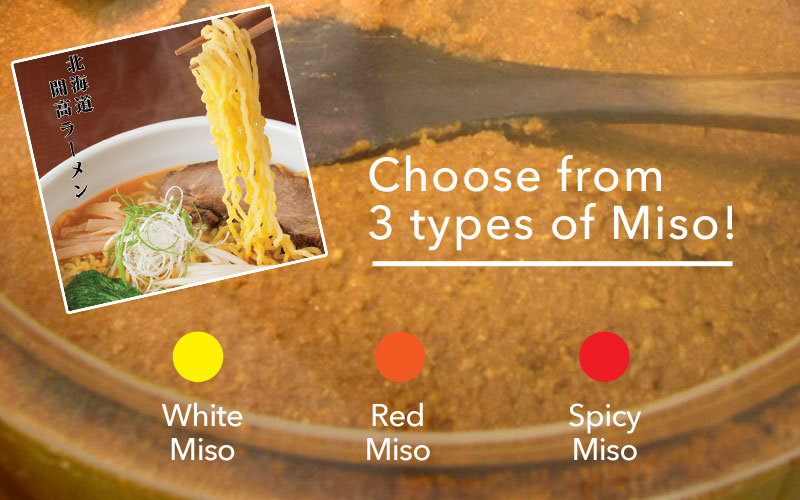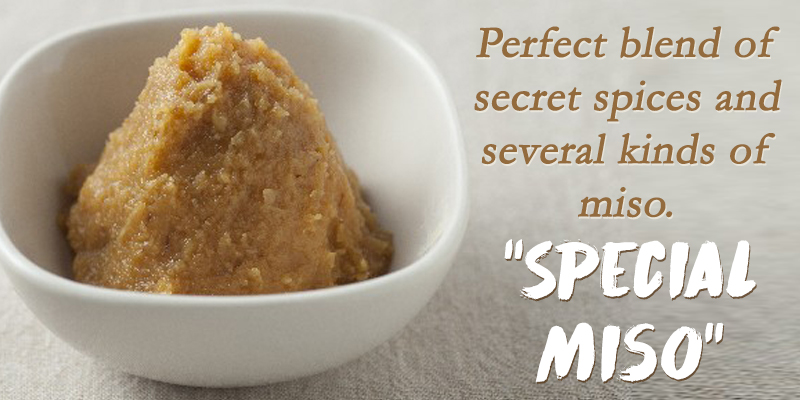 Men-ya Kaiko uses 3 types of Miso and spices to blend out the perfect SPECIAL MISO for all the MISO RAMEN!
Plus the noodles are aged for 3 days to ensure the chewiness and taste!

Located at the heart of Singapore's downtown, Menya Kaiko is easily accessible for those working around the CBD area! Come try out the best Hokkaido Miso ramen shop in Singapore!I'm a new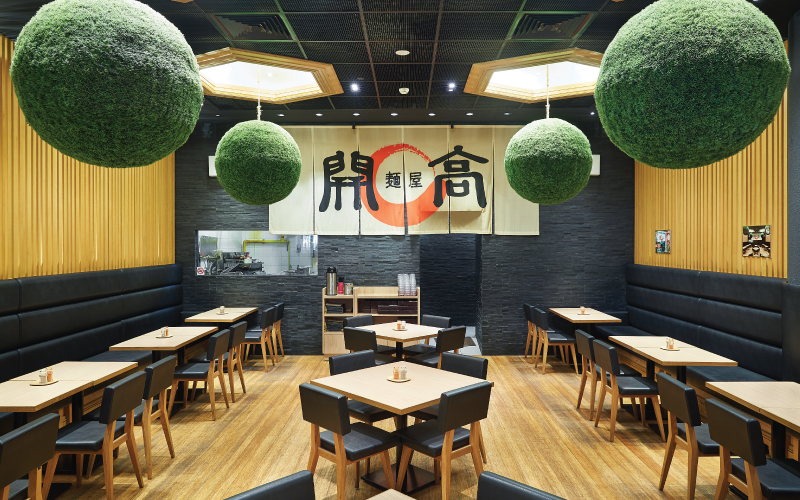 Menya Kaiko
Marina Bay Financial Tower 3
12 Marina Boulevard, #01-01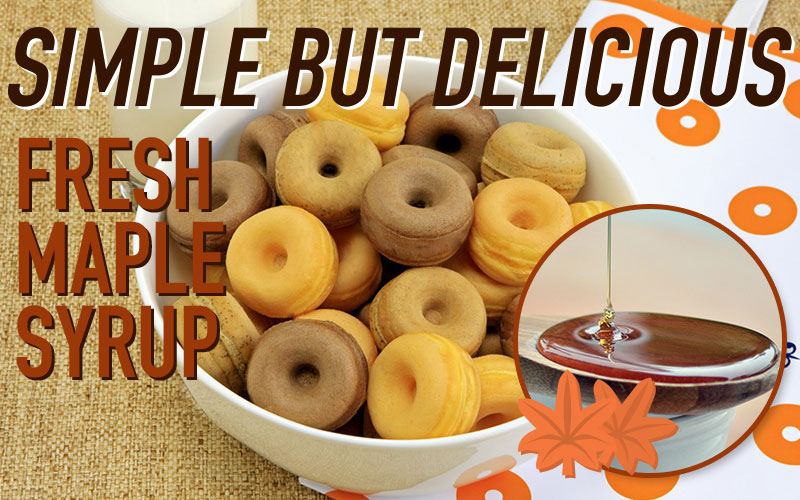 Simple yet delicious~
Get a taste of that hidden sweetness in our doughnut with our Fresh Maple Syrup Flavour!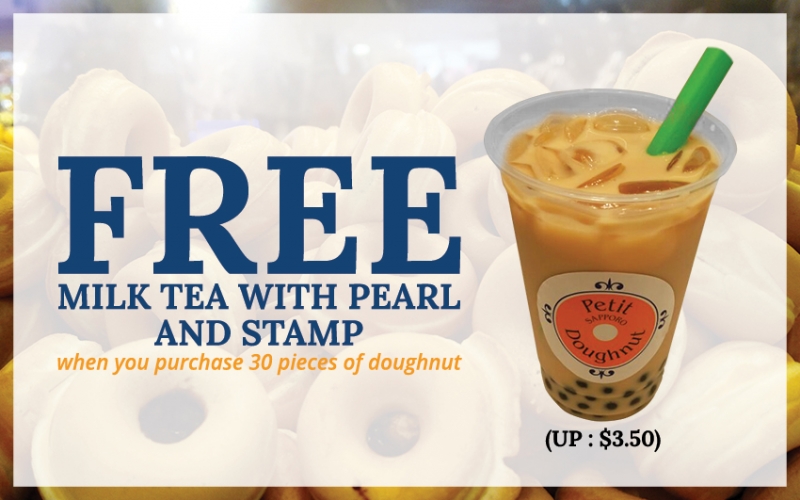 Also remember you can purchase 30 pieces of doughnut at the price of $15 and redeem a FREE Milk tea with pearl (U.P. $3.50)! Additionally, you can also EARN stamp!
Check out the price!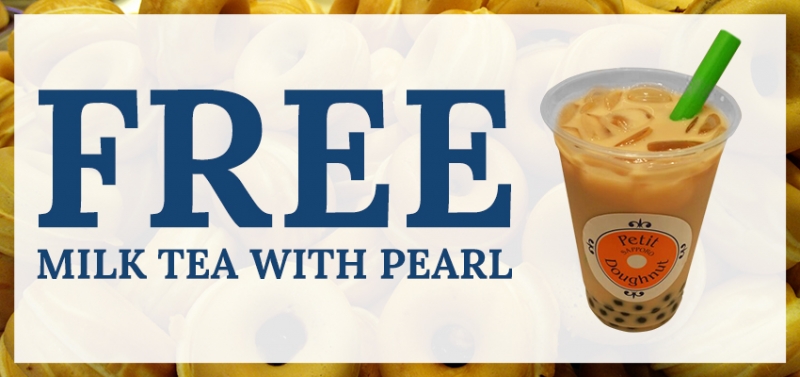 *Valid with purchase of 30 pieces of doughnut. 
*Valid Mon - Fri | 4:00PM - 7:00PM
Follow us for latest news and promotion!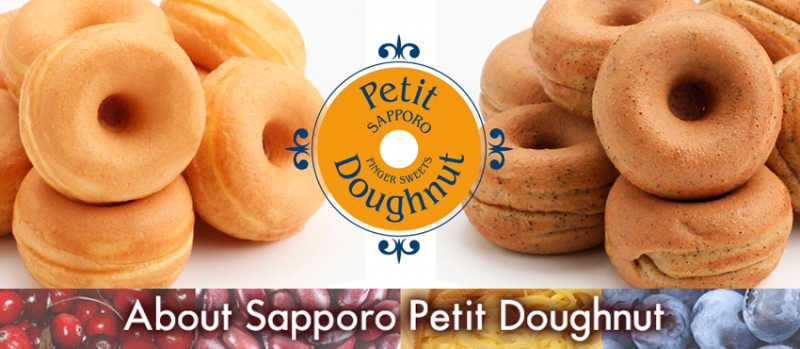 A popular shop at Ngee Ann City, Sapporo Petit Doughnut serves soft and cute doughnuts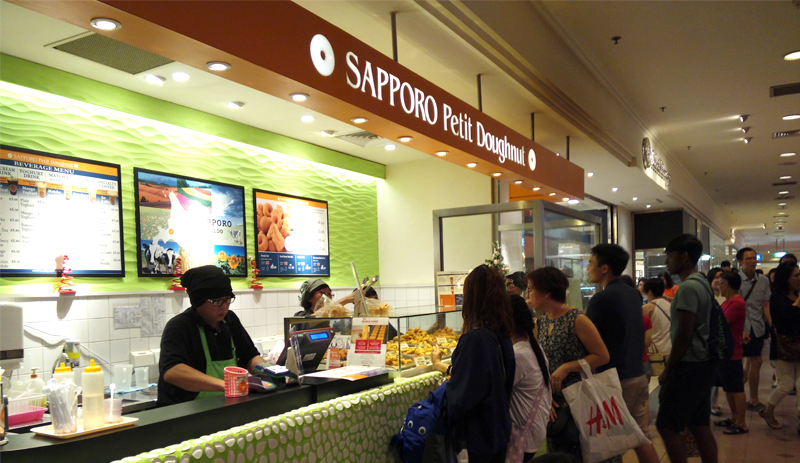 Choose from the regular ball shape or the one-of-a-kind merlion shape , and these cute doughnuts will definitely make your day! :)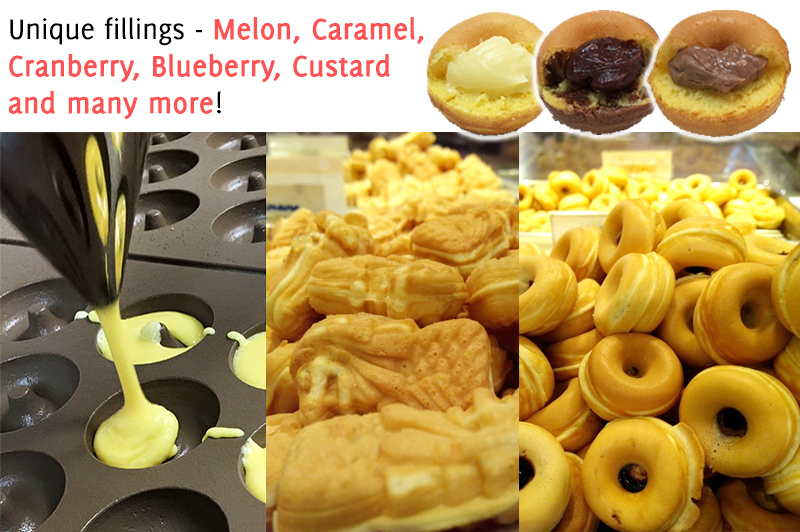 Sapporo Petit Doughnut 
Takashimaya Ngee Ann City 
#B2 (Takashimaya Food Hall) (near fountain)
Buy and get FREE 8 Pieces Petit Doughnut or30 Pieces Petit Doughnut with FREE Drink!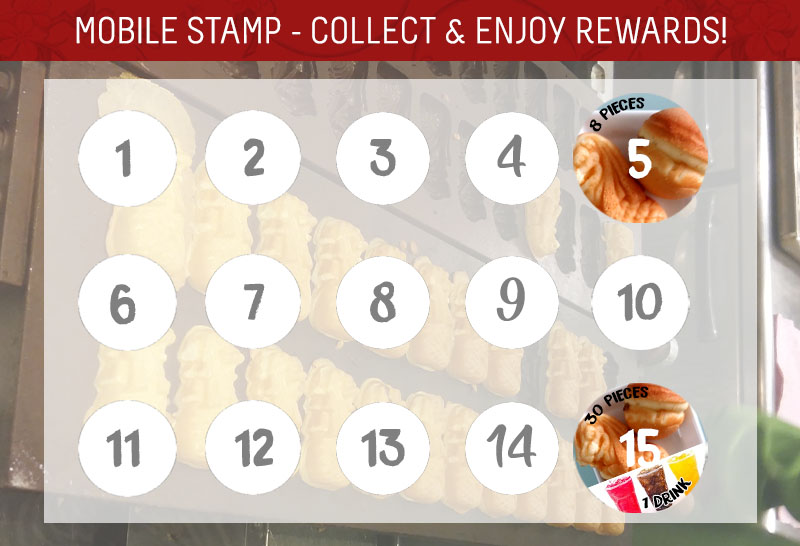 Get 1 Stamp every $10 spent! 
1. Go to https://www.passp.asia/sapporo 
2. Click CARDS
3. Follow the instructions
4. Approach Sapporo Petit Doughnut staff to start collecting stamps!

5 Stamps - FREE 8 Pieces Petit Doughnut
15 Stamps - FREE 30 Pieces Petit Doughnut + Drink of any choice