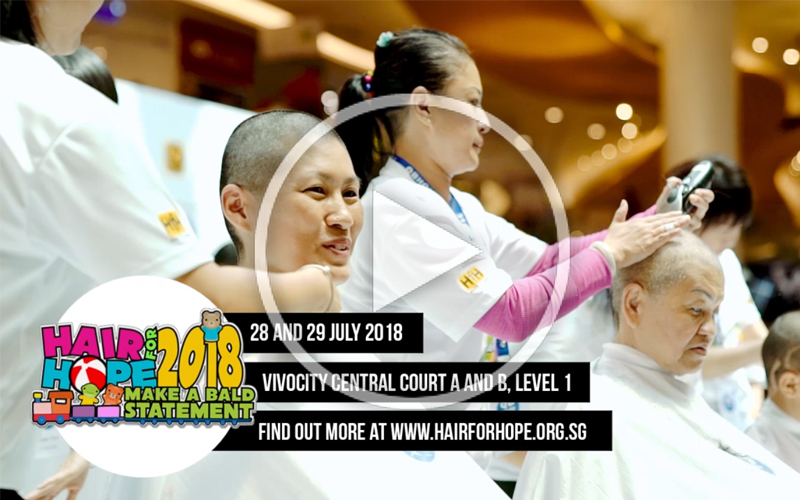 HAIR FOR HOPE 2018
QB HOUSE as the Official Hairstylist Sponsor
Date & Time:
- Saturday, 28 July 2018, 11am - 7pm
- Sunday, 29 July 2018, 11am - 6pm
Registration Venue:
VivoCity, Amphitheatre, Level 3
Event Venue/ Public Education Exhibition Venue:
VivoCity, Central Court A & B, Level 1
By shaving bald, you become a CCF (Children's Cancer Foundation) ambassador in raising childhood cancer awareness among your family and friends.
Join us at VivoCity on 28 and 29 July as walk-in shaves to make your bald statement!
Tell children with cancer that it is okay to be bald!
Together We Are Stronger!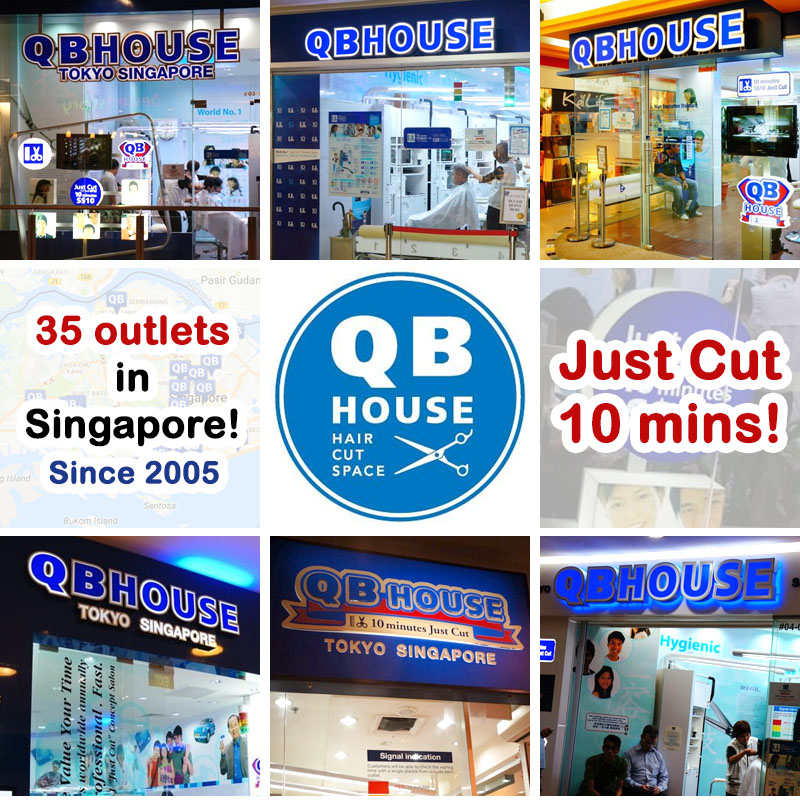 QB HOUSE opened in Singapore since 2002 and 35 outlets island-wide.
Providing only specialized haircutting service in 10 minutes with determination for only $12.

Find out which QB HOUSE concept suits you most with this helpful guide.