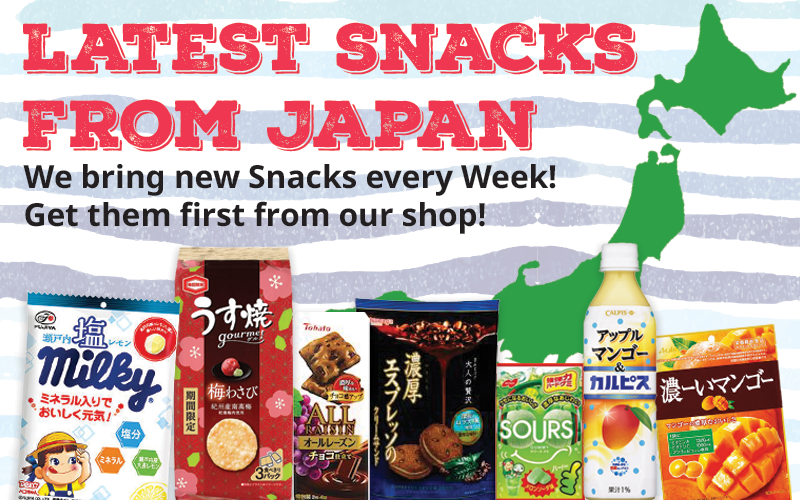 New Arrival for this week! Get it FIRST at Midtown Mart!
Always the fastest to bring you the latest popular Japanese food items! Midtown Mart brings you LATEST popular & seasonal Japanese food items every week!
Get it first at Midtown Mart!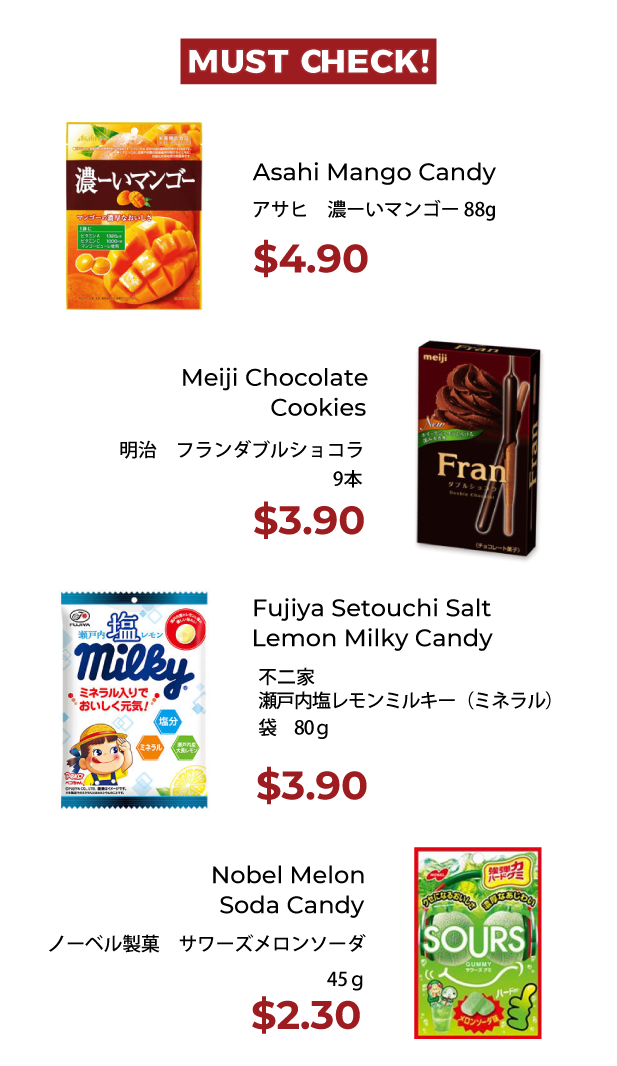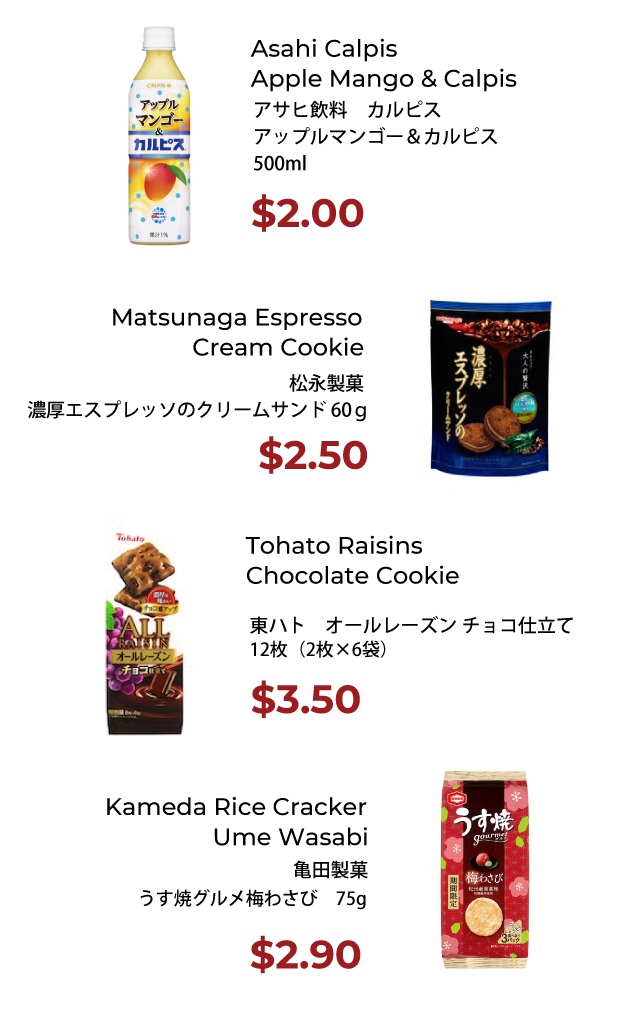 *Valid on Mon-Fri

Even if we have change to a Physical Stamp Card, we are still having 5% OFF total bill for J Passport members only!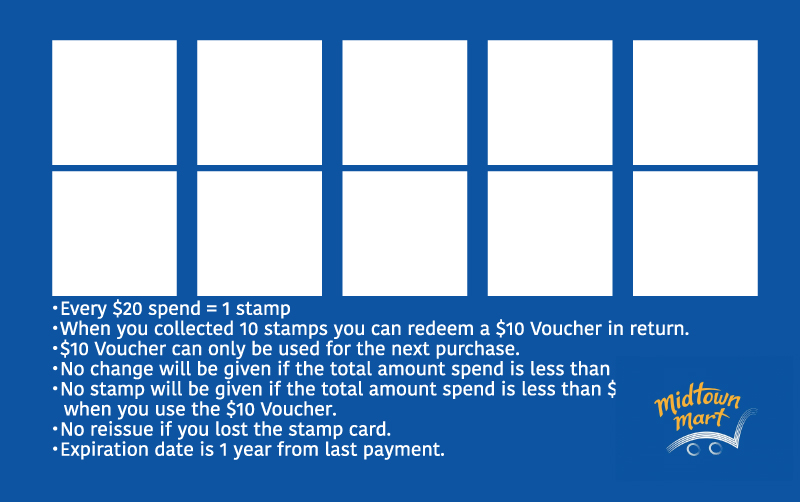 Get $10 voucher with every 10 stamps!
*One stamp every $20 spent.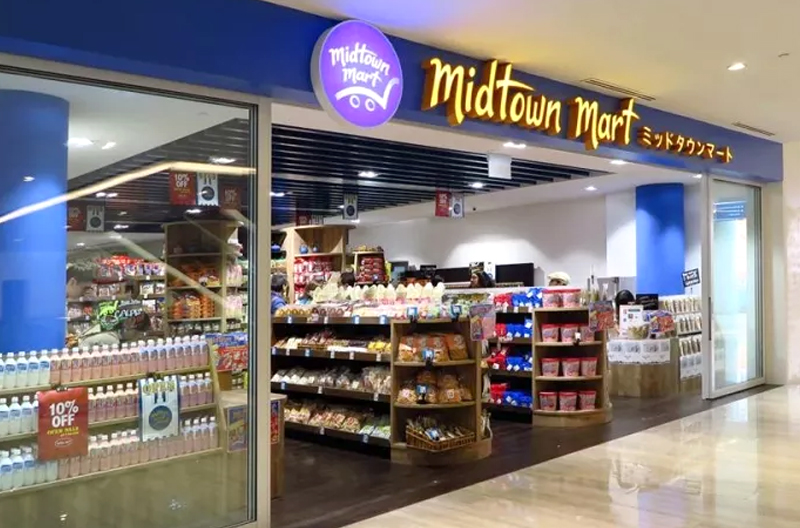 Located at Marina Square, Midtown Mart boasts Japanese products at a more affordable price, with over 1000 different products ranging from confectioneries to household items.

Remember to check us out at: