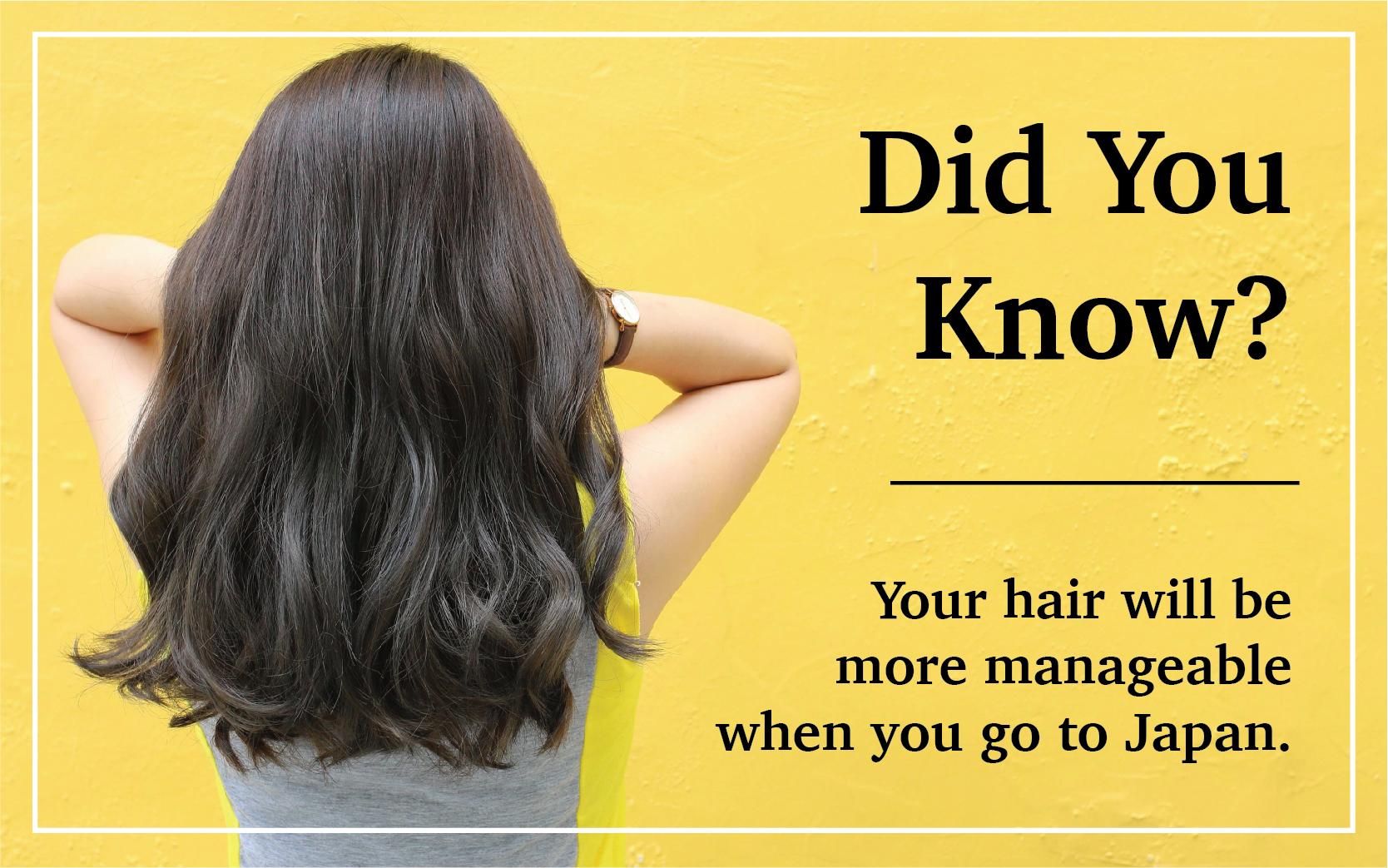 Did you know !? Your hair will be more manageable when you go to Japan.
Japan and Singapore have different climates.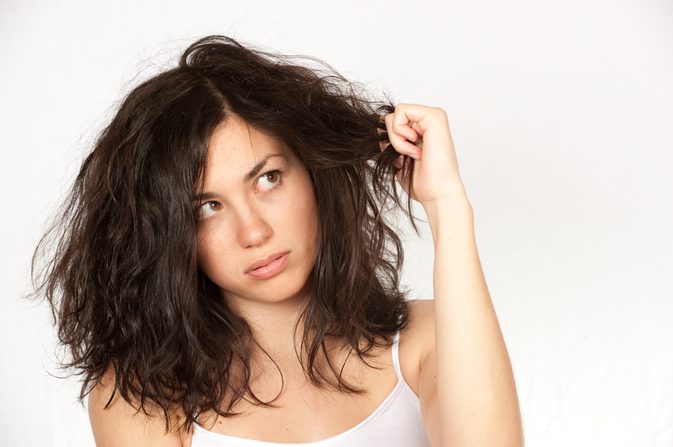 The big difference is the humidity. The humidity is greatest enemy to keep your beautiful hair style.
It's said that Japan is hot and humid climates and the humidity is average 60~65% yearly.
However Singapore is 80~85% high humidity.
In Singapore, why your hair is always frizzy because of the humidity.
In other words, Please dry your hair before you go to work and school.
How to keep your hair from morning to night ?
・Change the Shampoo and Treatment (Not conditioner)
 Your hair can get heavy even if you think you are using a good hair treatment.
 It can prevent the hair from going frizzy even in the humidity.
・Our Recommended Shampoo and Treatment.
Adjuvant Platinum Treatment and Shampoo
It was selected as No.1 Shampoo and Treatment by Japanese Hair Stylists in Japan.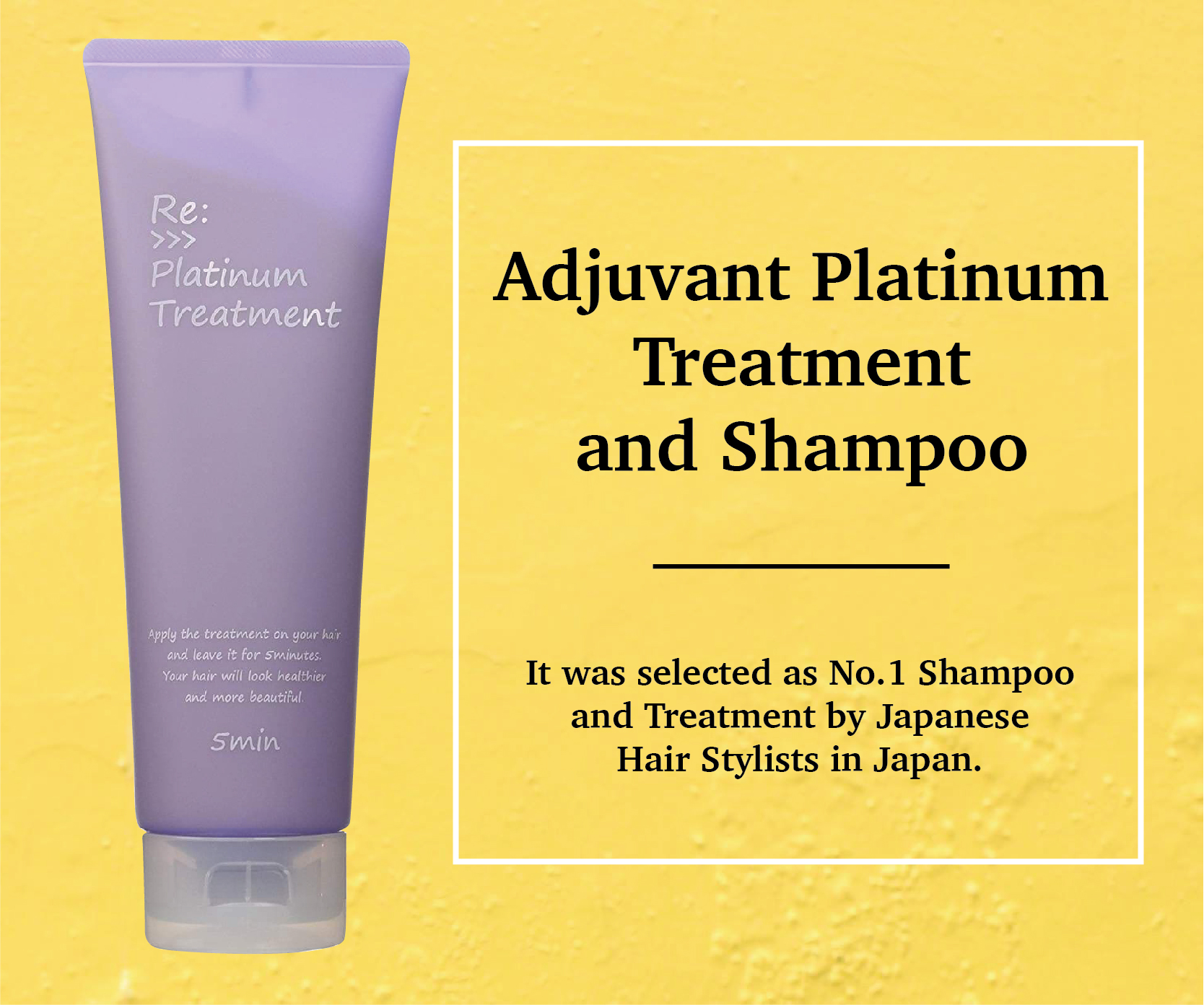 ・This time round from bump hair design we have a service for those with frizzy hair.
You can only experience the original Treatment at bump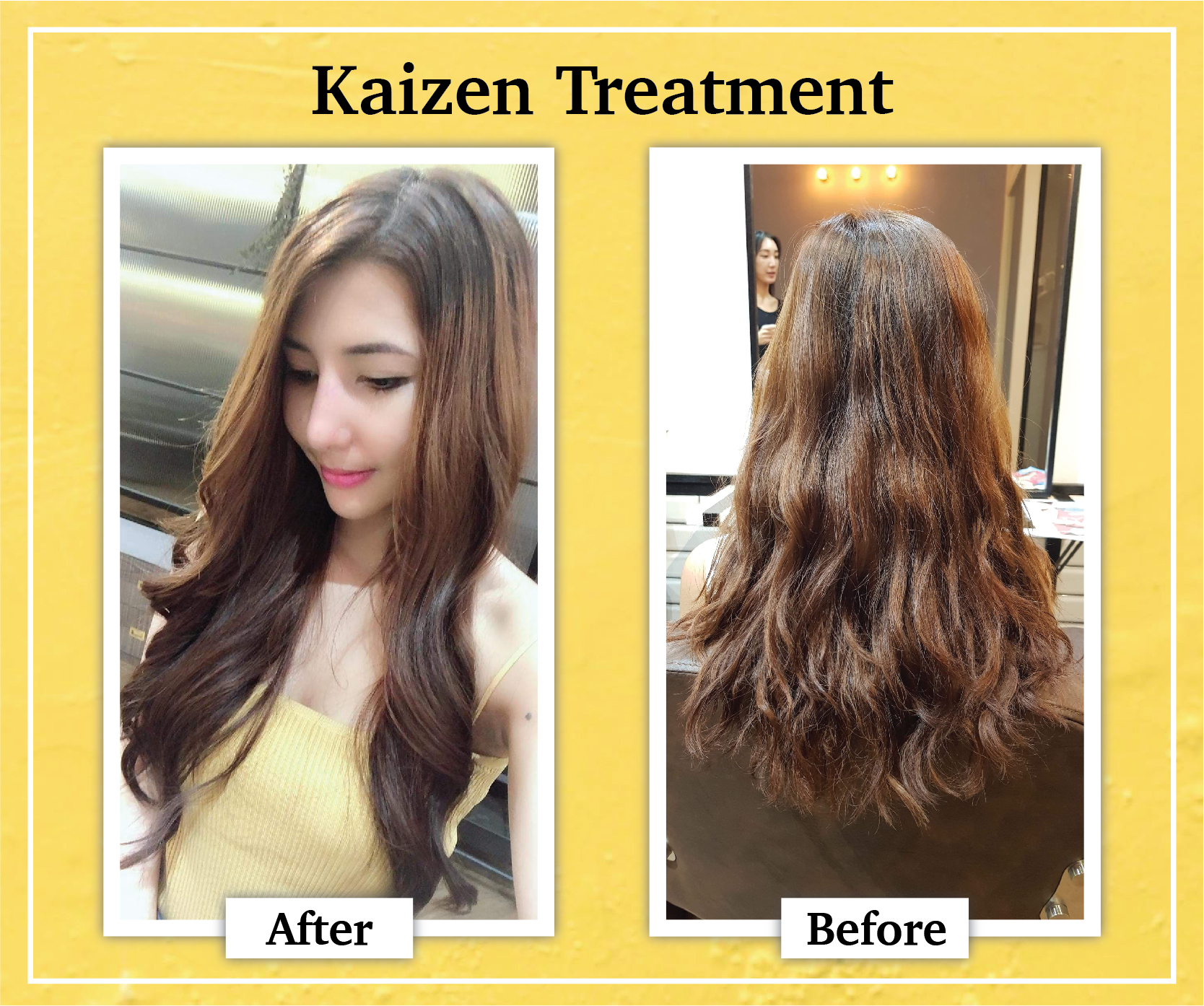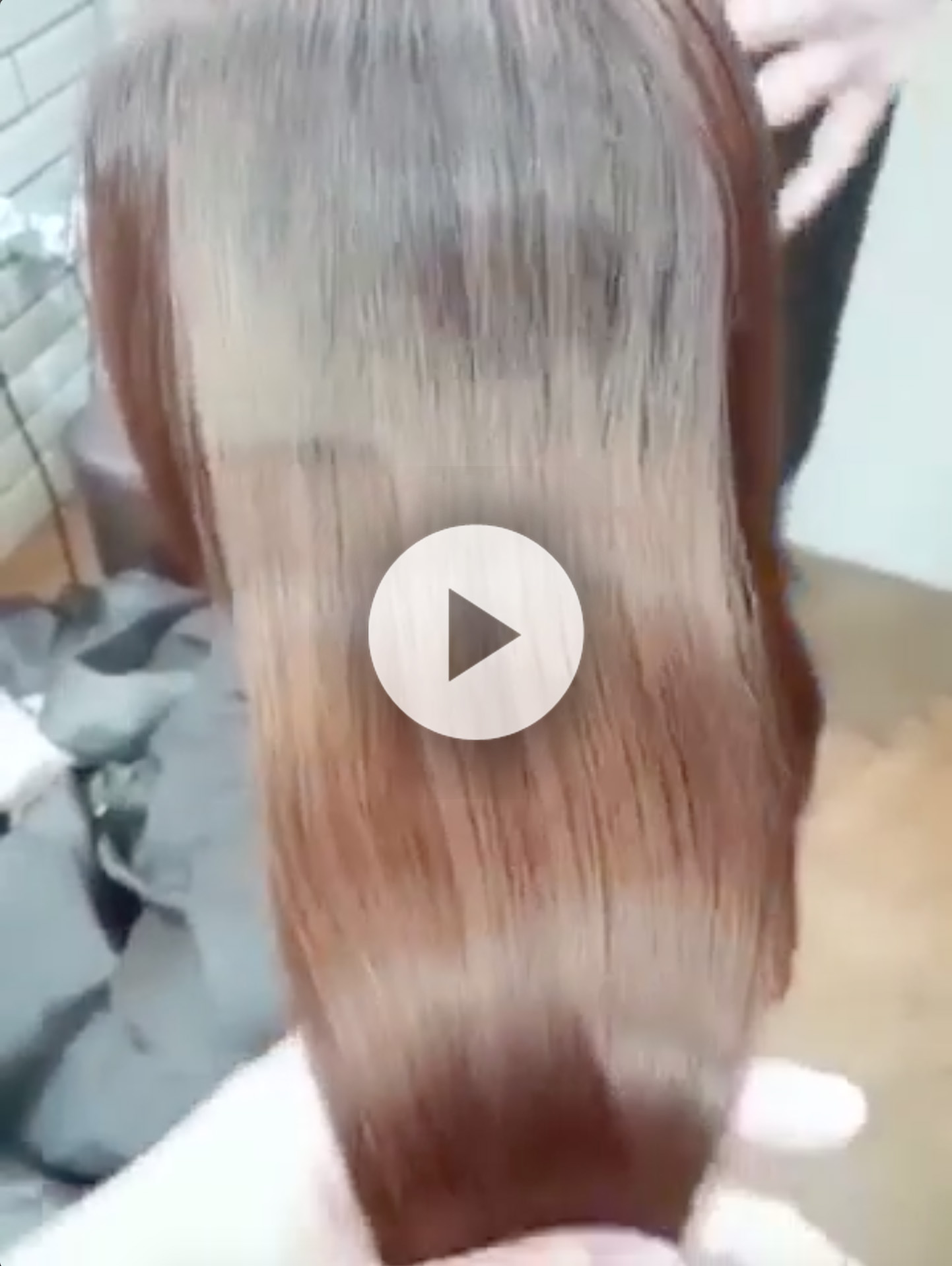 Cut + KAIZEN Keratin Treatment only $190 (U.P.$225)
In addition, with home care treatment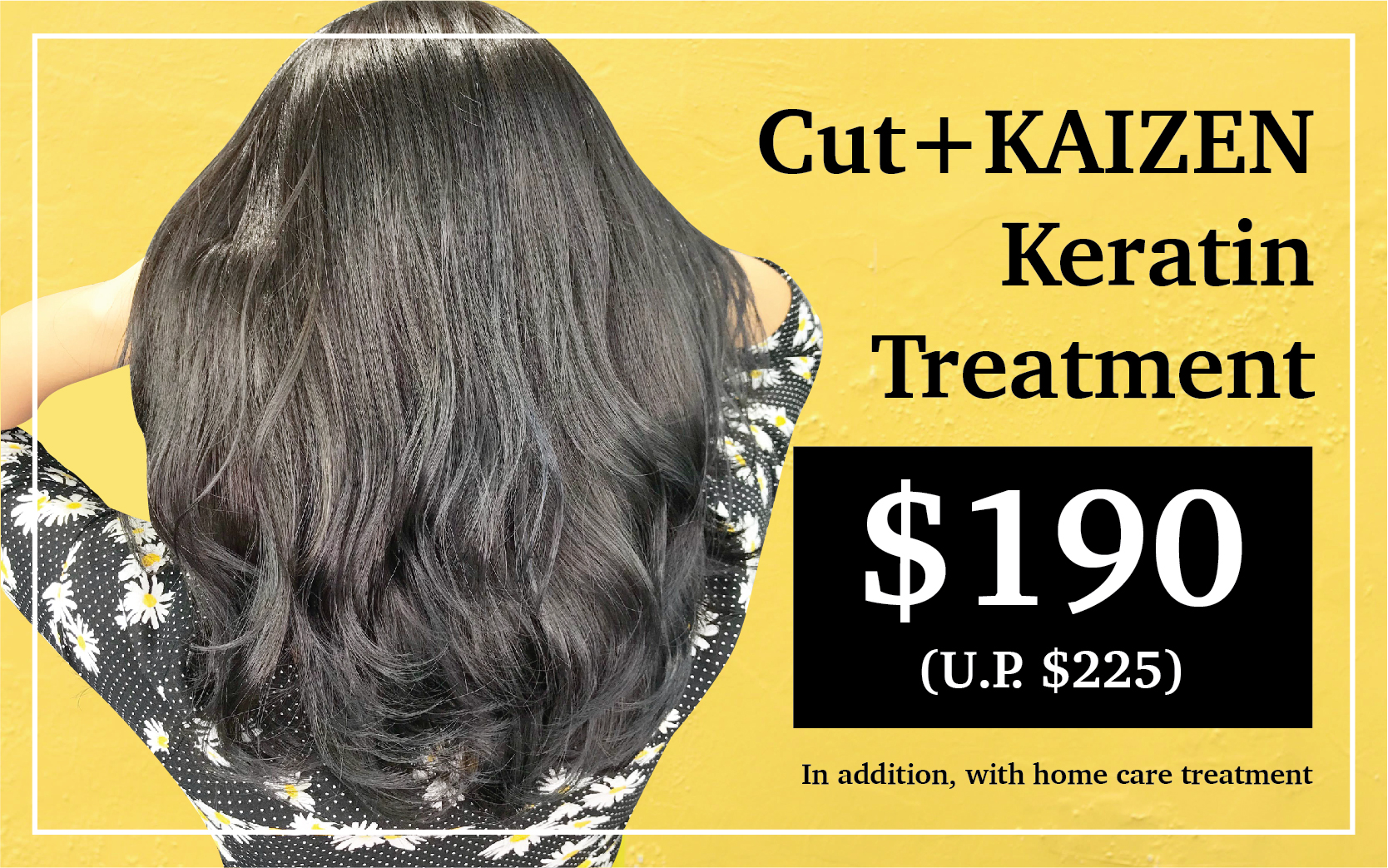 Terms & Conditions:
*Valid at all outlet.
*Valid for all customer.
Cut + KAIZEN Keratin + Adjuvant Platinum Treatment only $244 (U.P.$289)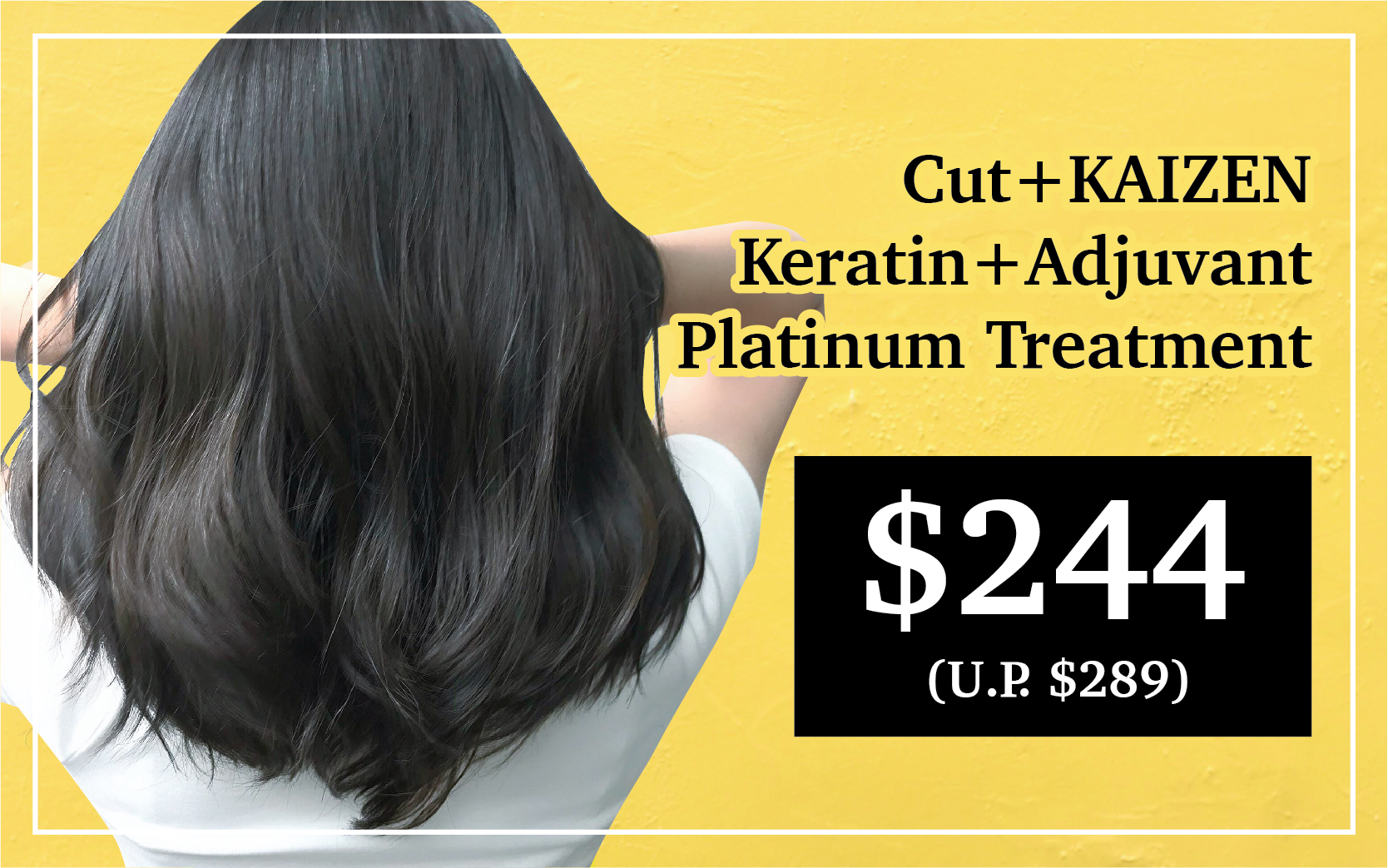 Terms & Conditions:
*Valid at all outlet.
*Valid for all customer.


With effect from May 2017,all transactions made are 7% GST chargeable.
We thank you for the continuous support and we look forward in seeing you soon!!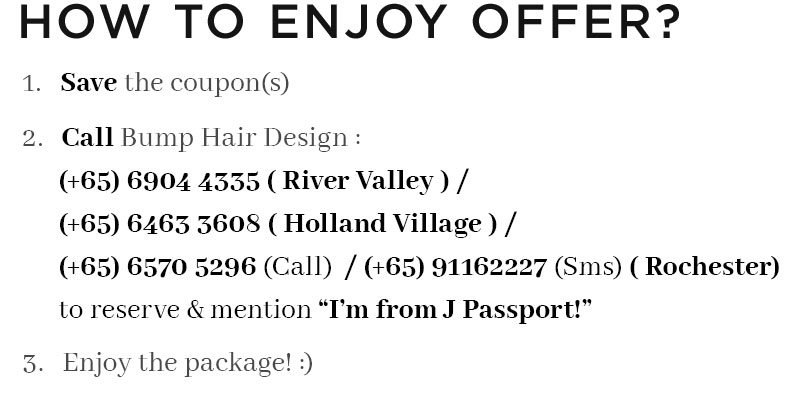 Click on the stylists photo to check out their Instagram page! :D