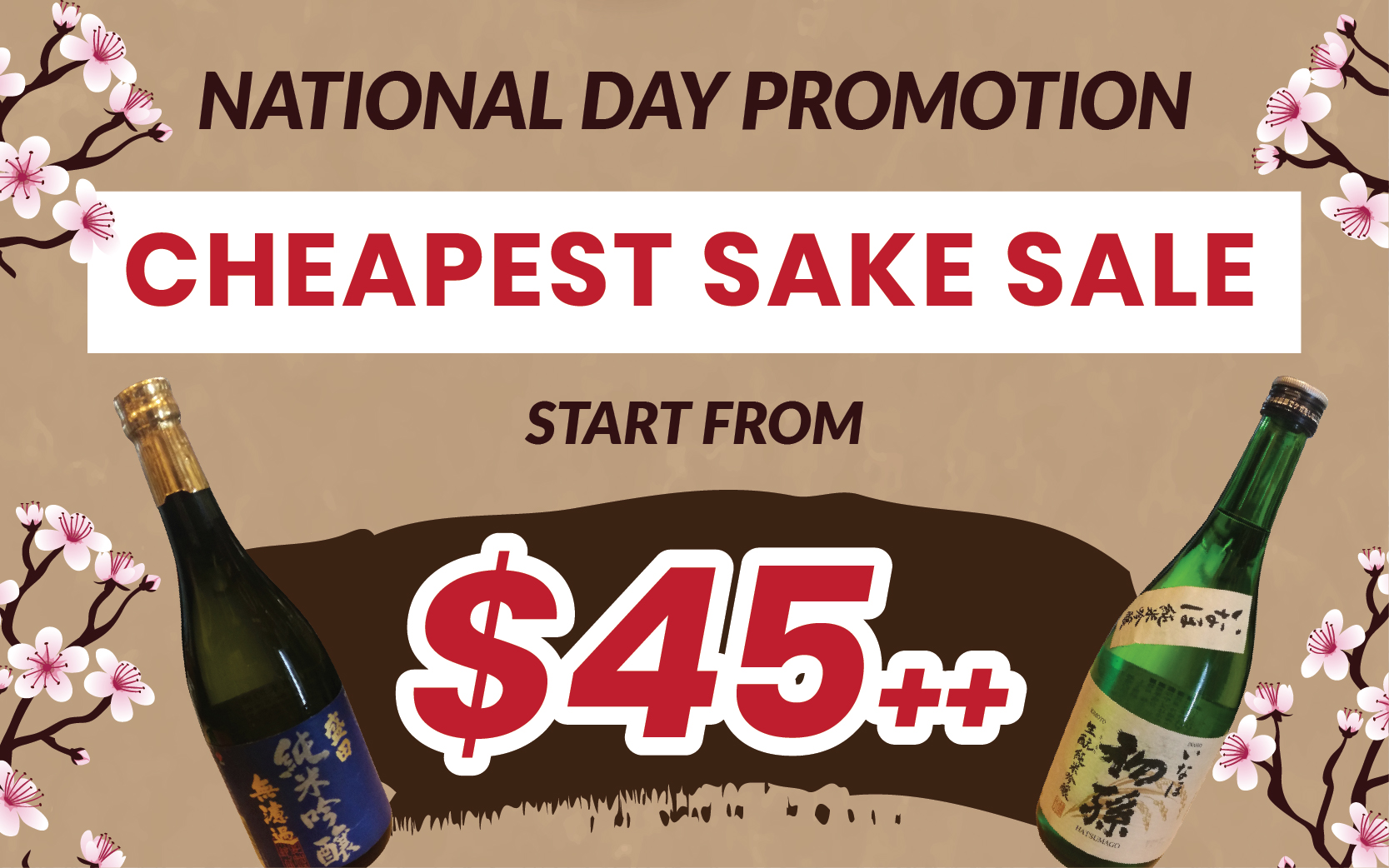 National day Promotion !!

In celebration of National Day, we are giving you best price for sake! Pssst this is cheapest sake sale in Singapore. Don't miss it!!!
Scroll down to see our promotion!

CHEAPEST SAKE SALE IN SINGAPORE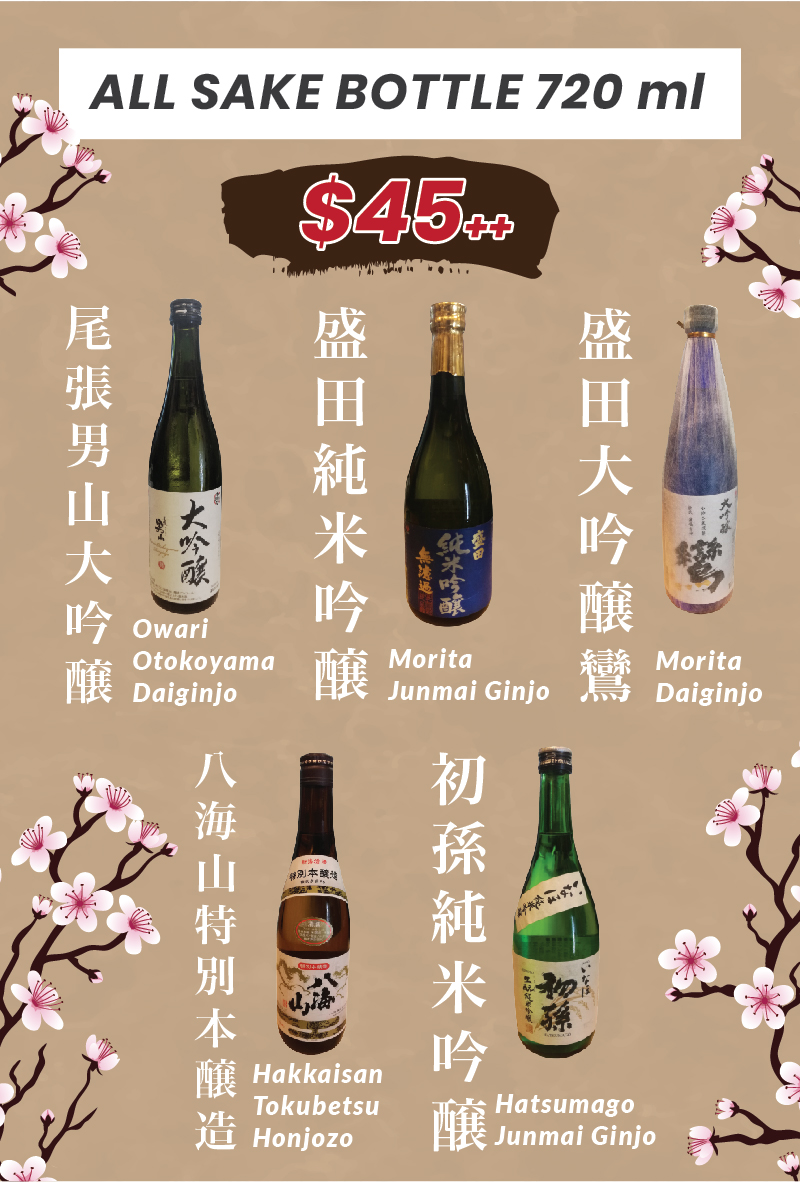 Terms & Conditions:
*While stock last 
*Take away available
SOCHU SALE ( ALL SOCHU $50 )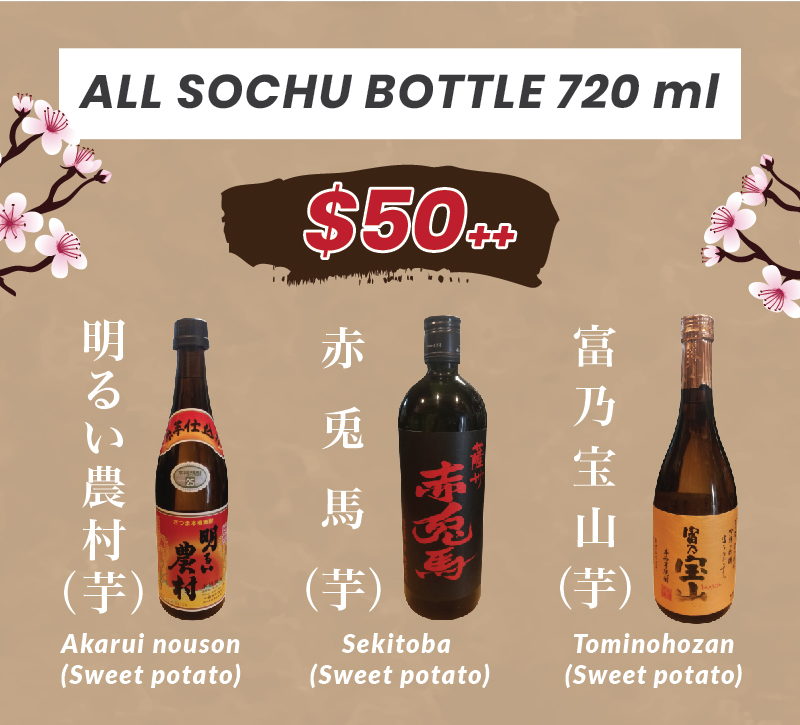 Terms & Conditions:
*While stock last
*Take away available
ALSO ENJOY AUTHENTIC JAPANESE SOBA
With Affordable Price!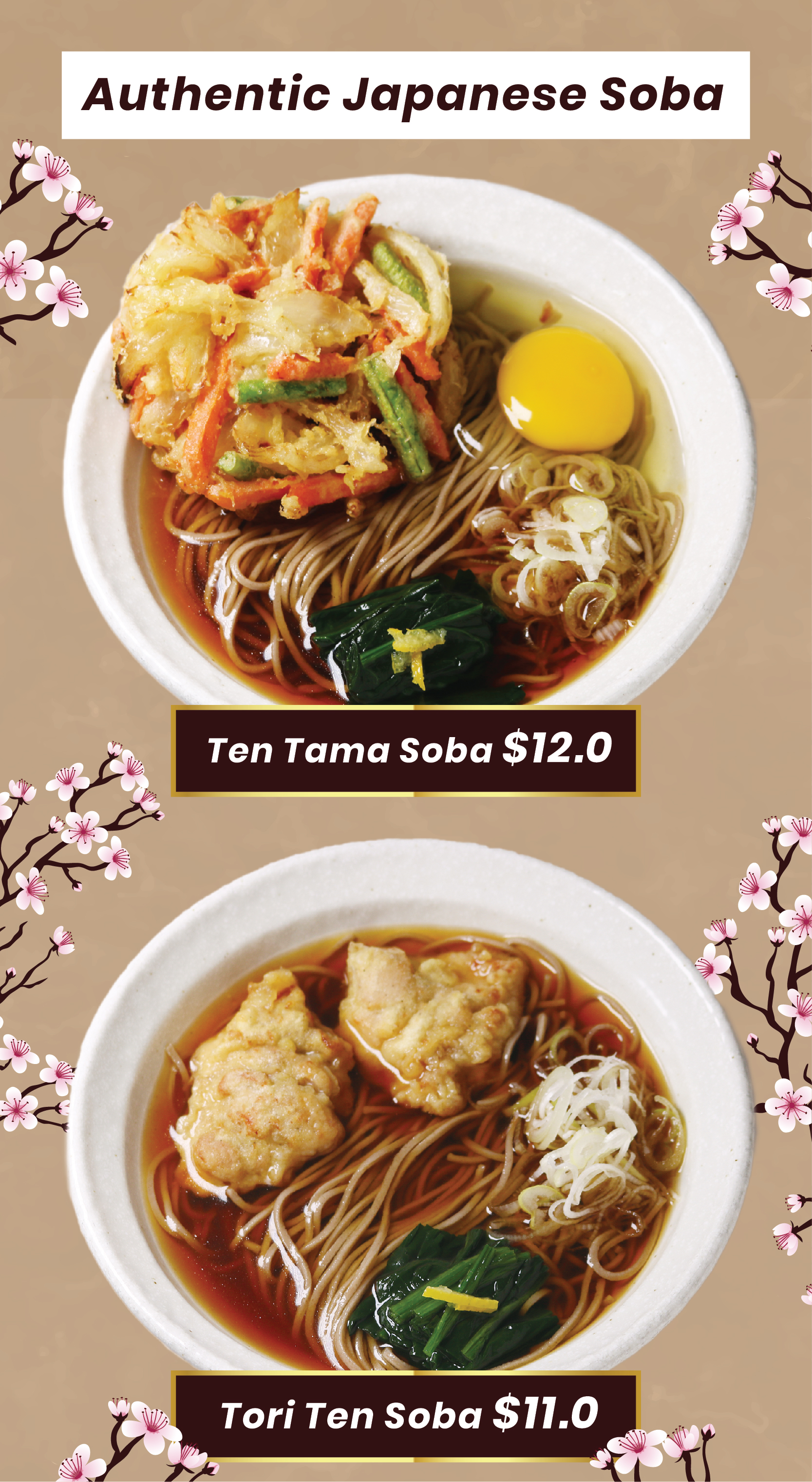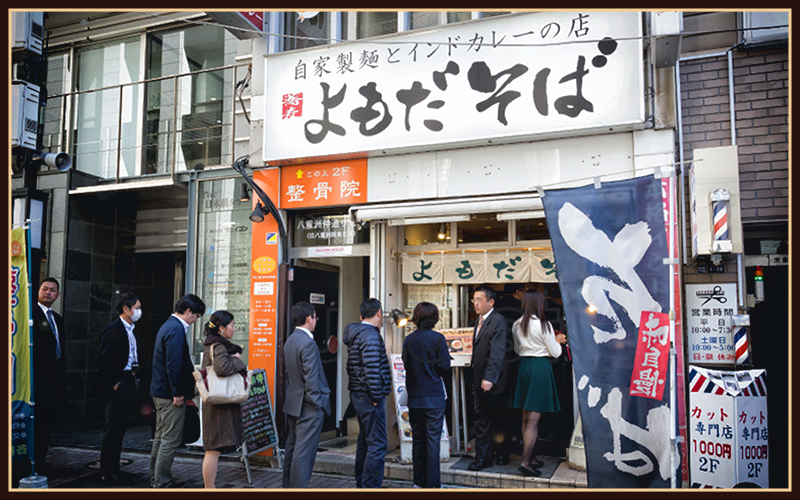 Tokyo Soba (name in Japan is called "Yomoda Soba"), was born 11 years ago. Our first outlet is located at Nihonbashi Tokyo Japan. We have 3 outles in Japan. Nihonbashi Tokyo, Ginza Tokyo and Nagoya Aichi Prefecture. Amazing small and cozy outlet estimated only 400 square feet but we have more than 800 customer everyday. Customers love our Soba and we became so popular in Japan.
Due to our popularity in Japan, Yomoda Soba have attracted several media, TV News and Magazine Companies and frequenly featured about us in Japan. You will be able to enjoy the original and traditional taste of Soba in Singapore. Tokyo Soba Singapore will be using the same recipes and ingredients from Tokyo Japan.
Tokyo Soba
11:00 am ~ 11:00 pm
12 Gopeng street, unit 01-16 Icon village Singapore 078877