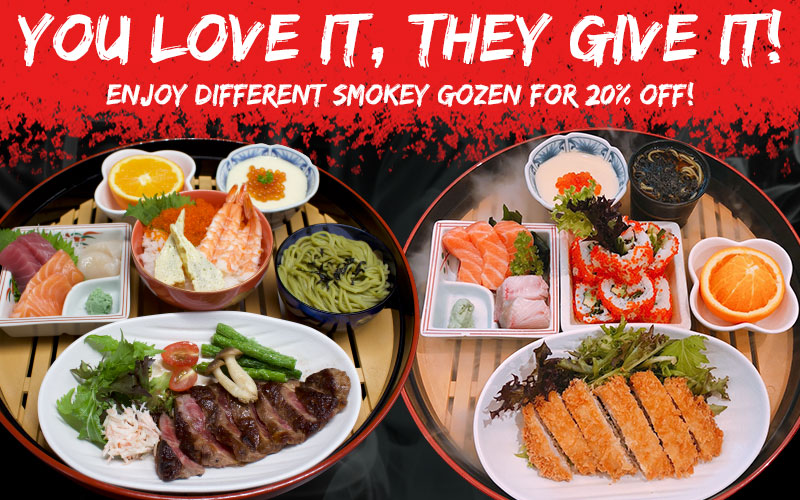 Your favourite Smokey Gozen is here for you!
Love their Smokey Gozen? Then you should know that they are still giving you 20% off their smokey gozen!
Where can you get for this kind of deal other than at Aburi Sushi Heishirou!
So what are you waiting for? Head down now to Aburi Sushi Heishirou and GET TO ENJOY THIS!
Additionally, get to earn stamp while you're there!

What do you know about their Smokey Gozen? If you have yet to try it, use this chance to enjoy it at 20% OFF!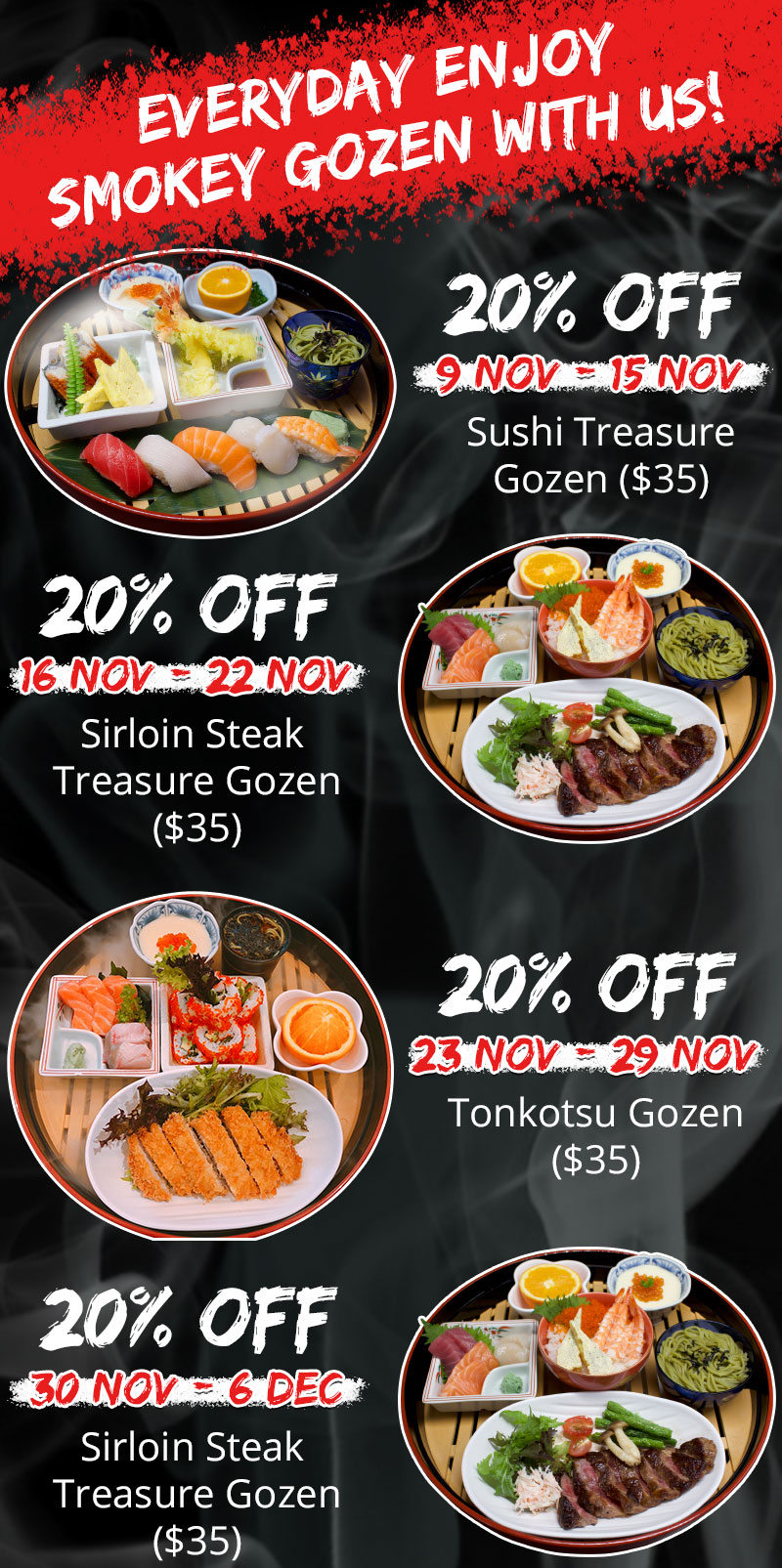 *Not valid with other promotion.
Enjoy this deal only at the timing of 11:00 - 14:30!
Don't say I never told you because I will be having this for my lunch for sure!

*Valid during lunch time (11:00 - 14:30) only.
*Not valid with other promotion.
About Aburi Sushi Heishirou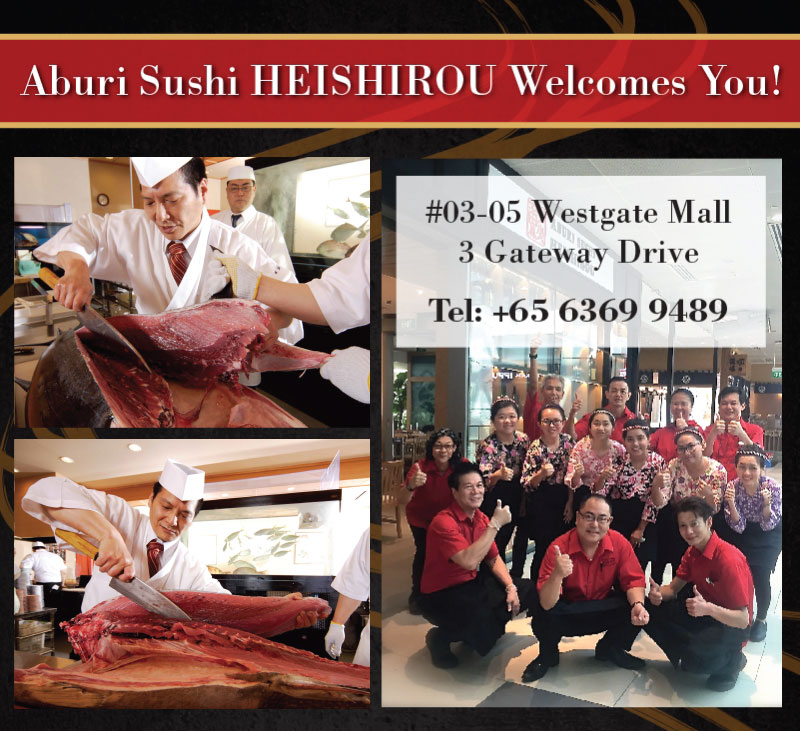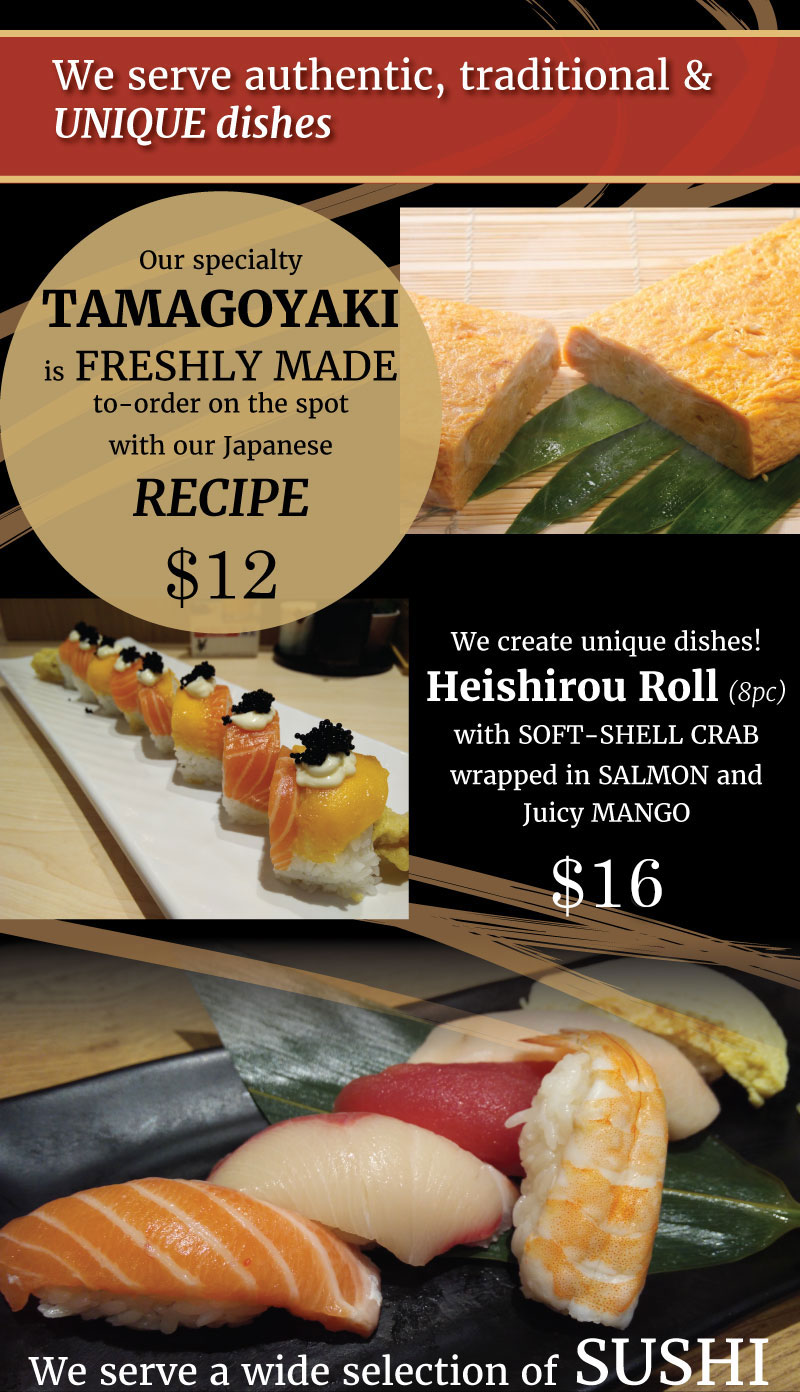 Aburi Sushi HEISHIROU 
3 Gateway Drive
#03-05 Westgate Mall
Singapore 608532

Tel: +65 6369 9489 
Mon - Fri: 
Lunch 11:00 am ~ 2:30 pm 
Dinner 5:00 pm ~ 9.30 pm ( Except Friday 5:00 pm ~ 10 pm ) 
Sat, Sun & PH: 
11:00 am ~ 10:00 pm ( Except Sunday 11:00 am ~ 9.30 pm )

Know more about us at our Website and like us on Facebook.