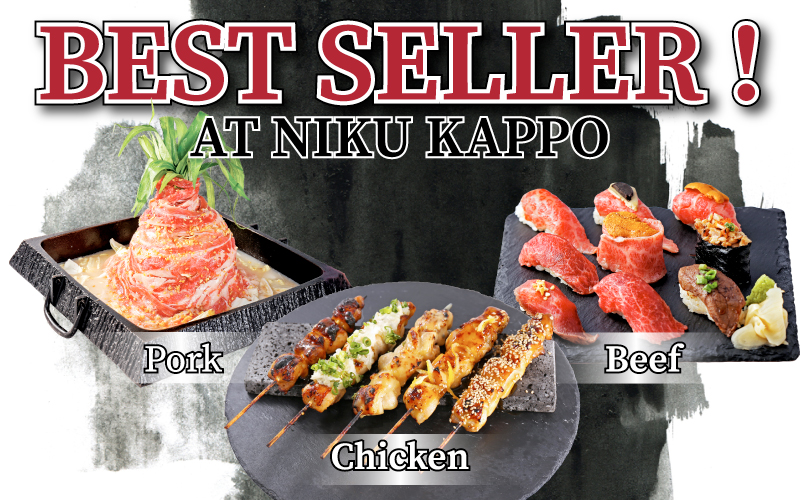 This month, we would like to introduce you to our best sellers at Niku Kappo!

From Beef to Pork to Chicken to fish we will have something for everyone.
Beef lovers are loving our newly launched dish, Yaki Tetsu Sukiyaki. Melt-in-your-mouth tender Wagyu doused in fragrant and sweet Sukiyaki sauce… Yes please!
Next up is our Tokusen Niku Sushi Mori (8 kinds). You can have these beef sushi raw, or you can opt for them served grilled as well.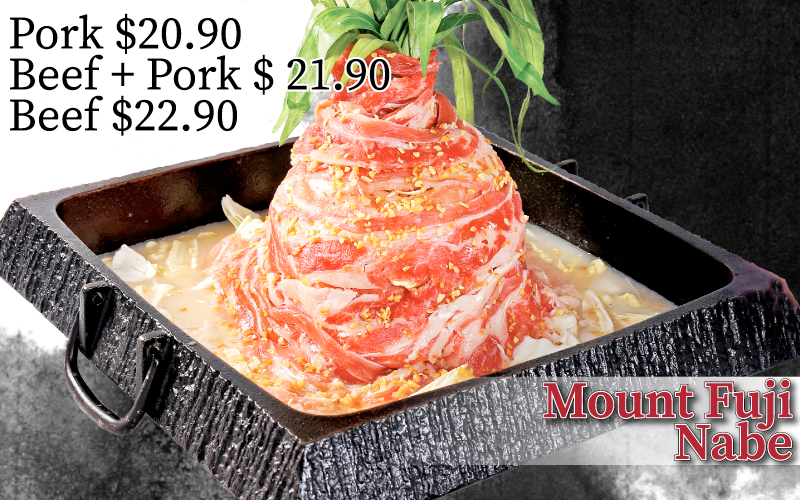 A mountain of sliced meat stuffed with vegetables and cooked in pork bone broth… We are talking about our Mt. Fuji Nabe here! Select from pork, beef, or beef & pork.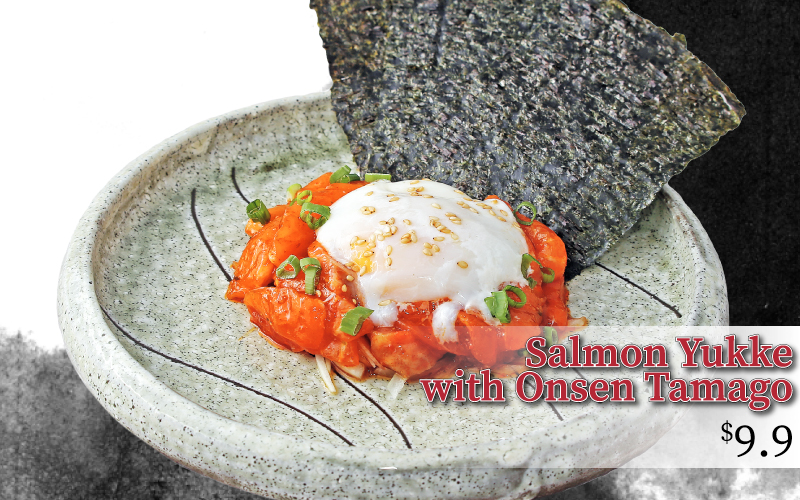 If you would like your Salmon Sashimi to be served differently this time round, this is the dish for you!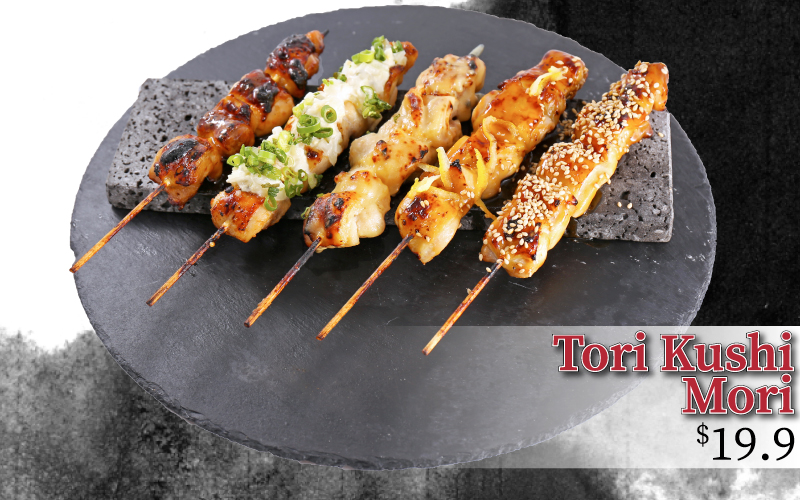 A good-for-sharing appetizer among your group! Comes in 5 different flavors and grilled to perfection!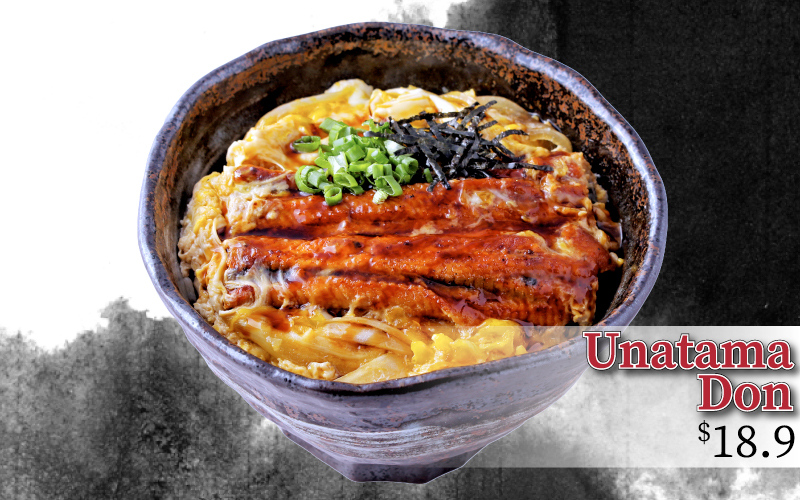 A more common dish found in Japanese restaurants, yet well-loved by our diners nonetheless!
A generous cut of grilled unagi served with egg on a warm bed of rice, accompanied with sauce (from our very own recipe!). A hearty bowl indeed!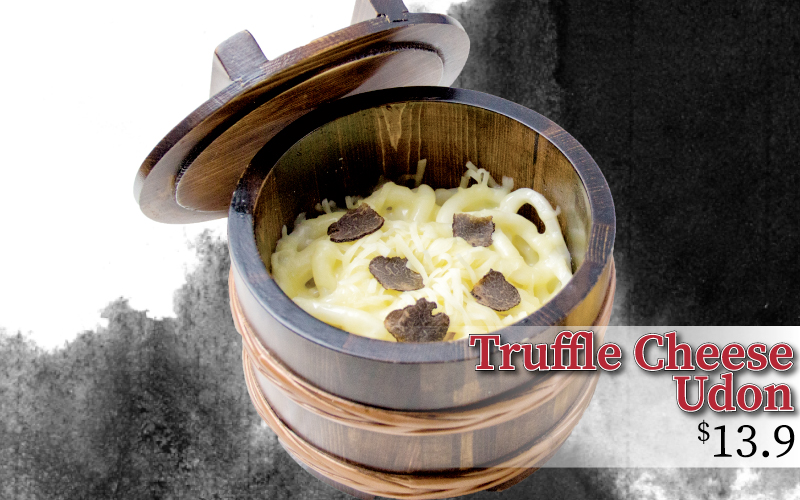 Lovers of cheese… This is definitely a dish not to be missed out on!
Kick the flavour up a notch with the egg sauce and soba sauce.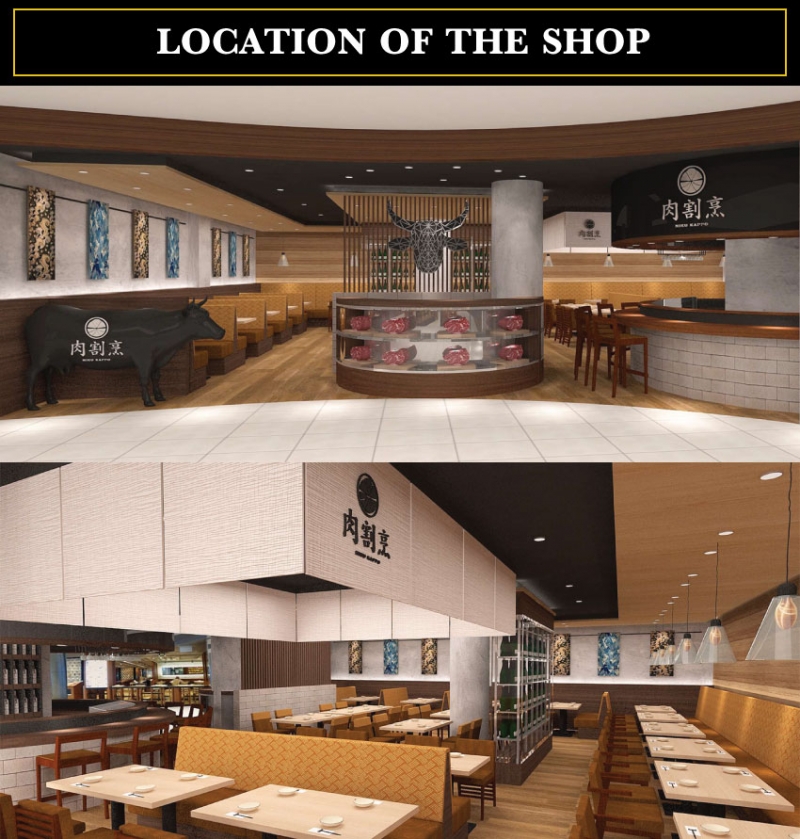 ION Orchard #B3-23, 2 Orchard Turn, Singapore 238801
Tel: (65) 6509 9366
Opening Hours: 11:30am-10:00pm