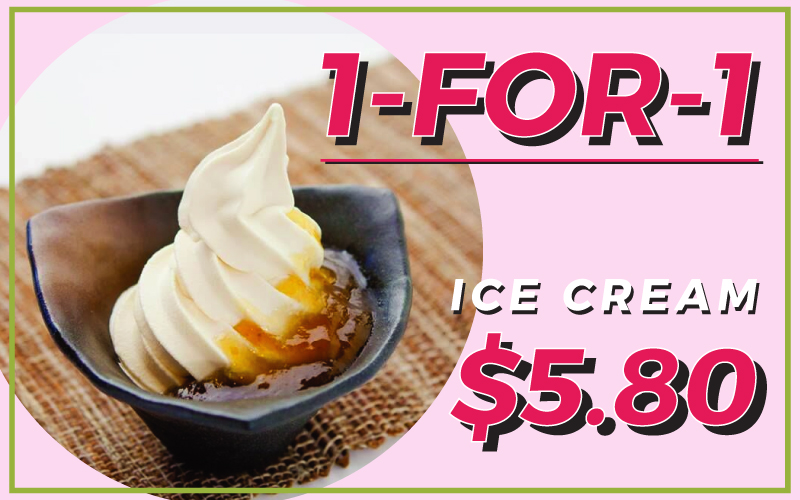 Wait a minute, what is this amazing promotion that I see here?
1 FOR 1 ice cream? No way!
Westgate is holding a promotion until 31st July. I don't think you want to miss out this yummy-licious promotion!
Flavour choices such as Vanilla, Plum and mixed for you to choose from!
Want to make it yummier? Ask our staff to top your ice cream off with our Ume (plum) Jam!

*Valid till 31st July
*Valid at Only Westgate Outlet

First Umenist (Ume Expertise) with J Passport! Check out the health benefits and uses of Japanese Plum, Ume, plus other agricultures from Miyazaki Prefecture!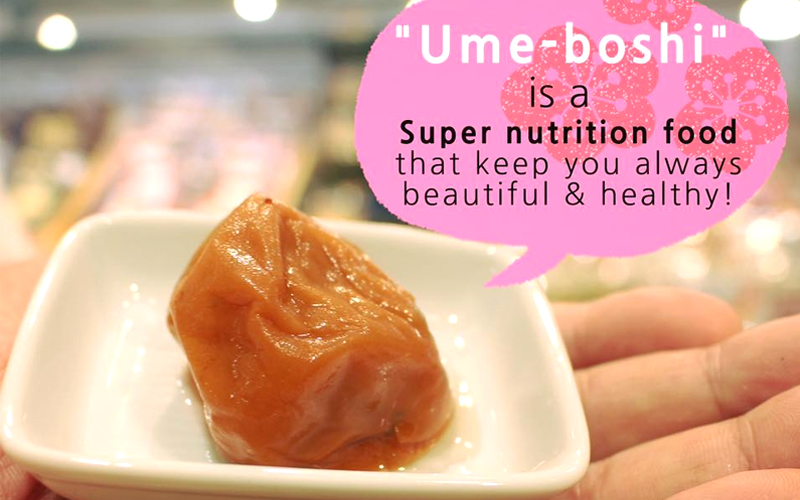 Benefits of Ume

Their powerful acidity has a paradoxical alkalinizing effect on the body, neutralizing fatigue, stimulates digestion, and promotes the elimination of toxins. Not only you can use it to reduce hangover, an umeboshi a day is regarded as one of the best preventive medicine!
Now you can get 1 STAMP with every $10 spent! (Usual $30) until 31st Aug.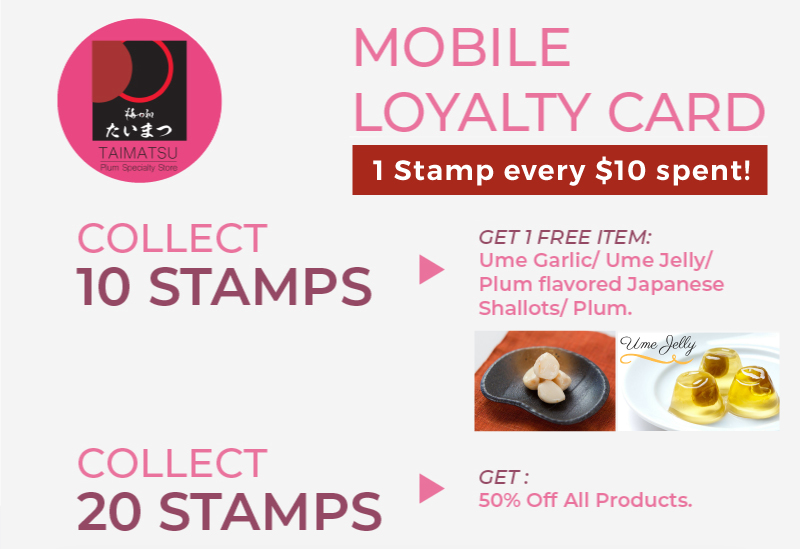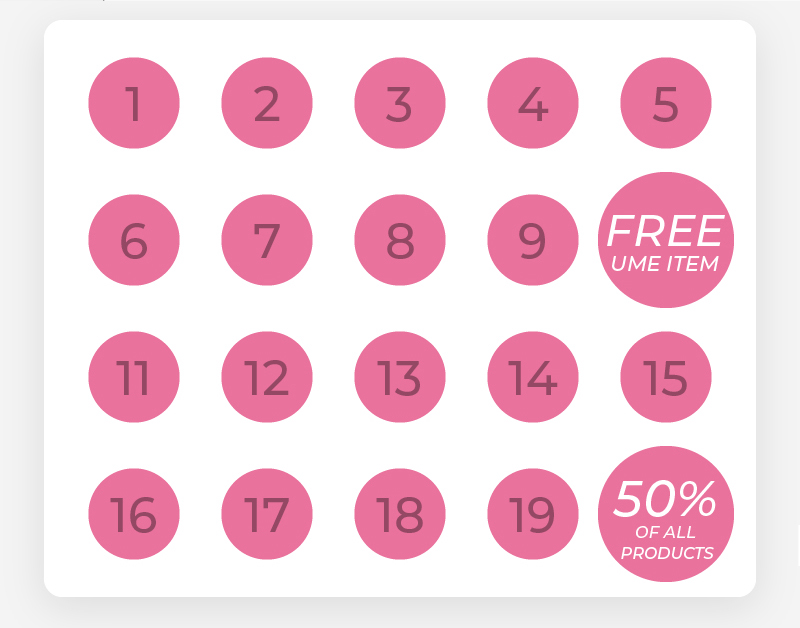 You can get the stamp at all Taimatsu events in all outlet.
Please check the following event schedule.

1. 2nd July ~ 15th July at Jurong Westgate 2F
2. 16th July ~ 22nd July at 1F, Square 2, Novena
3. 23rd July ~ 29th July at Waterway Point
4. 3rd Aug ~ 16th Aug at Scotts Isetan (Steamed Cake)
5. 17th Aug ~ 23rd Aug at Hougang Mall (Steamed Cake)

1-FOR-1 Ice cream exclusive for Jpassport members!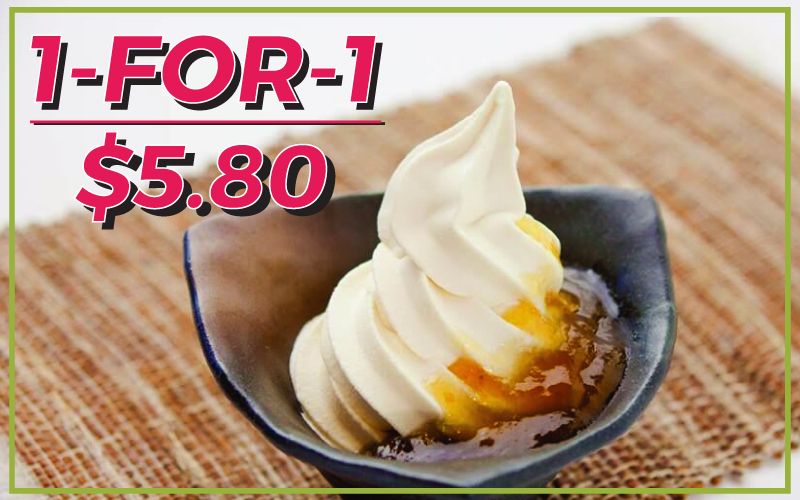 Behind the scenes of NUS Japanese Cultural Festival - Ume Spitting Compeition!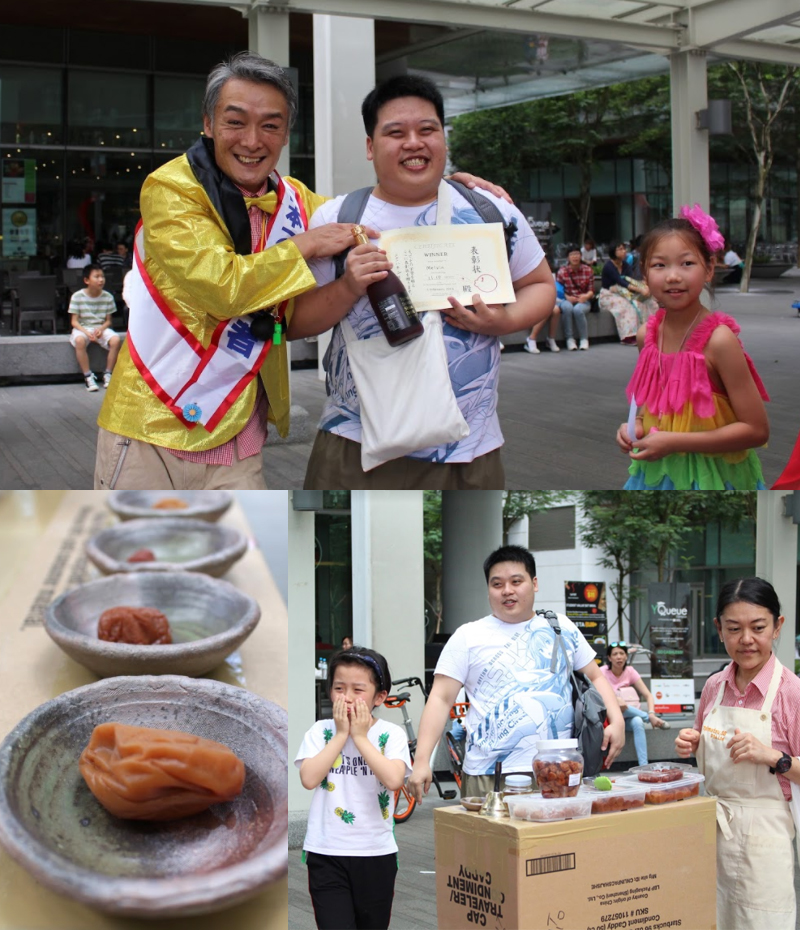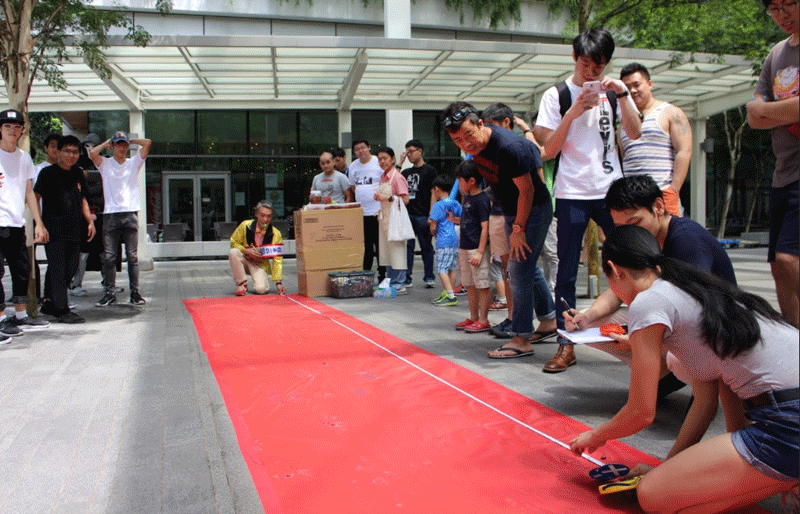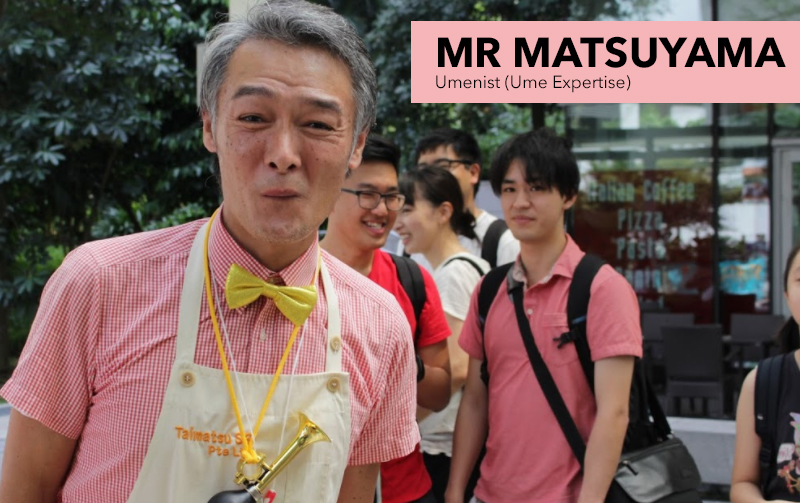 Stay tuned to our next event! We have pop-up booths at various parts of Singapore from time to time~
Follow us or head to our Facebook page to stay updated on our pop-up locations!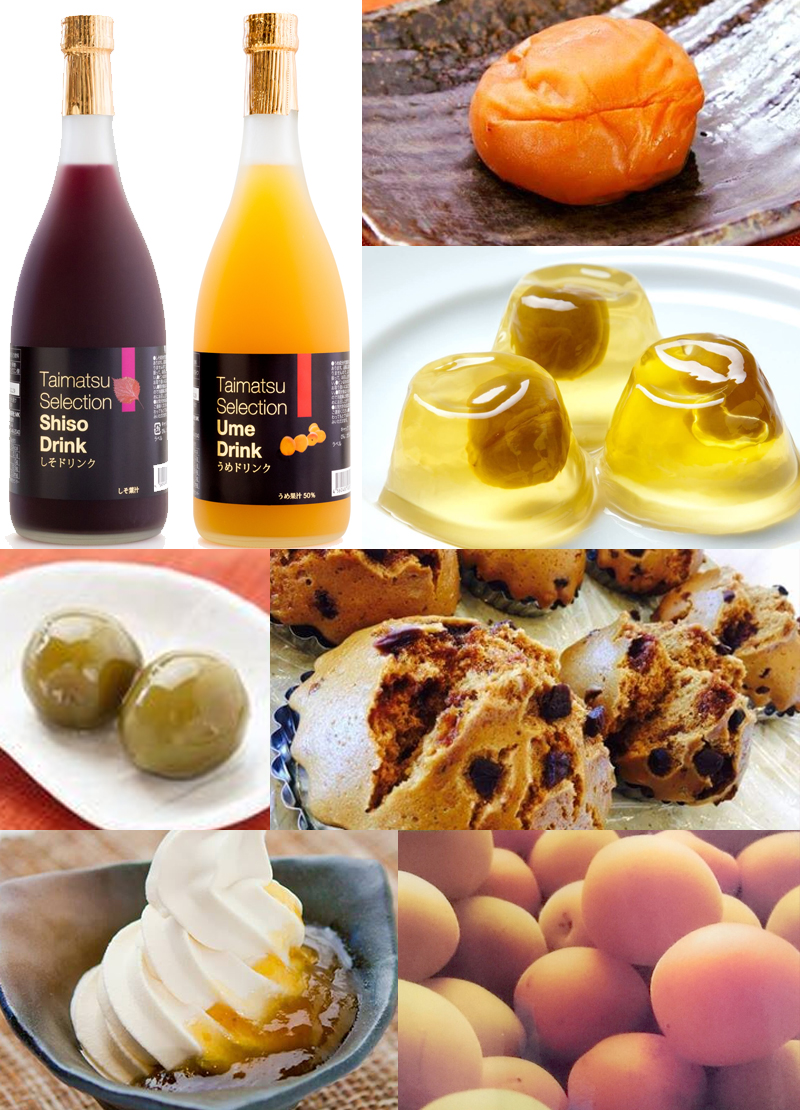 At Taimatsu, we have a variety of plum from pickled ume, ume jelly, ume juice & wine to cakes and ice-cream! In addition, Brown Sugar, Brown Sugar Ginger Powder, Mozuku, Miso, etc. We have a lot of healthy goods.
Come drop by our permanent store at ISETAN Westgate and try out fresh juice or food!

See you at Taimatsu with a smile! :)
Westgate
#B2-01, Inside ISETAN Supermarket
3 GateWay Drive
Singapore 608532
Ume helps you to be healthy,
beautiful and happy!