Harvest Season in the Autumn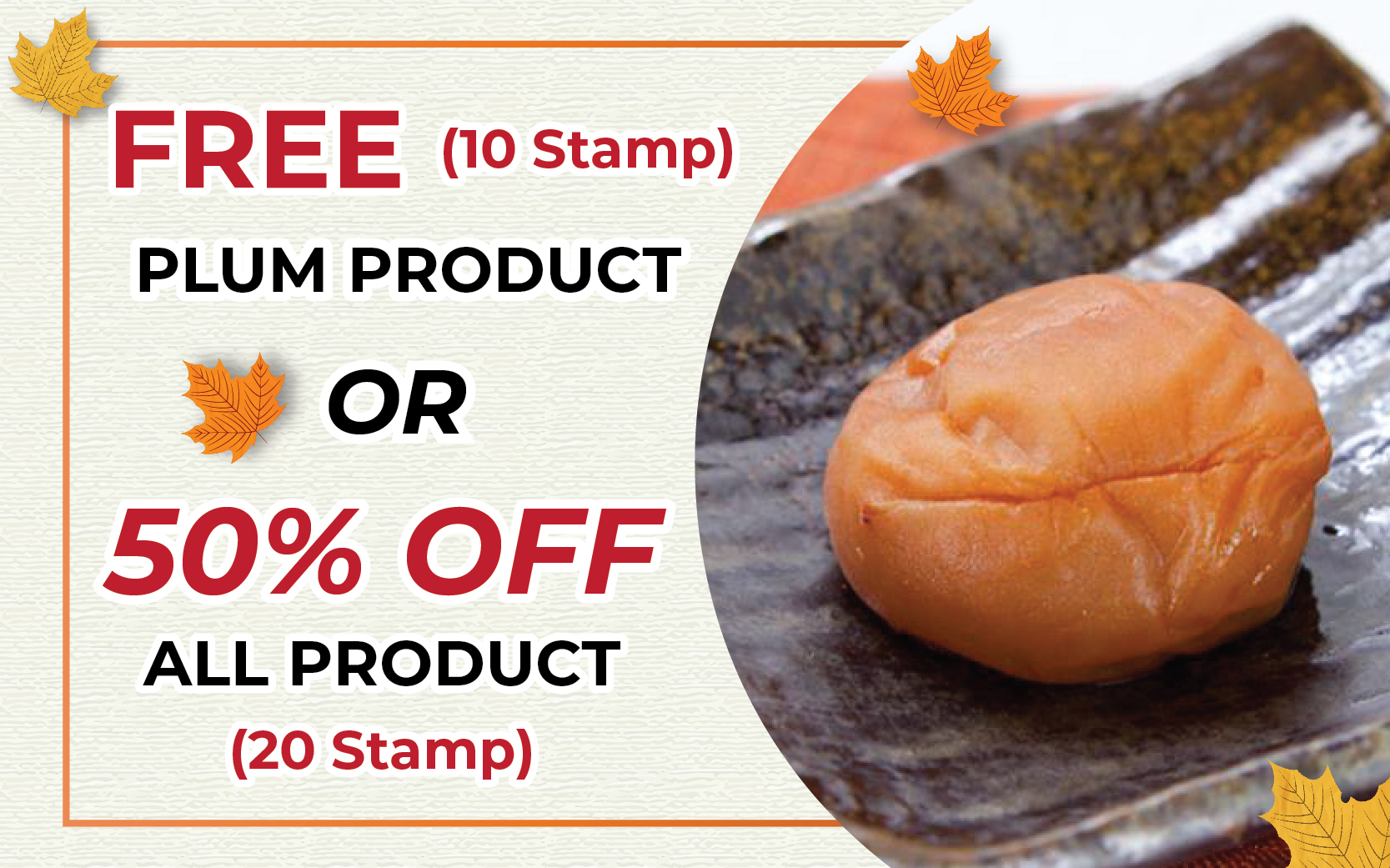 Collect 3 Times stamp or more until the end of October to get:
FREE PLUM PRODUCT (U.P: $18)
(10 Stamp)
or
50% OFF ALL PRODUCT
(20 Stamp)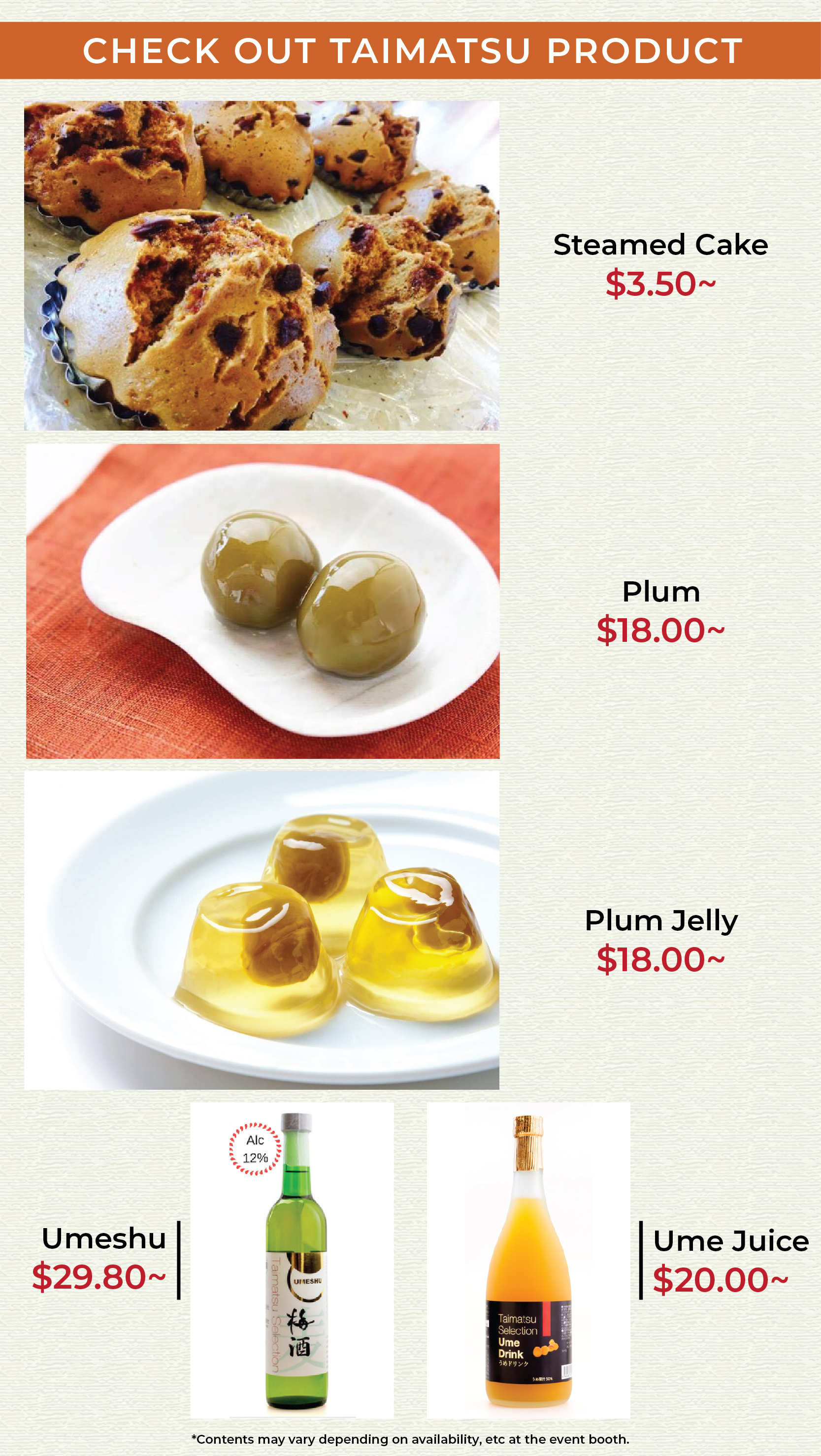 Now you can get 3 stamps !every $30 spent!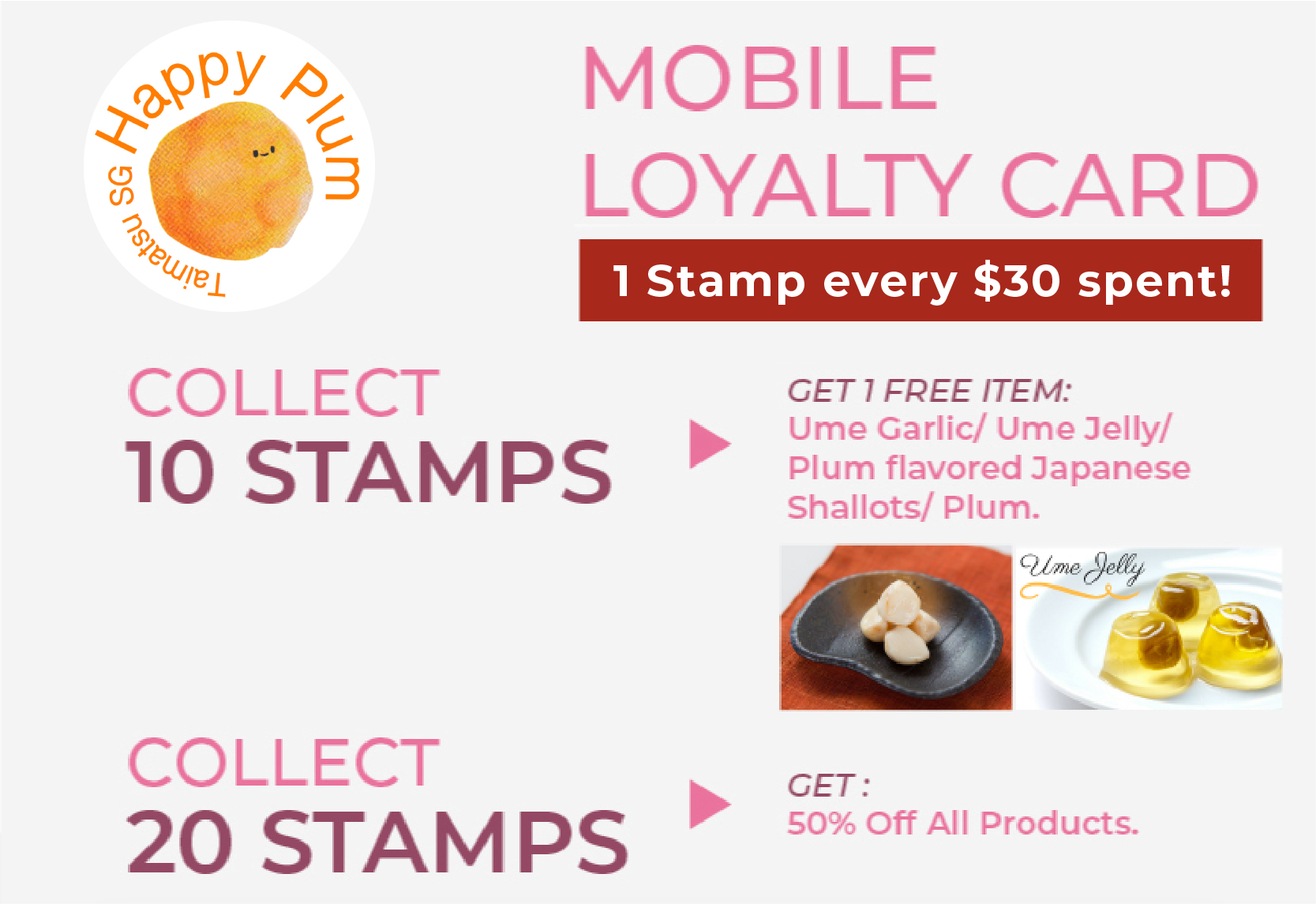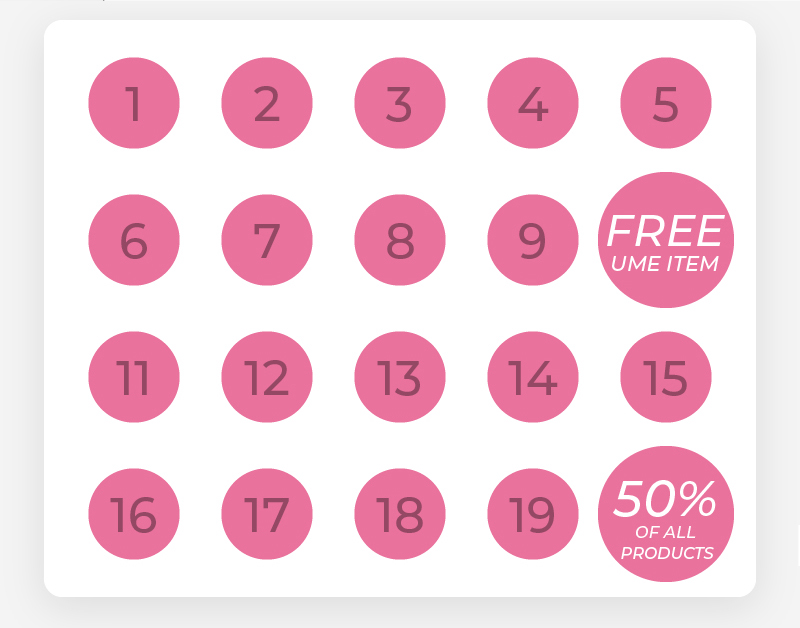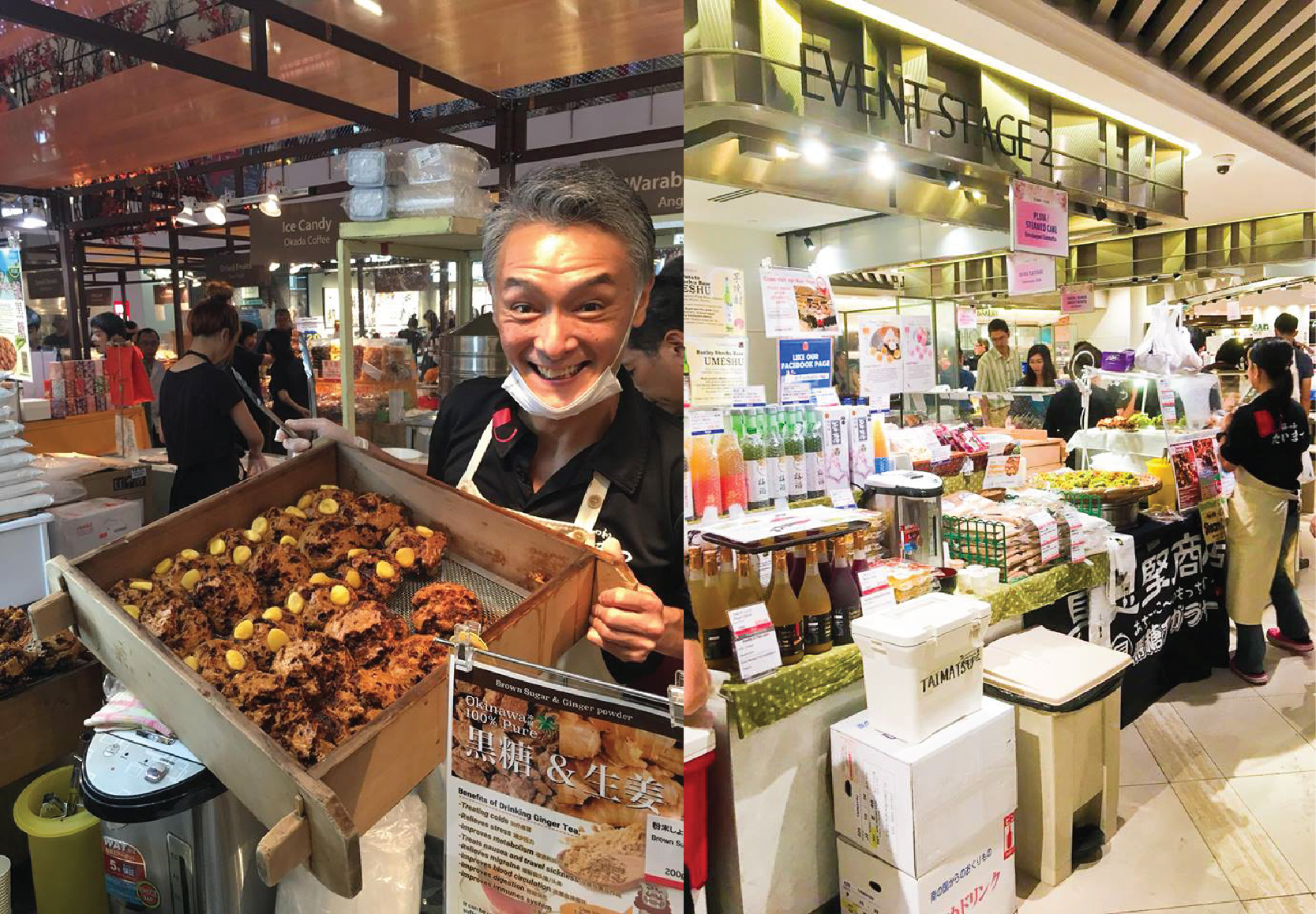 October Event:
1. 11th October ~ 14th October
Autumn Train Festival at Japan Rail Cafe

2. 12th October ~ 25th October
at Isetan Scotts

3. 25th October ~ 27th October
FOOD JAPAN at Suntec

4. 29th October ~ 11th November
at Katong Fair
November Event:

1. 5th November ~ 9th November
at Raffles Exchange

2. 10th November ~ 22nd November
Winter Kyushu Fair at ISETAN Scotts

3. 23rd November ~ 6th December
Winter Kyushu fair at Westgate

You can get the stamp at all Taimatsu events in all outlet.
Check the Facebook page more information about Taimatsu SG.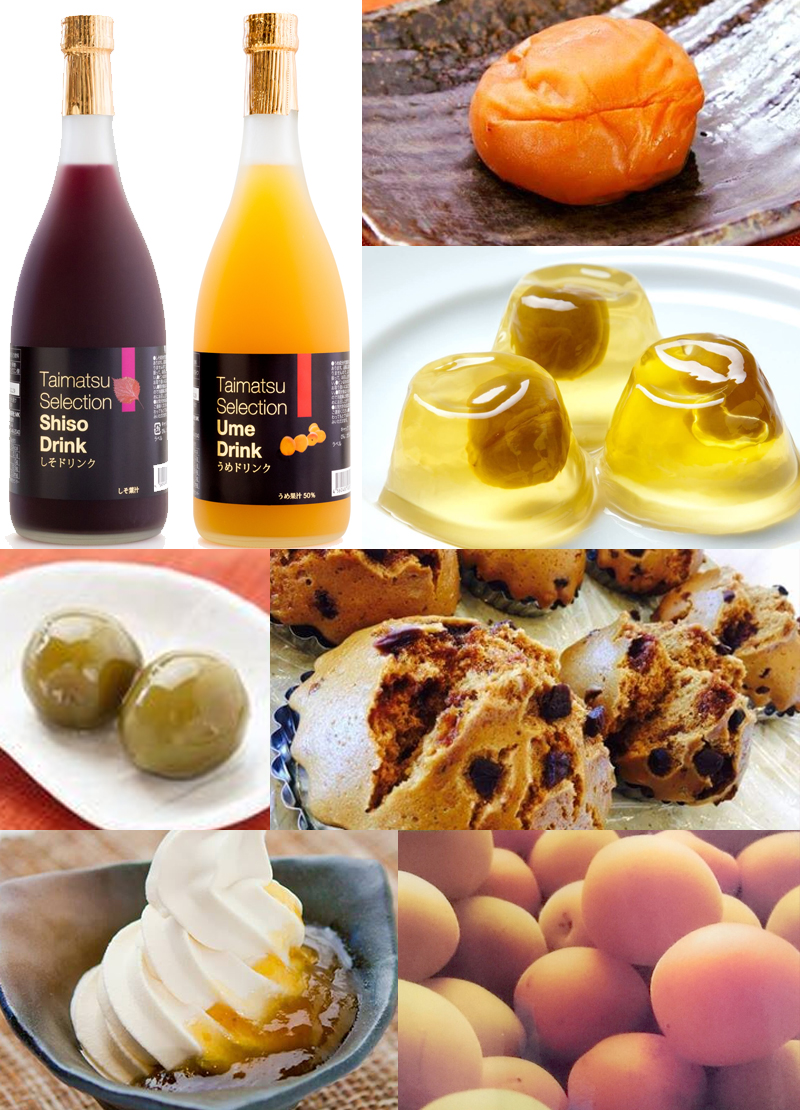 At Taimatsu, we have a variety of plum from pickled ume, ume jelly, ume juice & wine to cakes and ice-cream! In addition, Brown Sugar, Brown Sugar Ginger Powder, Mozuku, Miso, etc. We have a lot of healthy goods.
Come drop by our permanent store at ISETAN Westgate and try out fresh juice or food!

See you at Taimatsu with a smile! :)
Westgate
#B2-01, Inside ISETAN Supermarket
3 GateWay Drive
Singapore 608532

First Umenist (Ume Expertise) with J Passport! Check out the health benefits and uses of Japanese Plum, Ume, plus other agricultures from Miyazaki Prefecture!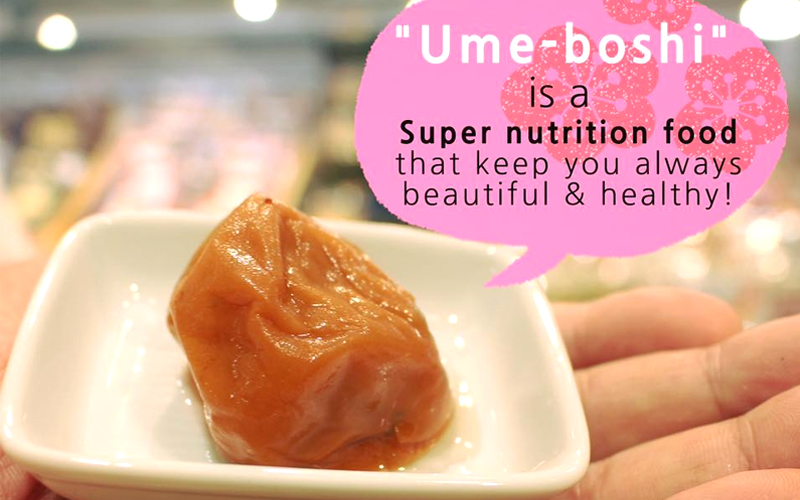 Benefits of Ume

Their powerful acidity has a paradoxical alkalinizing effect on the body, neutralizing fatigue, stimulates digestion, and promotes the elimination of toxins. Not only you can use it to reduce hangover, an umeboshi a day is regarded as one of the best preventive medicine!
Ume helps you to be healthy,
beautiful and happy!