Are you a new member or is your friend a new member?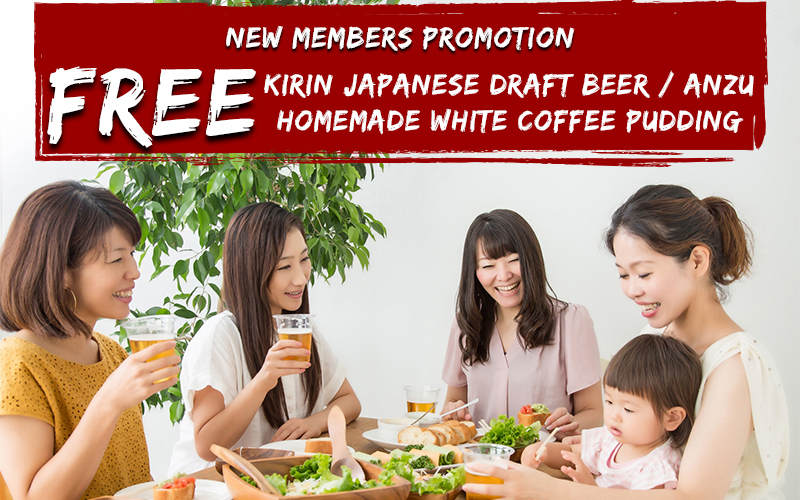 This month get to enjoy FREE Kirin Japanese Draft Beer (U.P. $8) / Anzu Homemade White Coffee Pudding (U.P. $8)!
在这个月份享受免费的Kirin日本生啤酒或者是Anzu自制手工白咖啡布丁!
As long as you are a new member or your friend is a new member!
What's more, not just the new member will get to enjoy this treat!
If you are dining together you will enjoy this BRILLIANT DEAL TOO!
So what are you waiting for? Bring your friend who is not a member or yourself down to Ginza Anzu now!
1. Log in to your account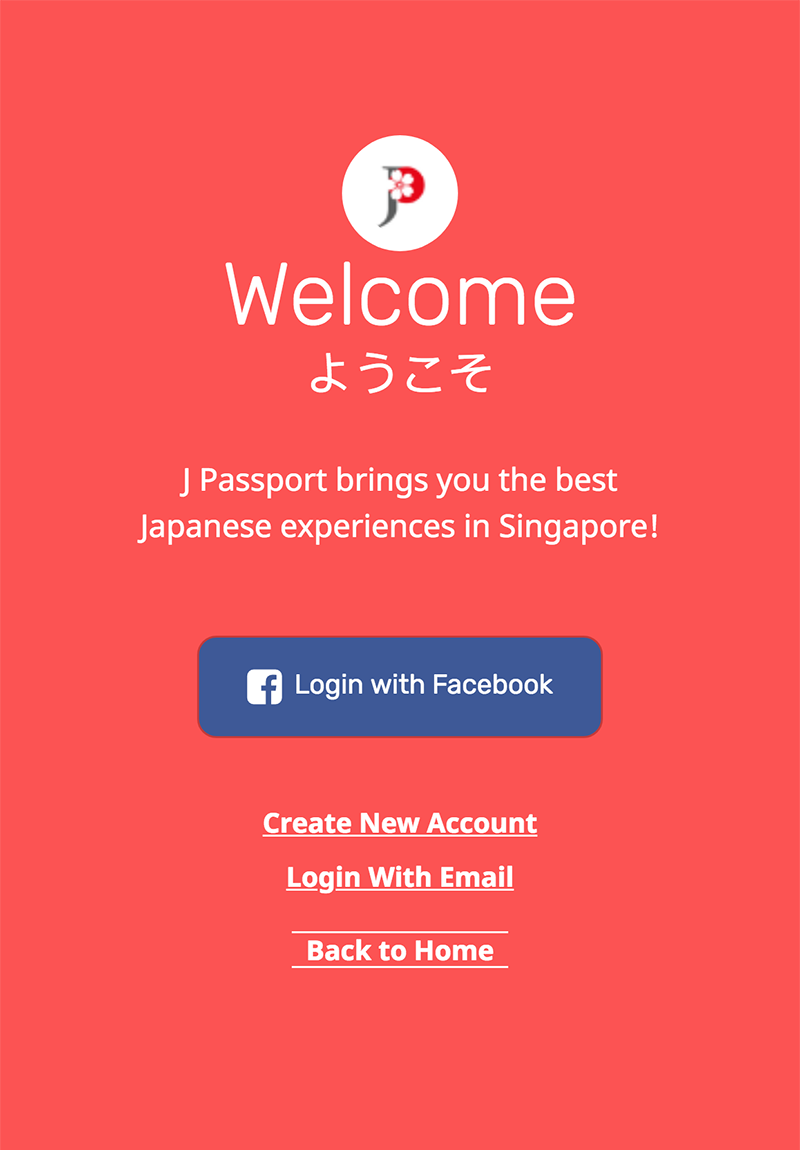 or sign up as a J Passport member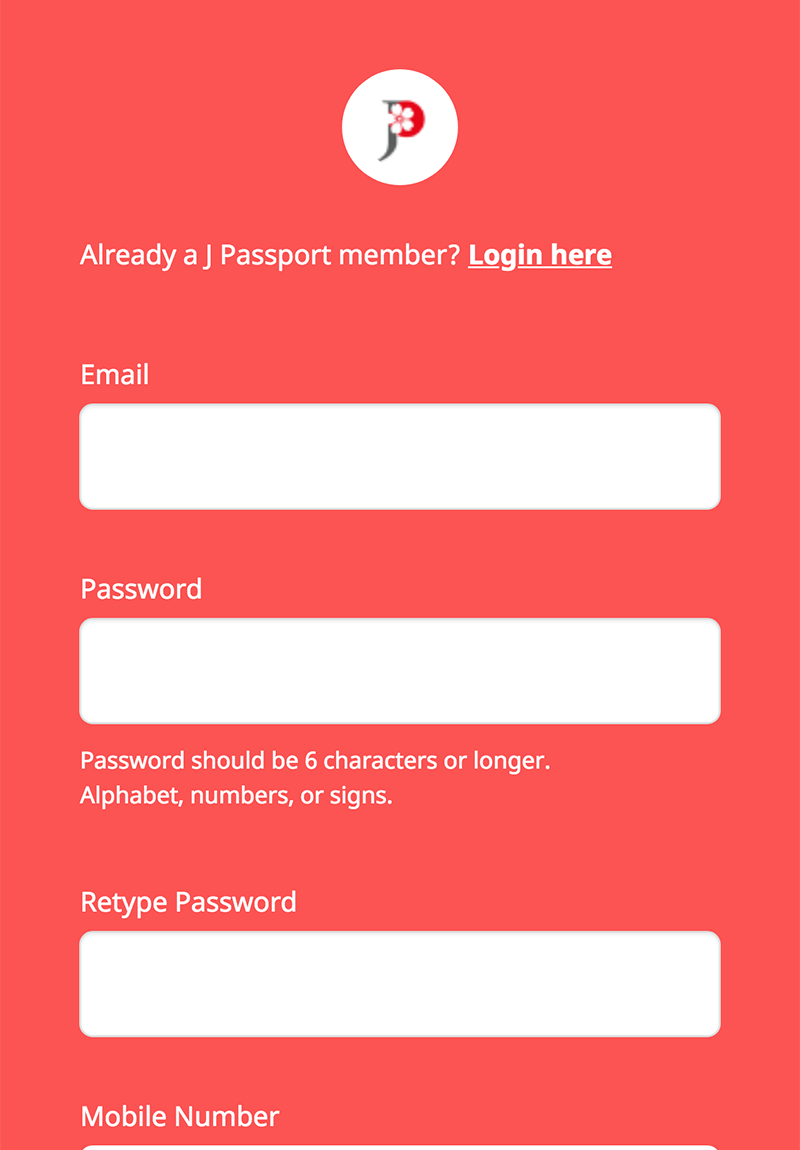 2. Show Ginza Anzu page to staff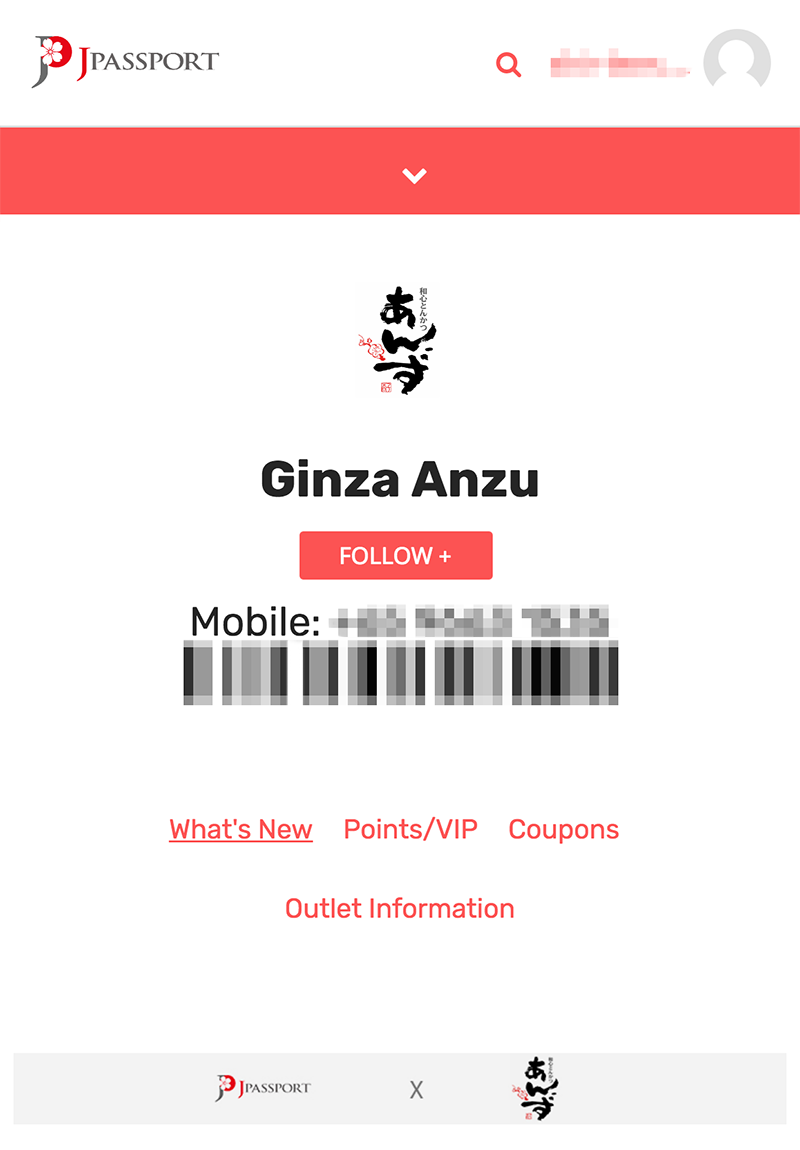 Are you new to Ginza Anzu? Then share the joy of having FREE Kirin Japanese draft beer (U.P. $8) or Anzu Homemade White Coffee Pudding (U.P. $8)! <- wonder how it will taste like? Then head down to try it!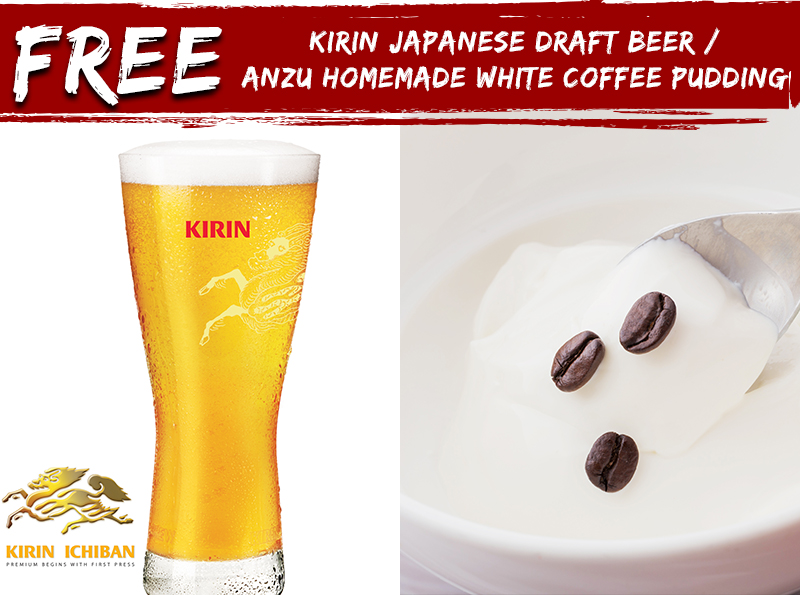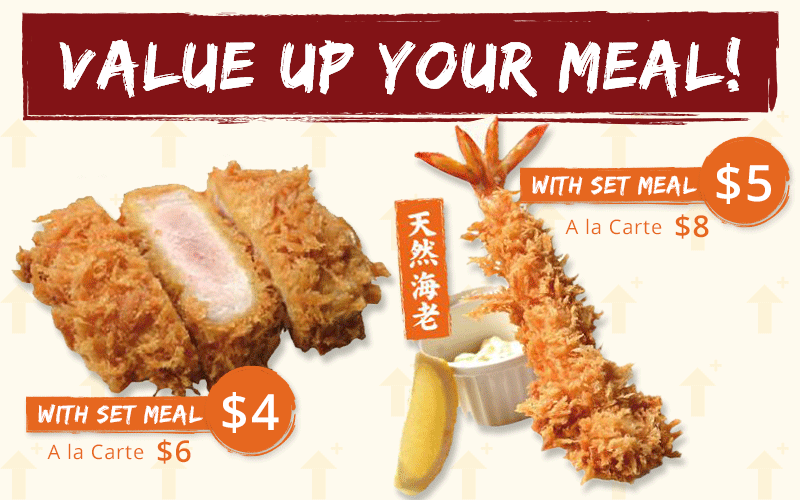 Need that extra crunch for your meal?
Or just adding a different type of meat or seafood to your meal?
Great news for people who like to have a variety of dish for their meal!
Because this time round Ginza Anzu is having a special VALUE UP YOUR MEAL PROMOTION!
Read on to find out what you can get for this deal!
With the heart and skills of a Food Artisan
The founder, Toshiki Hanada, is the descendant of 3 generations of bakuro. Bakuro is someone who is skilled in discerning the quality of livestock. Hanada sought the tastiest pork from different regions when he founded Anzu. Anzu delights in continuously serving our guests with quality pork procured with the heart and prepared with the skills of an artisan.
Ginza Anzu
4F Wisma Atria Singapore 238877

Opening Hours:
11:00 ~ 22:00 Daily

Tel: +65 6262 3408
See you there!