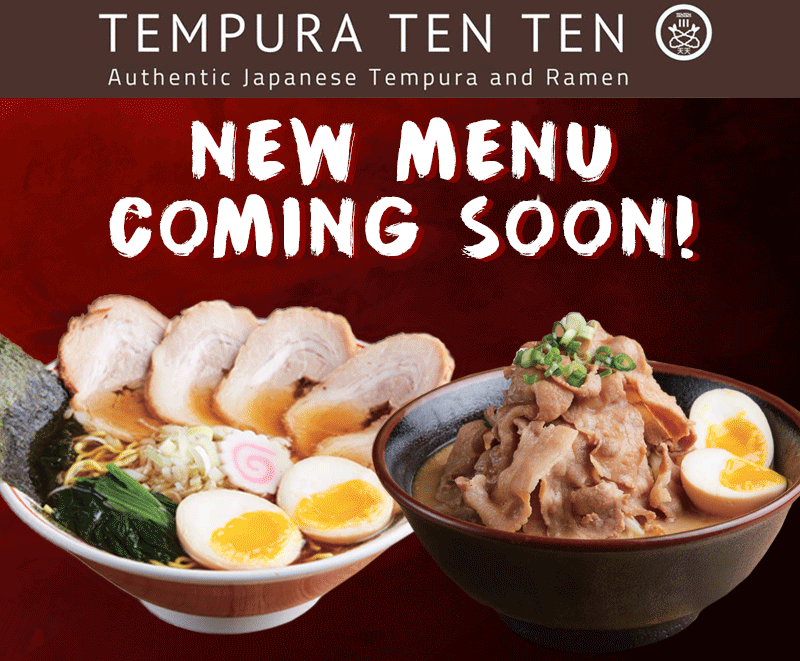 Always love Tempura Ten Ten?
You will be glad to know that we will have NEW Dinner Menu, coming soon!
Authentic Japanese Tempura and Ramen, right here at Raffles City Shopping Centre!
Raved for its highly addictive yet light Tempura Tendon, you need to come down to try us out!
Check out their new dinner menu below!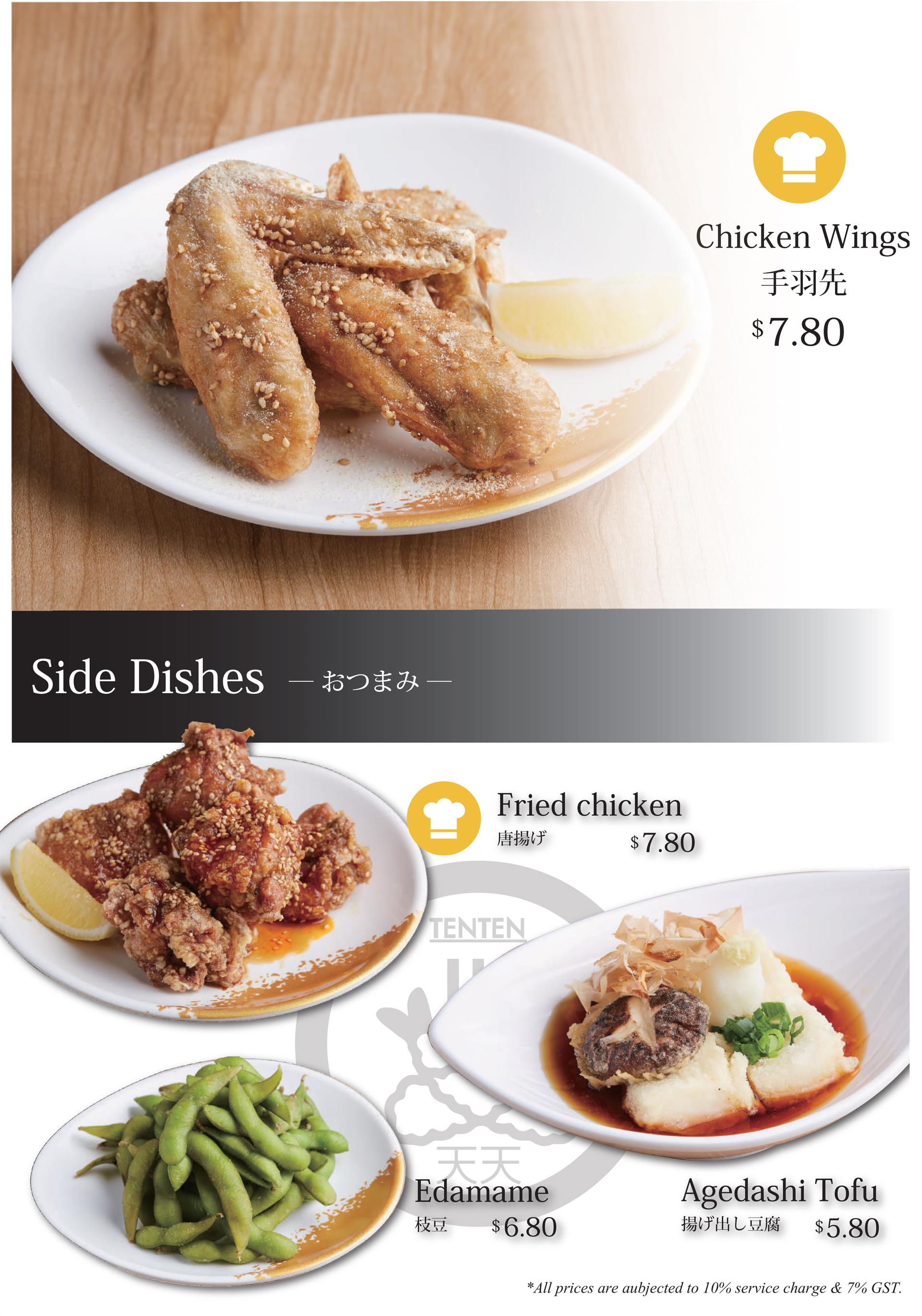 Stay Tuned to this New Dinner menu!
* Dinner menu starts at 5pm daily

While waiting for New Menu, why don't enjoy their Tendon or Ramen because they are having $3 OFF from total bill!
Don't miss the chance and Save this deal Now!
Some Reviews about Tempura Tenten