In conjunction with Singapore Sushi Day, Tsukiji Sush Takewaka presents to you...
A Uniquely Singapore Hainanese Chicken Sushi~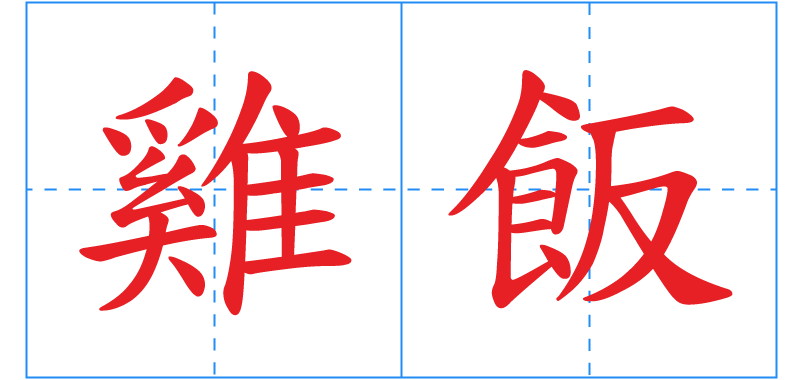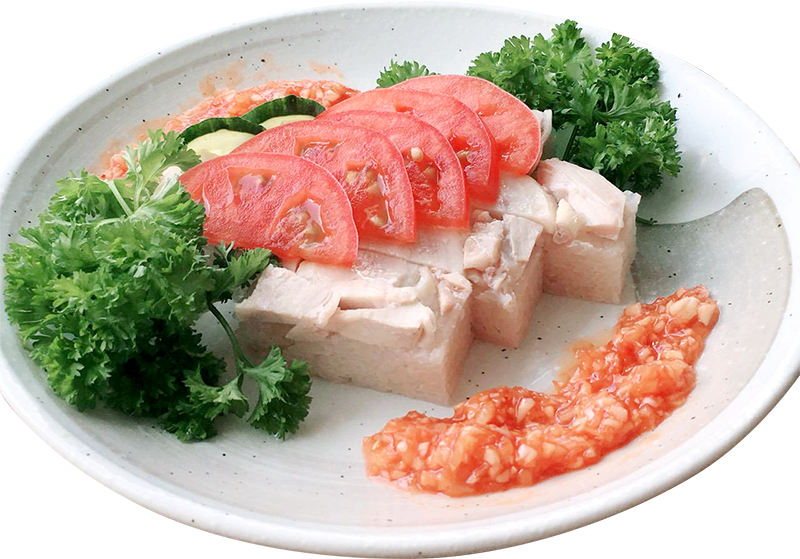 Remember when we ask you to design your own version of Singapore Sushi?
Well, good news! WE HAVE MADE YOUR CREATION COME TRUE!
For this National Day, how about TRYING OUT this fusion of Japanese and Singapore Sushi?
Bring out the Singapore Foodie in you! (∗´꒳`)
Head down to Tsukiji Sushi Takewaka from the period of 6th - 19th August.
Enjoy their creation Hainanese Chikin Sushi at $8!