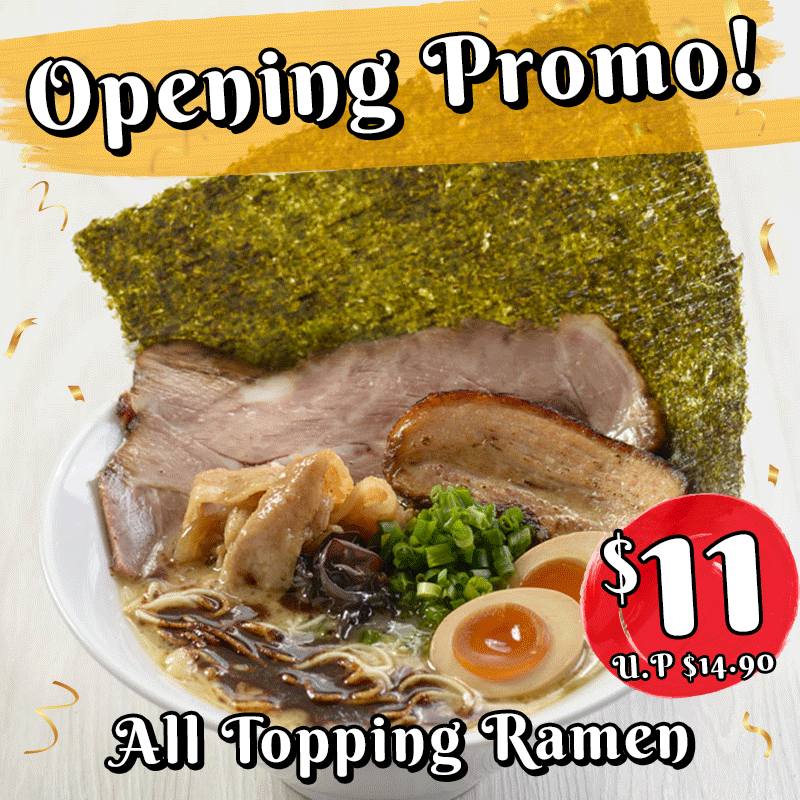 New Outlet Opening Promotion!
Ramen Hitoyoshi is thrilled to announce their third outlet opening on 11th November 2018 at City Square Mall!
From 11th to 13th November, enjoy Ramen with All Toppings for only $11 (U.P. $14.50)!
Pay us a visit and enjoy the promotion!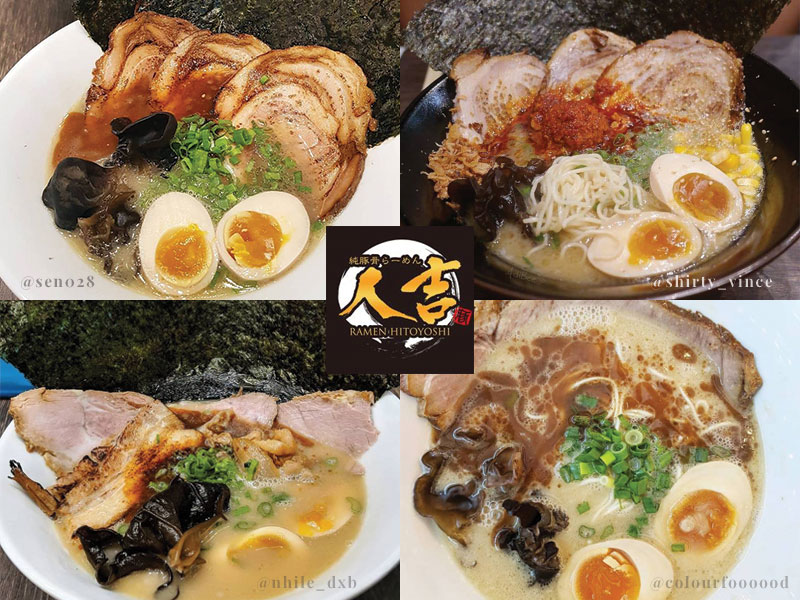 Ramen Hitoyoshi, The Home of the Tonkotsu Ramen
New outlet at City Square Mall #03-21/22.
Offering Tonkotsu Ramen with ALL Toppings that always satisfying!
3 kinds of tender, succulent pork sitting in a flavourful 8-hours Tonkotsu broth, it's hard to beat that rich deliciousness!⠀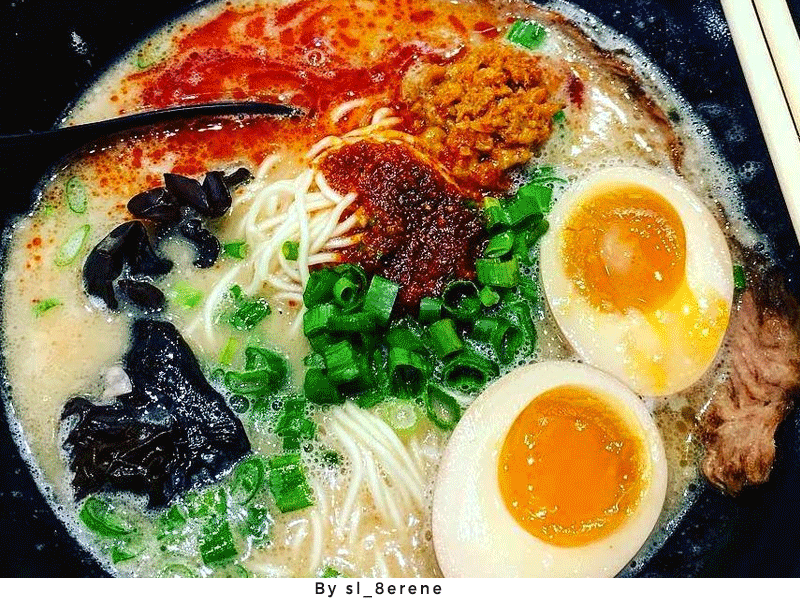 Members can enjoy All Topping Ramen at only $11 (U.P $14.90)!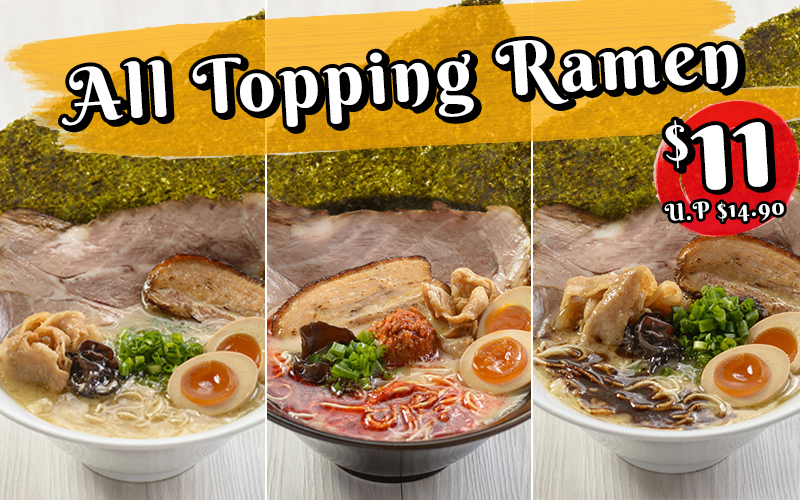 Don't miss the deal, Save this deal now!
Terms and Conditions:
*Valid from 11 - 13 November 2018.
*Only valid at City Square Mall outlet.
*Promotional price valid only for All Topping Ramen (Normal, Garlic, Spicy).
* Management reserves the rights to amend terms & conditions.
Stamps are available now at Ramen Hitoyoshi!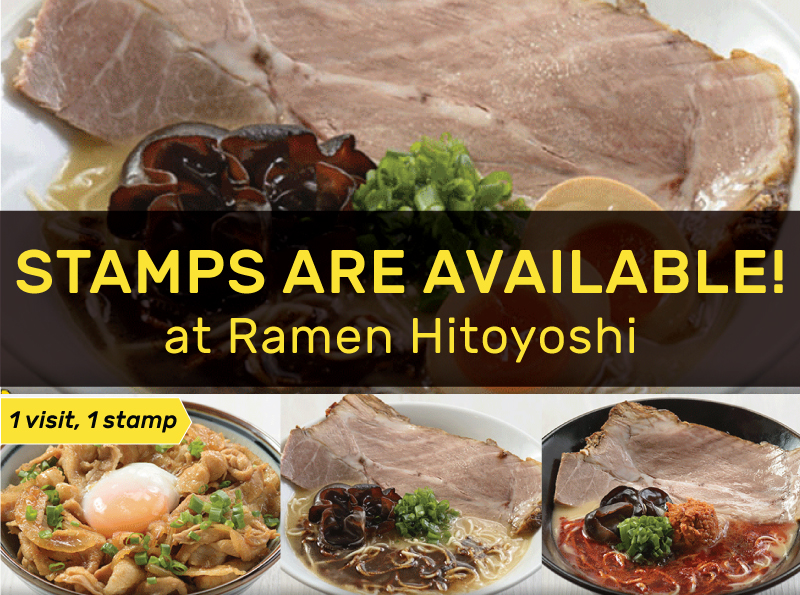 Visit Ramen Hitoyoshi and get more Rewards!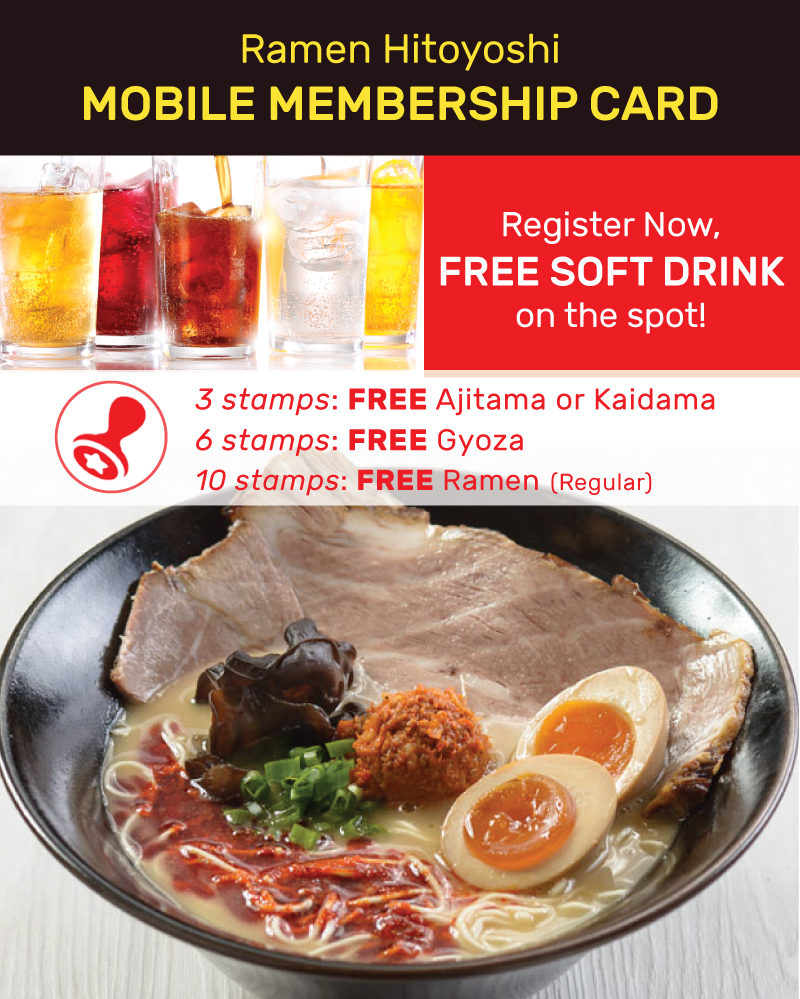 Register now and get FREE SOFT DRINK
3 stamps: get FREE Ajitama or Kaidama
6 stamps: get FREE Gyoza
10 stamps: get FREE Ramen (Regular)

Offering a variety of authentic Tonkotsu Ramen and Japanese Donburi, check out our best sellers!
Our chef specializes in using garlic as a special ingredient in ramen!
Follow us to get more interesting promotion!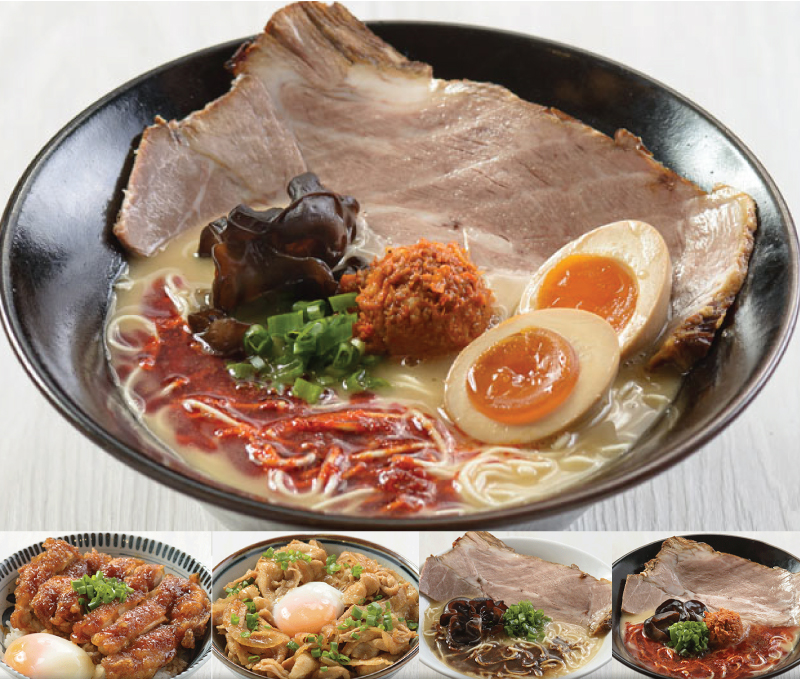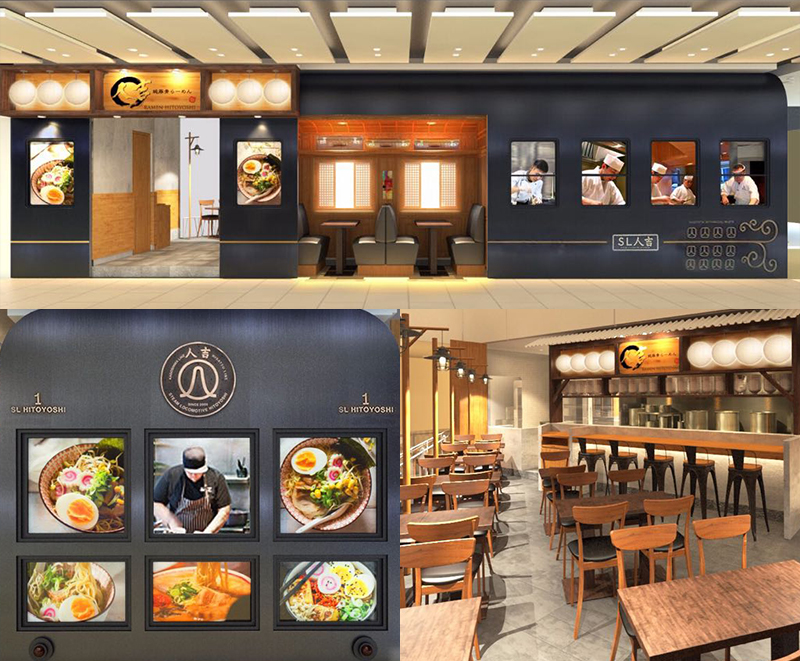 We are located at Habourfront Center & Seletar Mall!
Ramen Hitoyoshi specialises in Tonkotsu ramen! Affordable yet tasty Tonkotsu ramen starting from S$10.90~
Our tonkotsu broth is personally boiled and adjusted by our chef for over 8 hours and served after being chilled overnight in order to heighten its rich and gelatinous quality!

Ramen Hitoyoshi
Harbourfront Center:
1 Maritime Square #01-99, S(099253)
Opening Hours:
Weekdays 11.30am - 9.45pm (Last order)
Weekends & P.H. 11.00am - 9.45pm (Last order)
Tel: +65 6250 8518
Seletar Mall:
33 Sengkang West Avenue #02-K6, S(797653), nearby UNIQLO
Opening Hours:
Weekdays 11.30am - 2.45pm (Last order)
5.00pm - 9.30pm (Last order)
Weekends & P.H. 11.00am - 9.45pm (Last order)
Tel: +65 6282 7868