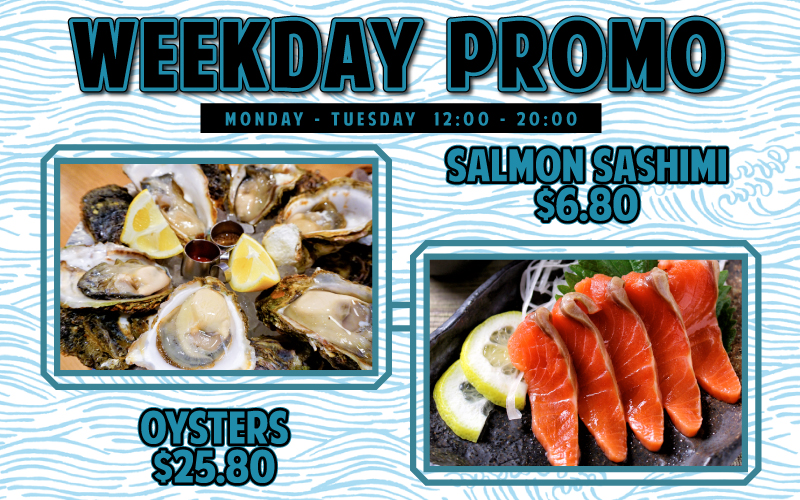 Tsukiji Fish Market presents to you  Weekday Promotion, FREE Lunch Promotion.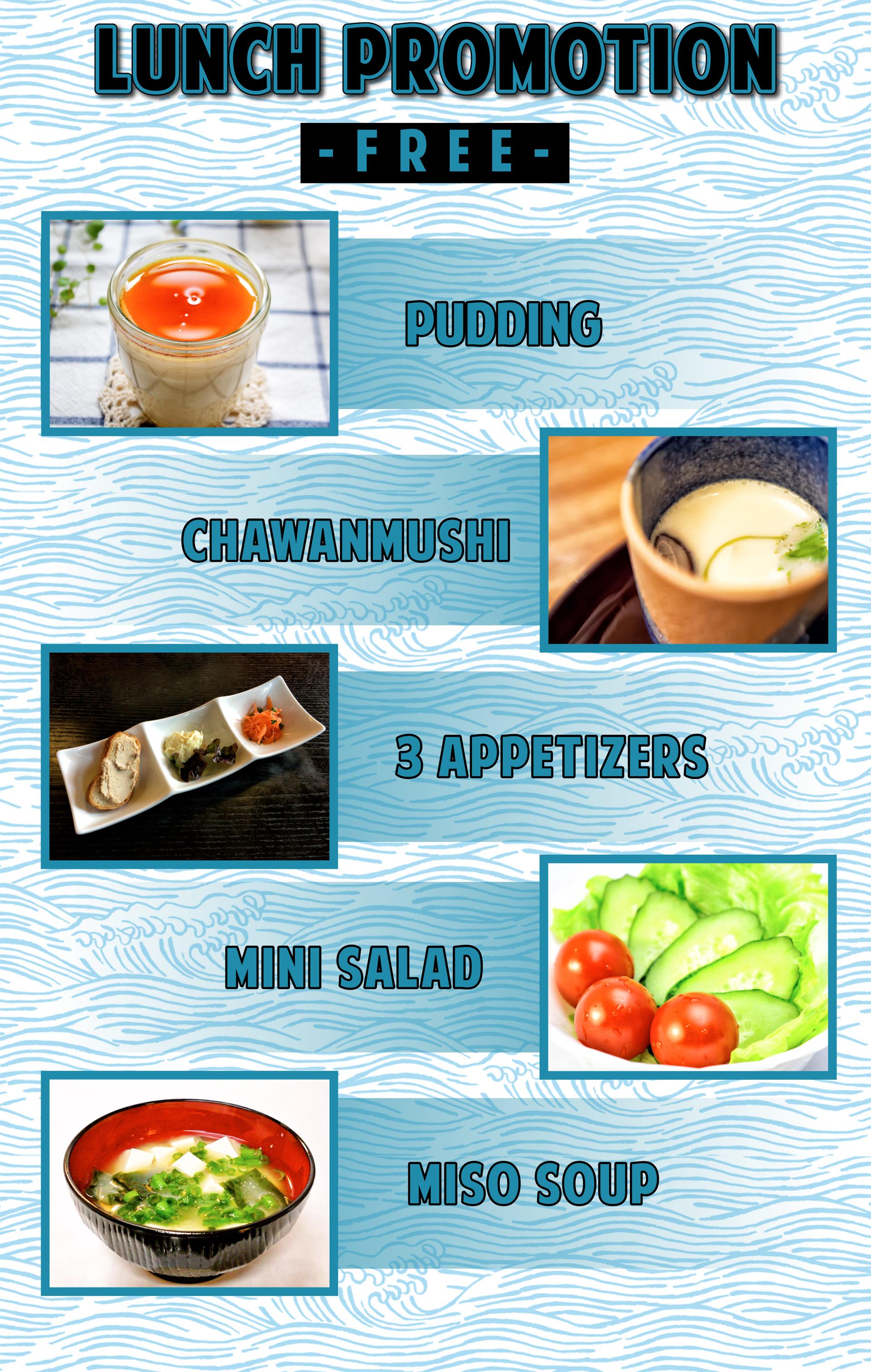 * Images for illustration purposes only.
* Prices are subjected to prevailing GST & Service Charge.
Salmon Sashimi 6 pcs $6.80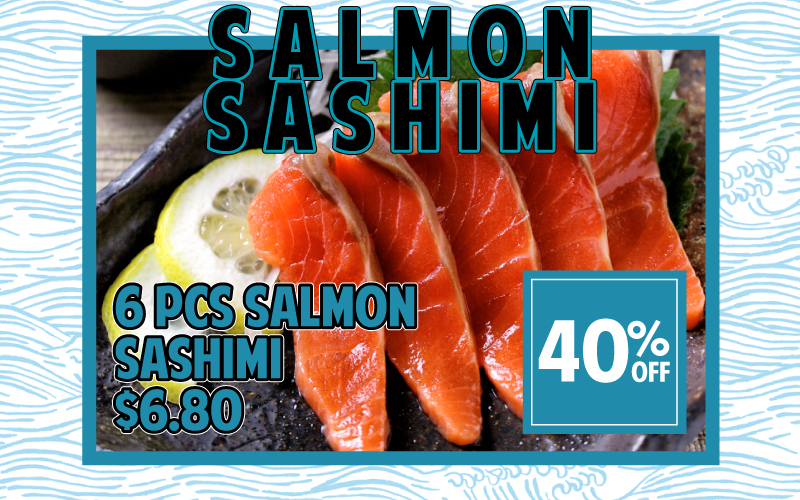 Terms & Conditions:
* Valid  Monday ~Tuesday 12:00~20:00.
* Redeemable as many times as possible.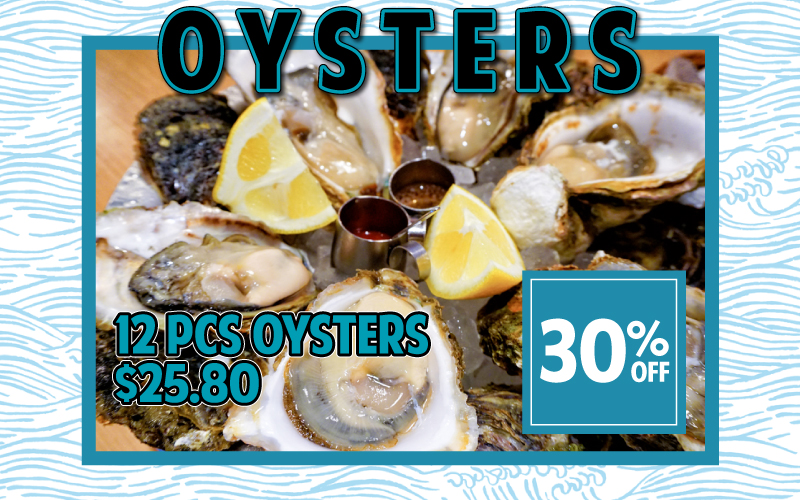 Terms & Conditions:
* Valid Monday ~Tuesday 12:00~20:00.
* Redeemable as many times as possible.
Check out what's the menu for the Amazing Lunch Menu!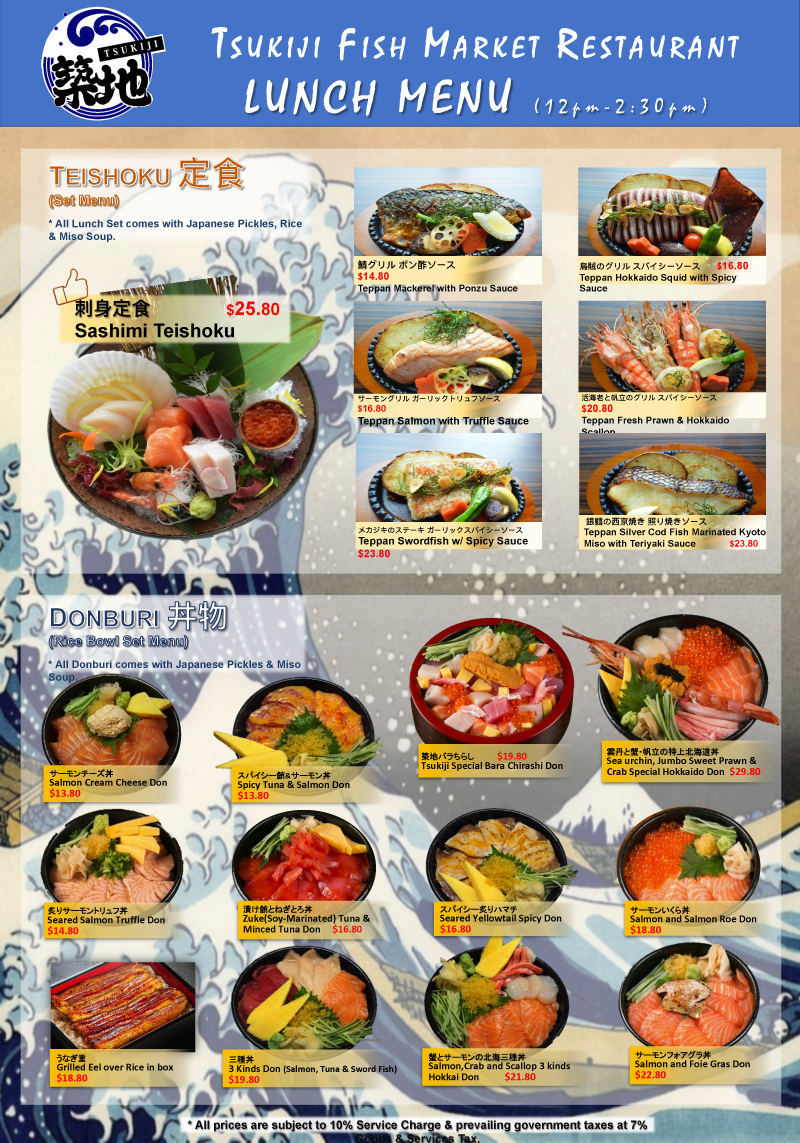 Tori Sho Lunch !! MUST TRY IT !!!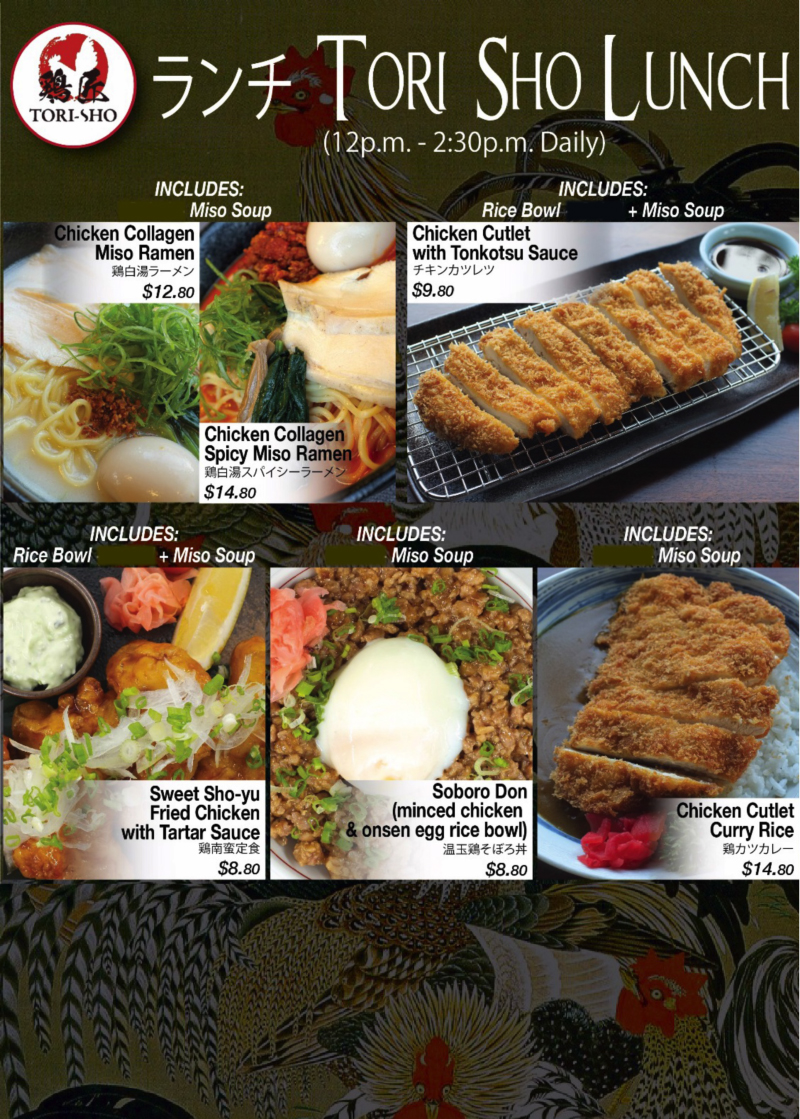 Something more filling? Then try out their Tendon Lunch Set !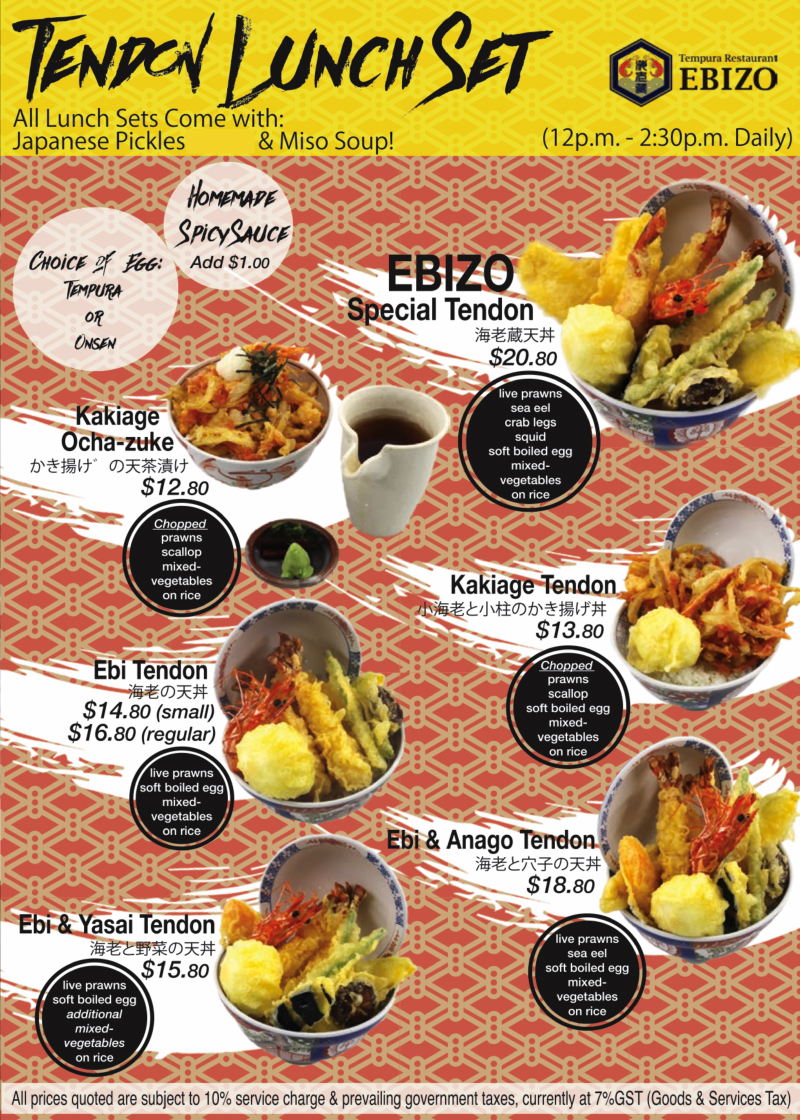 IKEZAKI SEI NIKU TEN STEAKHOUSE ! Check out this menu !!!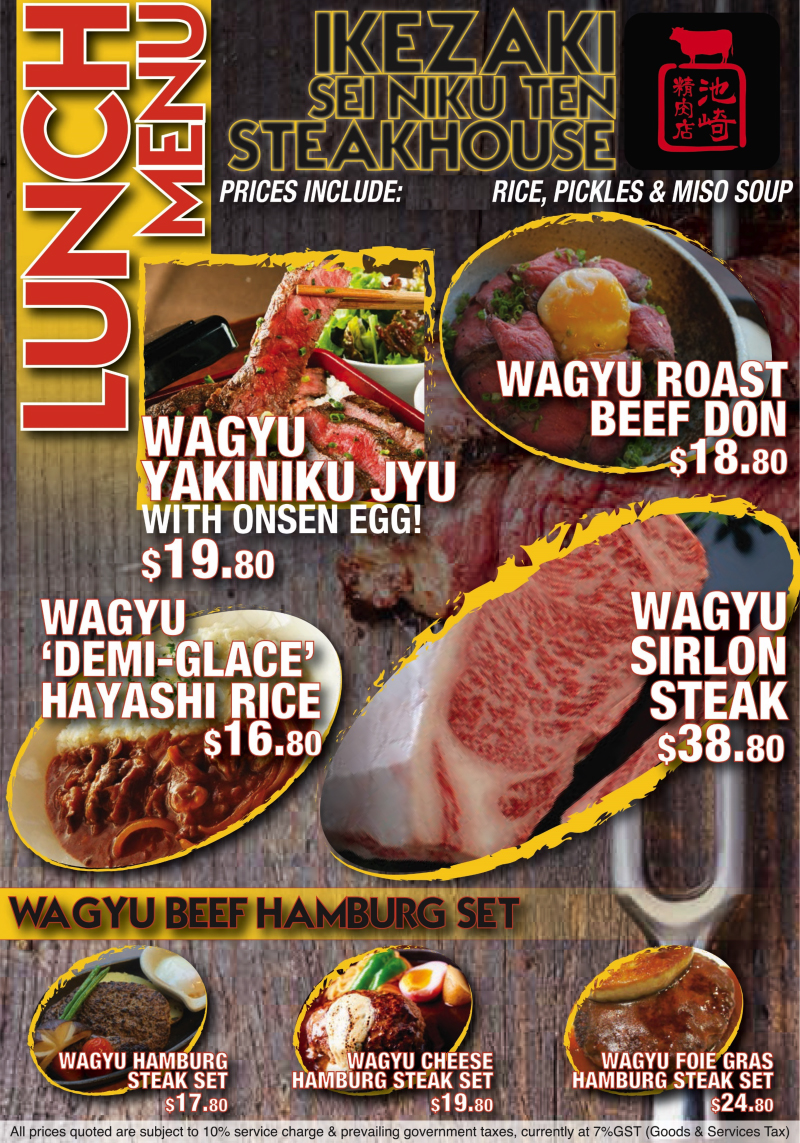 Best Ramen in Town ! WABISUKE MISO !!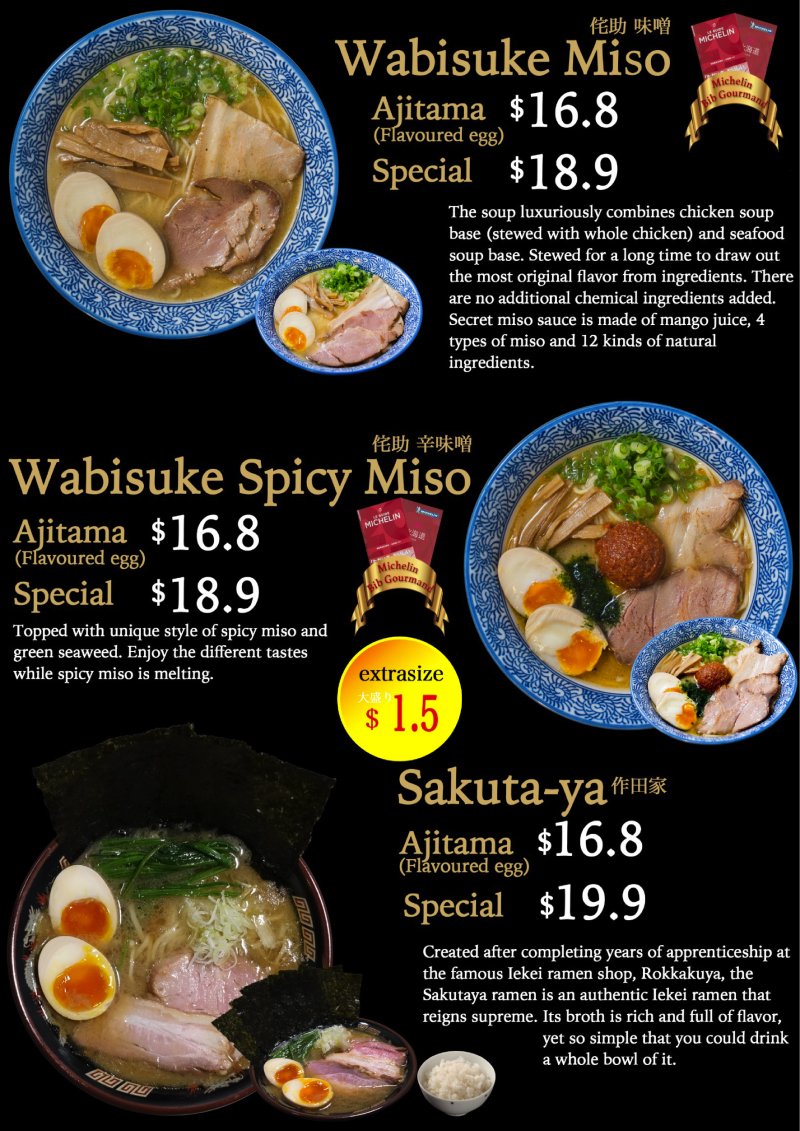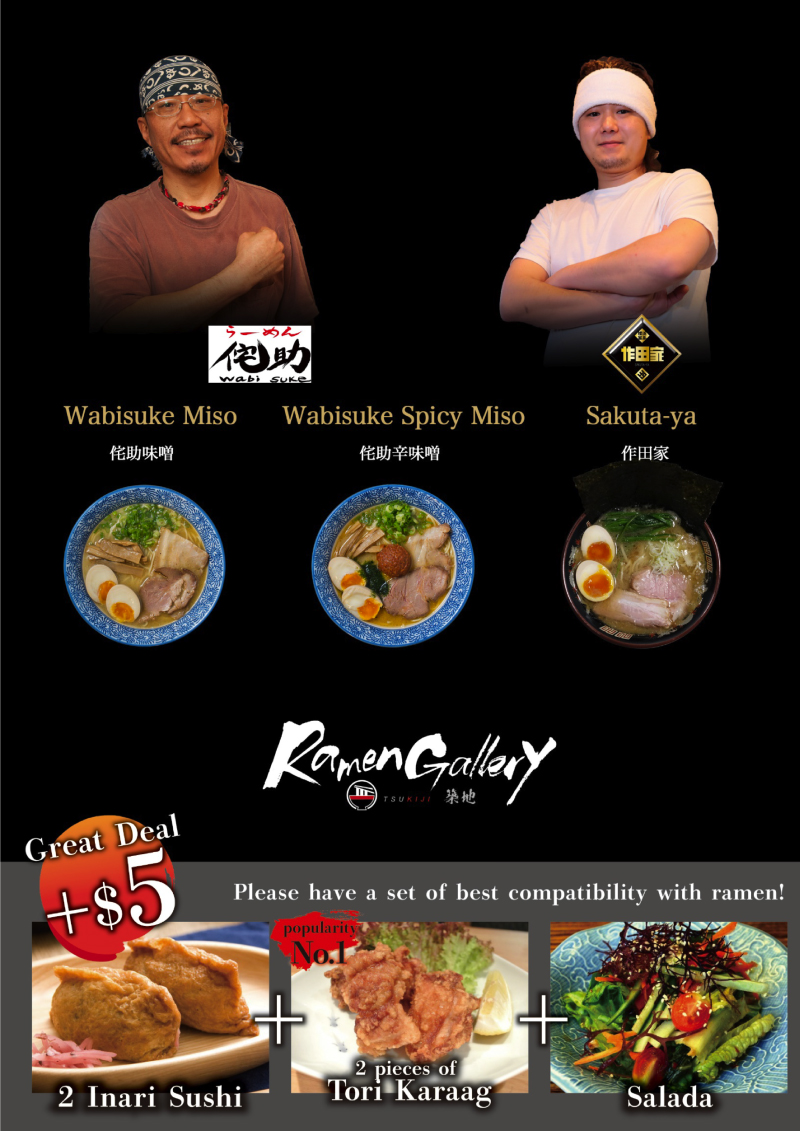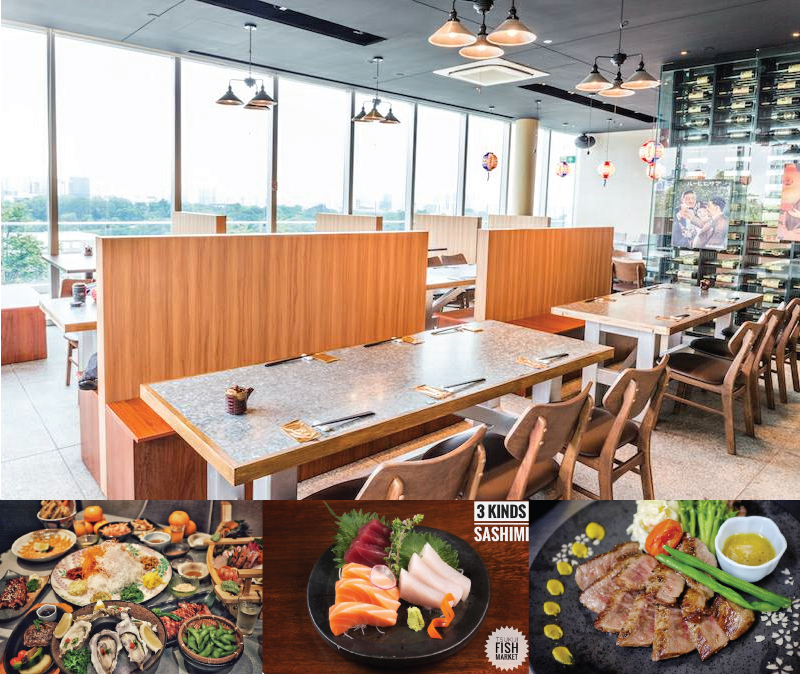 We are located at the Rooftop Garden of Orchard Central!
Tsukiji Fish Market Restaurant is a family oriented Japanese restaurant with a comfortable and warm ambience; friendly and outgoing customer service.
In Tsukiji Fish Market Restaurant you will journey through the pleasures of traditional Japanese Cuisine presented to you in a fresh and exciting way. Most importantly, be surprised with our Fish Market Price!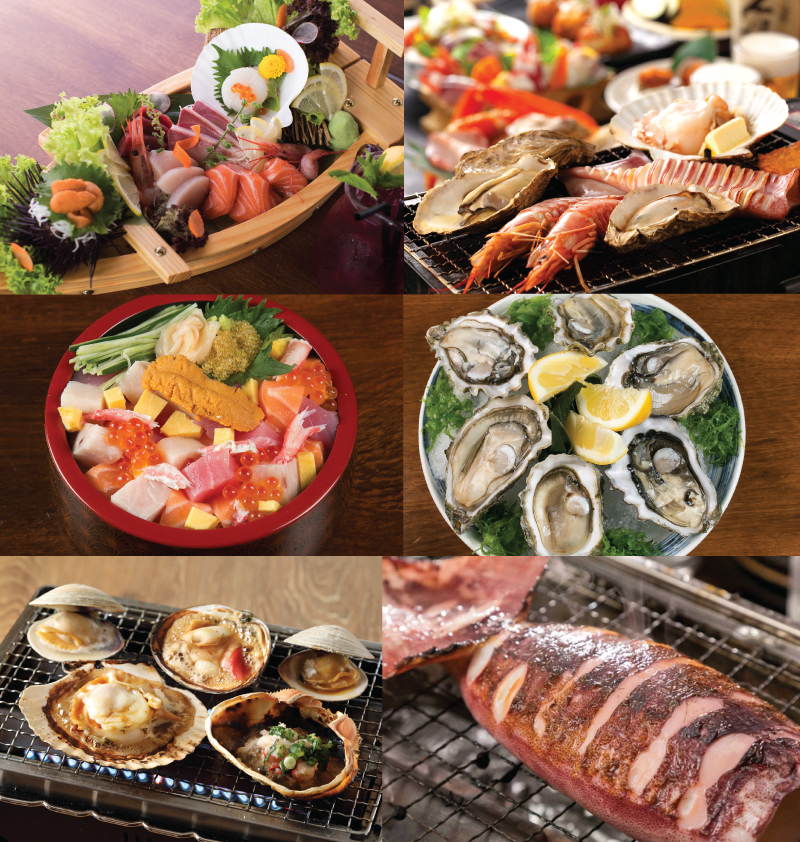 Tsukiji Fish Market Restaurant will be featuring five main Dining Sections, Each section will have their own respective menu for diners to choose the dishes.
Representing as a leading Authentic Family Japanese Food Service Company that creates innovative and up trending dining concepts and introducing the freshest quality of food ingredients while providing value for dining in established shopping malls across the continents with the best of performance of each employee to display their passion in serving our diners.
Also, Follow us for latest news and promotion!


Check out what you can exchange at Tsukiji Fish Market with your J Point!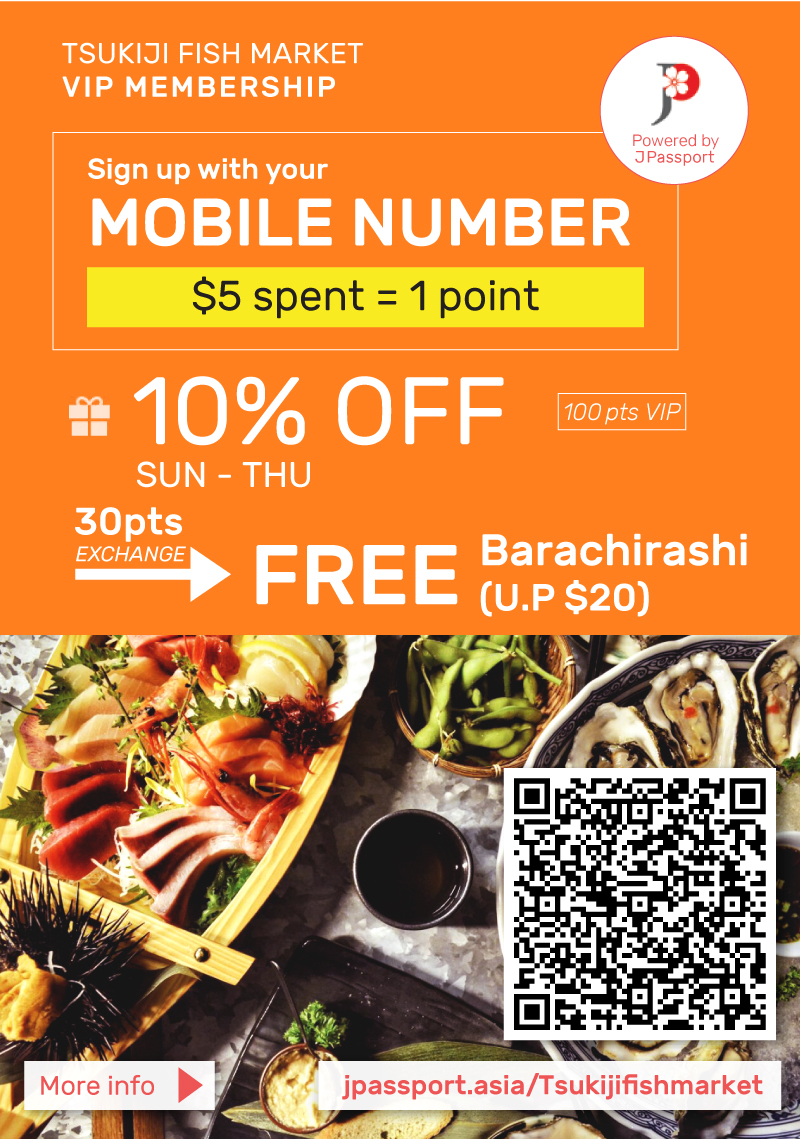 Follow us and get Free Drink or Ice-Cream on first visit!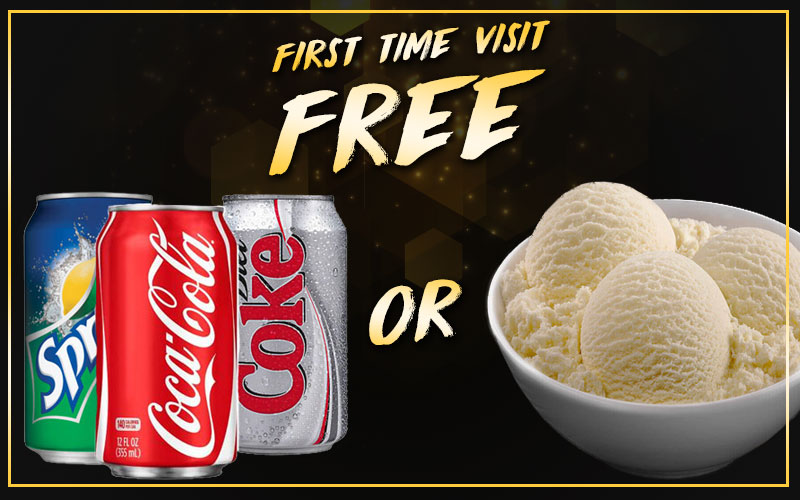 Tsukiji Fish Market
Rooftop Garden of Orchard Central
181 Orchard Road, #12-02 Orchard Central Singapore
Opening Hours:
11:45am - 02:30pm, 5:45pm - 10.00pm
Tel: +65 6634 2803