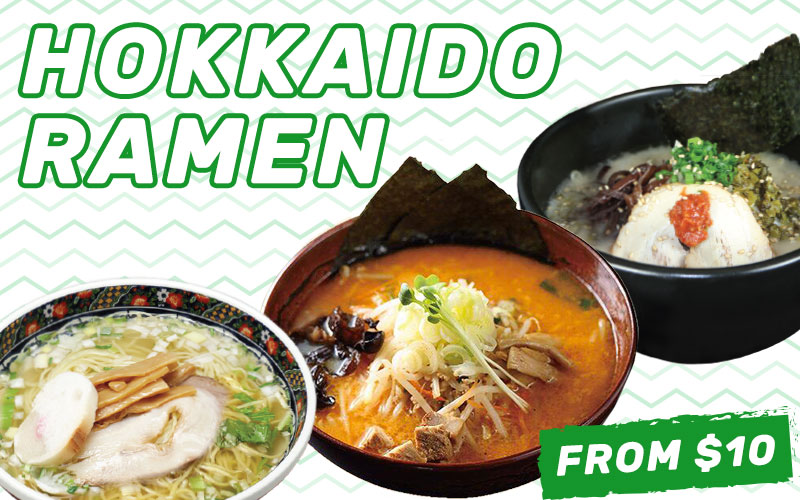 Check out different styles of Ramen from Hokkaido, now in Singapore Hokkaido Marche!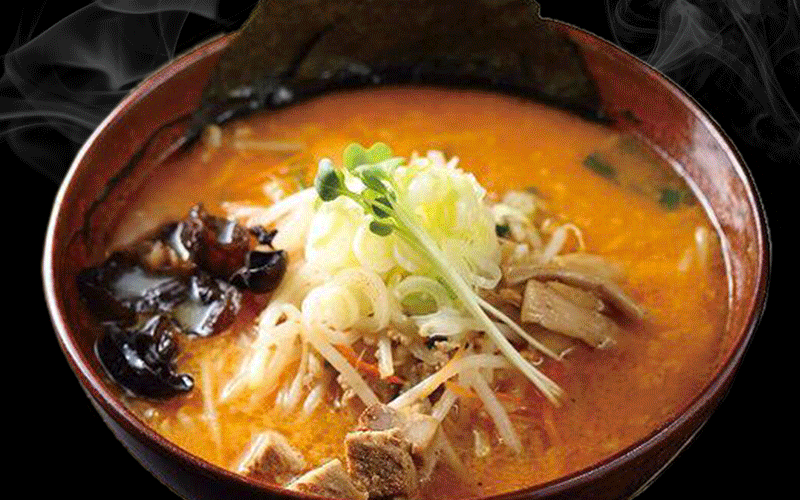 The nickname of  A Legendary Miso Ramen isn't something we came up with, and it refers to the Miso Ramen from Shirakaba Sansou located in Sapporo Ramen Yokocho. Yokocho means alley in Japanese.

Unlike others, their Miso clear soup is covered with a thin layer of oil that keeps the heat. The soup is a rich broth, most likely a pork bone-seafood blend soup. But neither the flavour of the pork bone or seafood overpowers, making this a well-balanced miso flavoured soup.
Now we have NEW Ramen Set Menu at Shirakaba!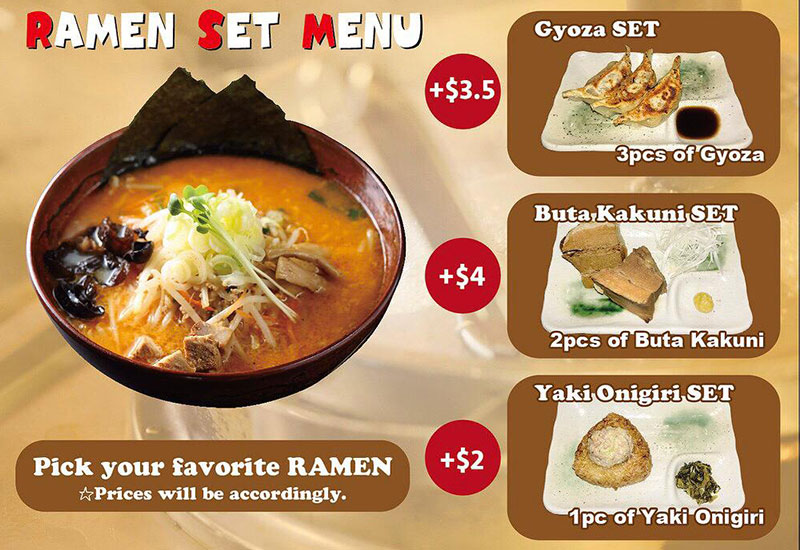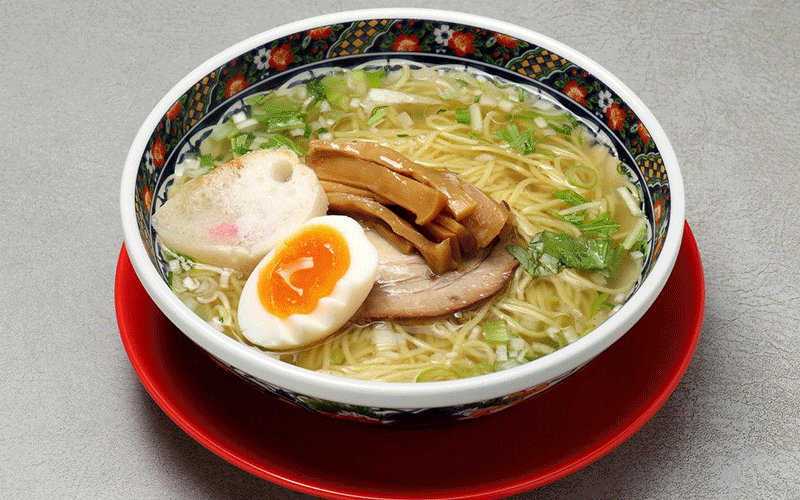 Part of the nationally acclaimed 
 HAKODATE RAMEN brand,
AJISAI has harmonized traditional and modern flavours for more than 80 years. The soup is so clear it feels like a work of art. The perfect harmony of the pork and chicken soup's flavour and the texture of our custom noodles will strike a chord with you!
AJISAI most recommended dish is the 'Shio Ramen'. Using pork, chicken, and natural rock salt on a base of kelp produced in southern Hokkaido, this soup is clear with no bitter taste and is even popular among women. It also tastes excellent with the shop owner's special made-to-order straight noodles or with juicy roast pork on top of the noodles.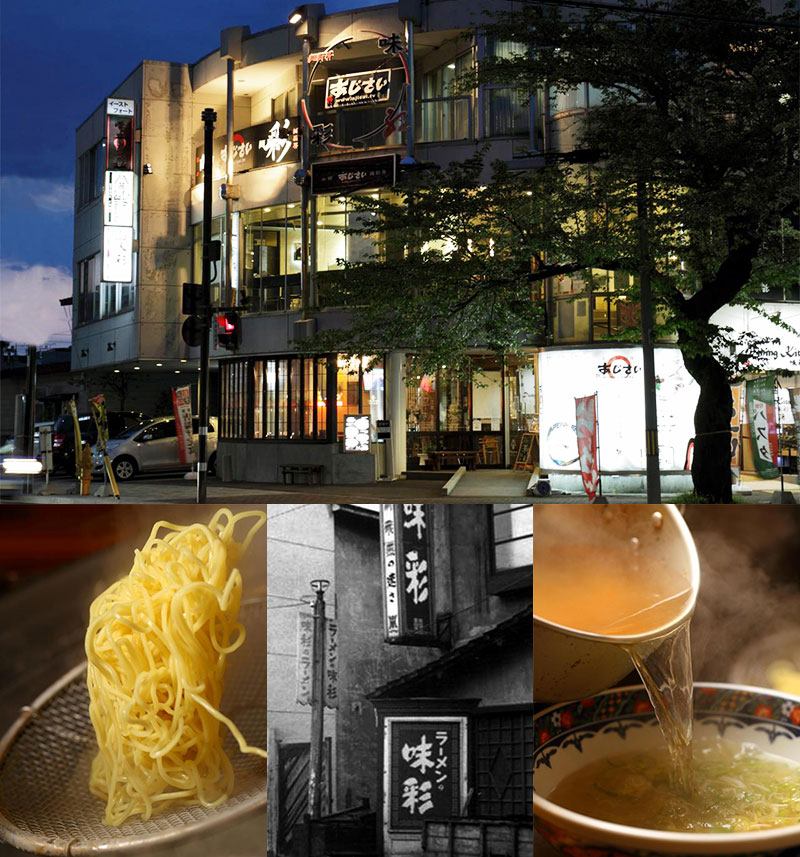 Now, enjoy these featured ramen at special price - $10 NETT!

Try Shirakaba Tonkotsu Ramen and AJISAI Ramen at $10 NETT during Lunch Time!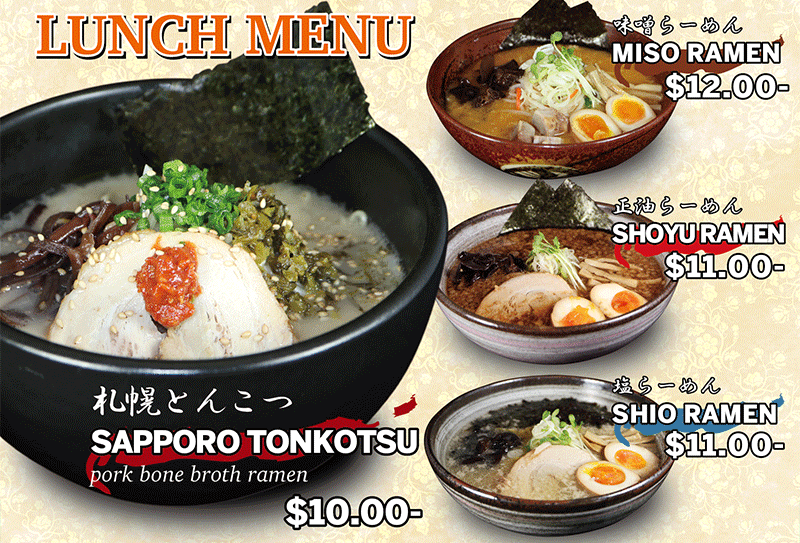 *Valid from Monday - Thursday.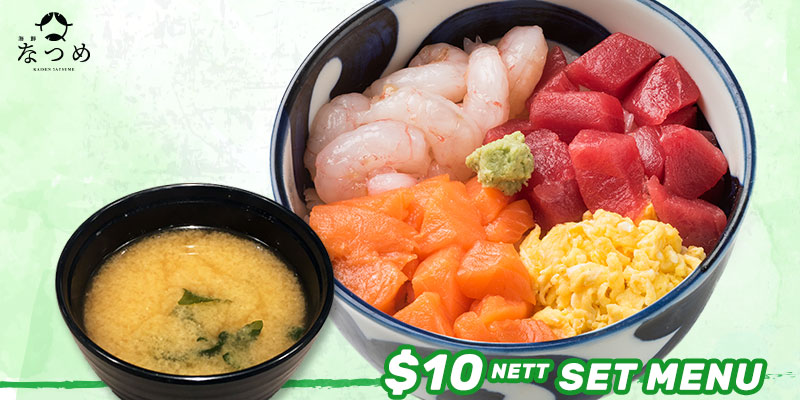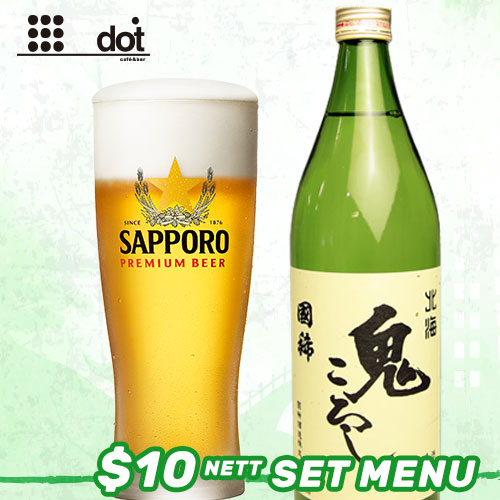 Sapporo Beer and
Kunimare Sake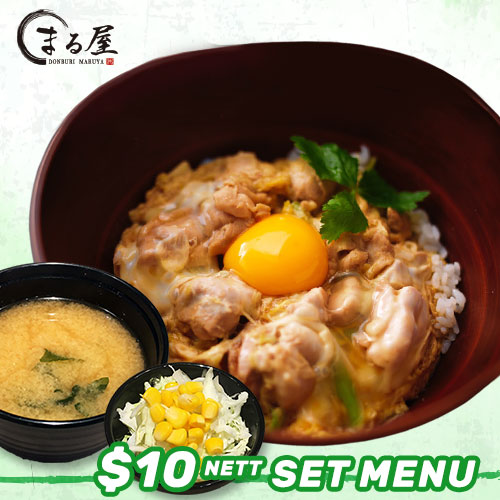 Special Oyako Don
with  Soup set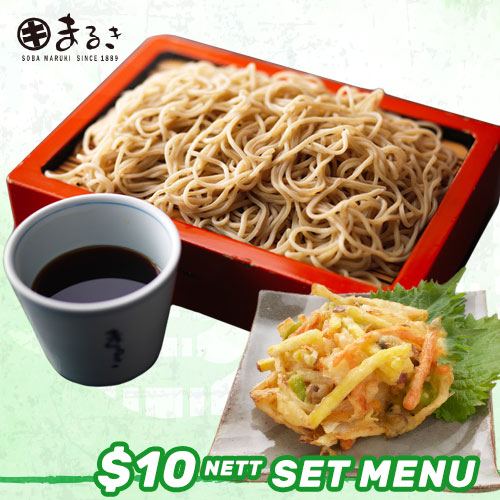 Soba Cold/Hot with Kakiage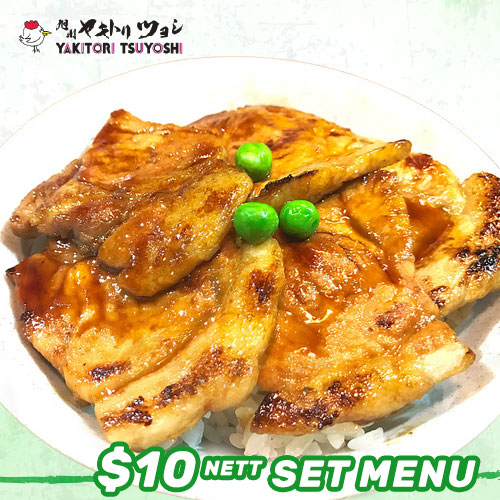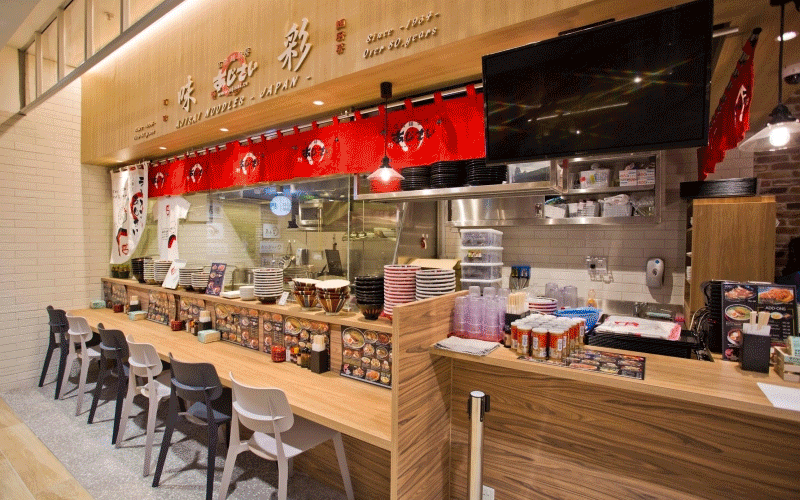 In Hokkaido Marche, diners can look forward to feasting in an open-air food stand! This relaxing space is created based on the concept of Japanese café and bar.
All menus at Hokkaido have no GST and additional service charge~
We have started delivery for Natsume , Maruya, Tsuyoshi!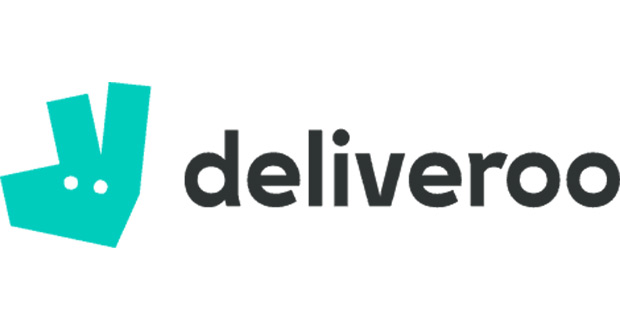 Rewards at Hokkaido Marche
Enjoy more with Hokkaido Marche's New Mobile Loyalty Card!

1 Stamp every $10 Spent.

10 Stamps - $5 Voucher
20 Stamps - $10 Voucher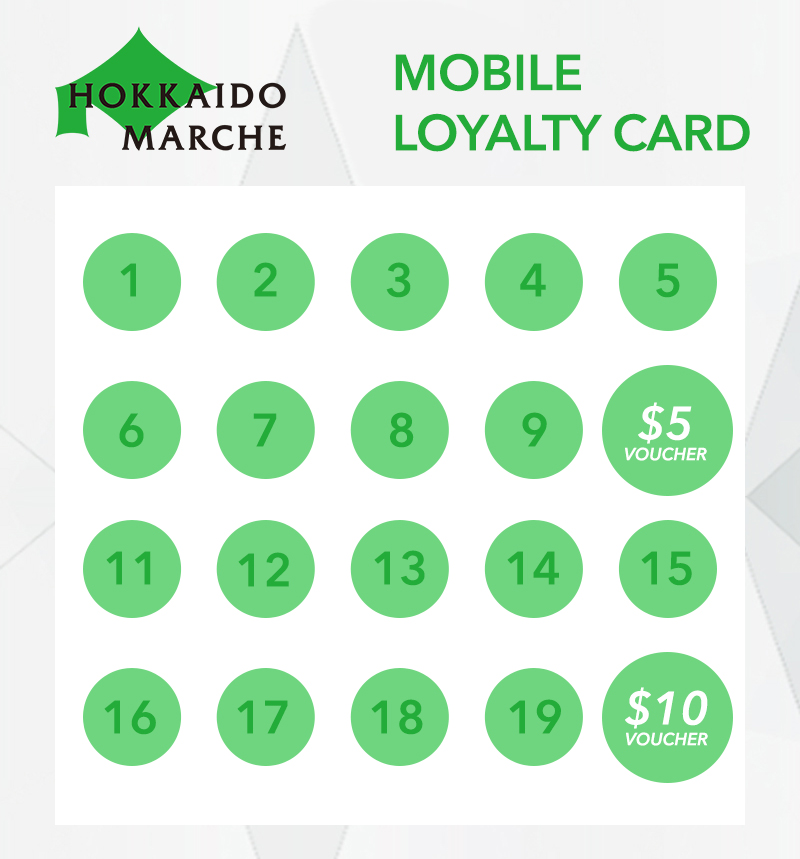 Help us improve our food and services at Hokkaido Marche and get Free Soft Drink for your visit!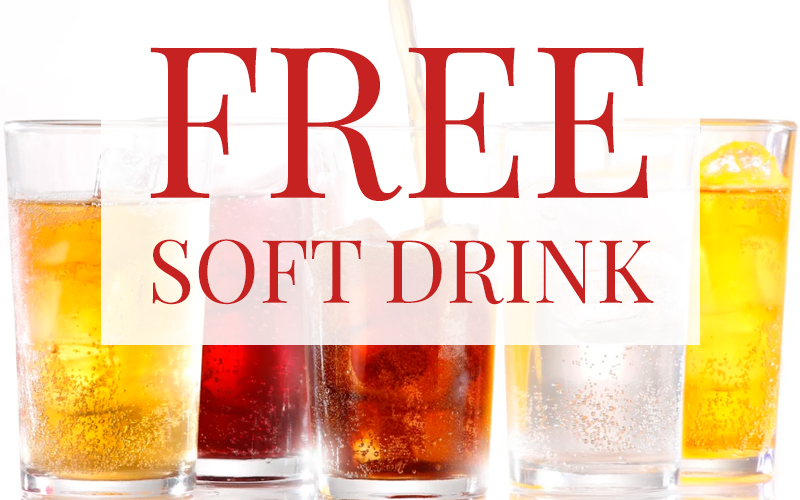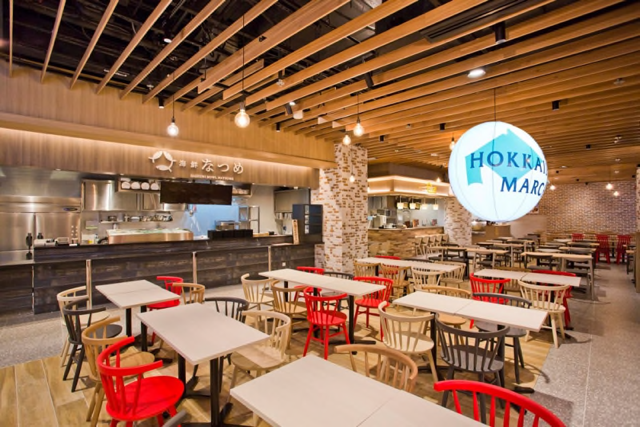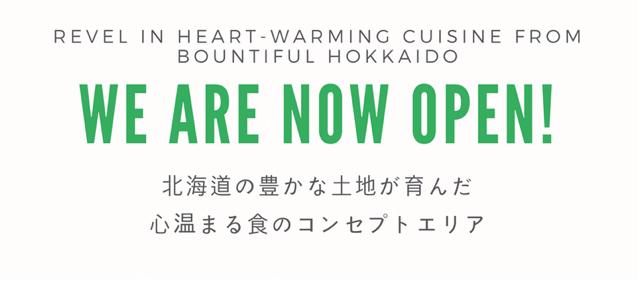 Welcoming some of Sapporo, Hakodate and Asahikawa'smost well-loved food stores in Orchard Central! At this marketplace-style food hall, you can enjoy a variety of authentic Hokkaido fare without burning a hole in your pockets.The seven shops set to open will offer yummy donburi topped with fresh seafood and pork, curry rice, soba, udon as well as slurp-worthy ramen.
Address:
Hokkaido Marche
Orchard Central B2 Unit 11 - 29, 44 to 48
181 Orchard Road
Tel: (+65) 6509 9383

Working Hours:
Daily: 11am - 11pm (Last order 10 pm)