New delectable ala carte treats from Ding Xian Hot Pot!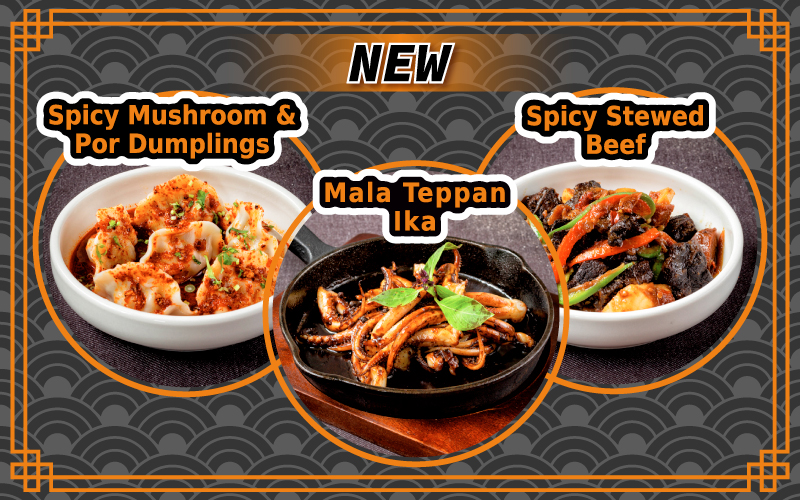 Check out the new menu items below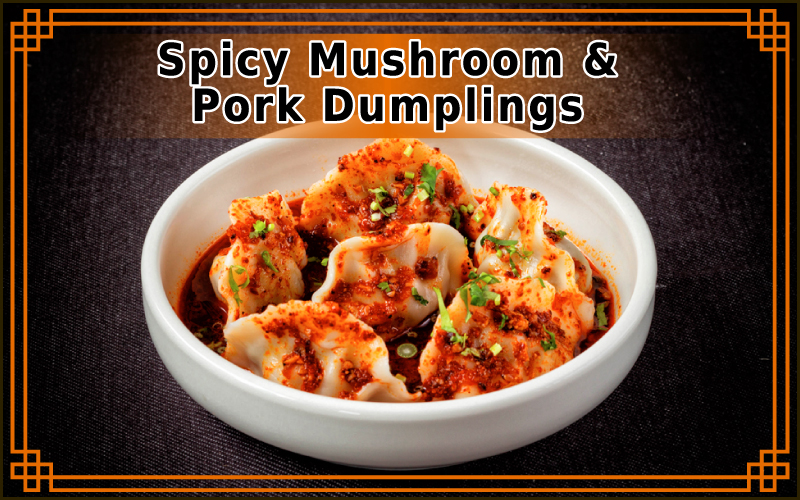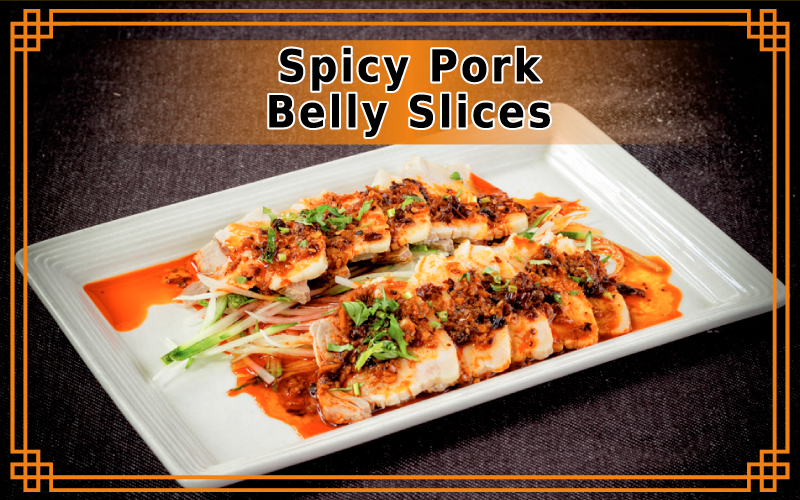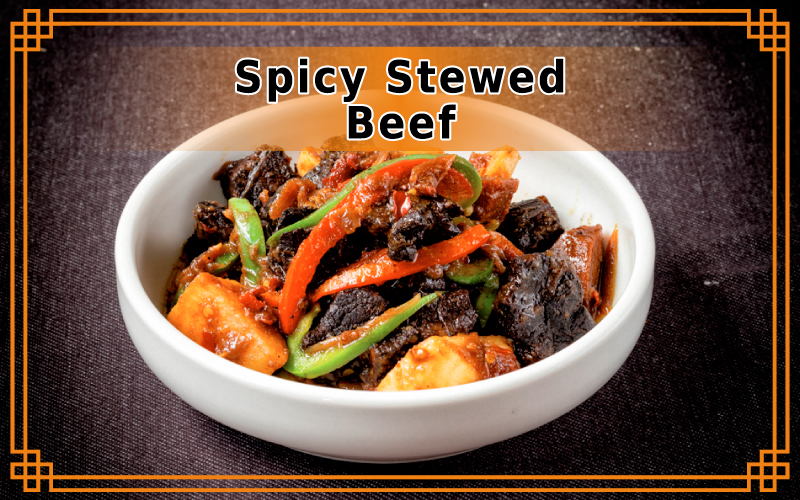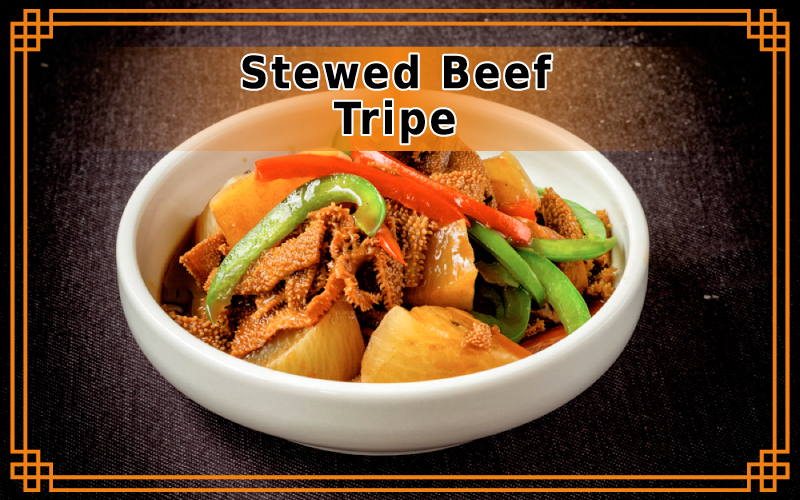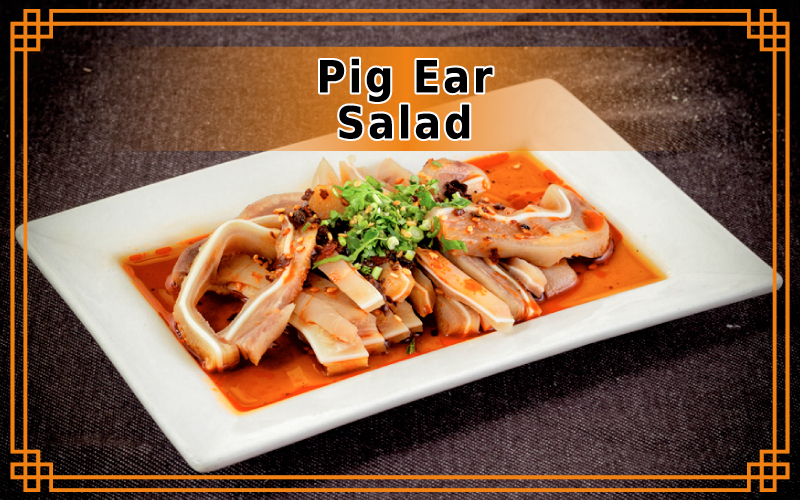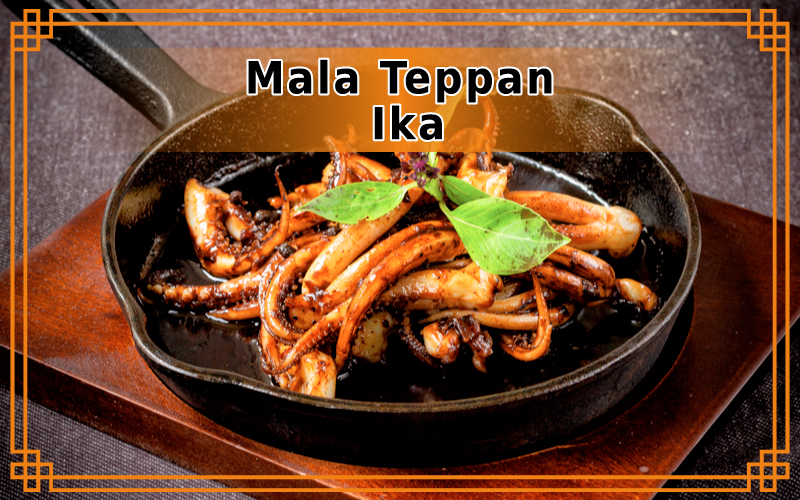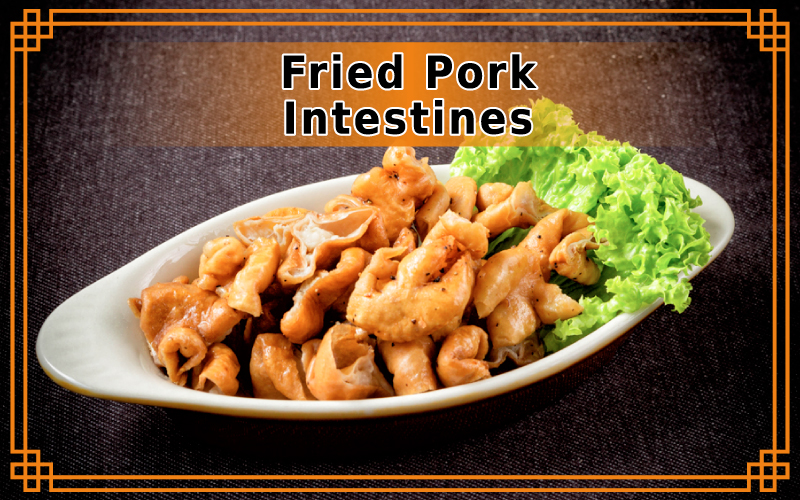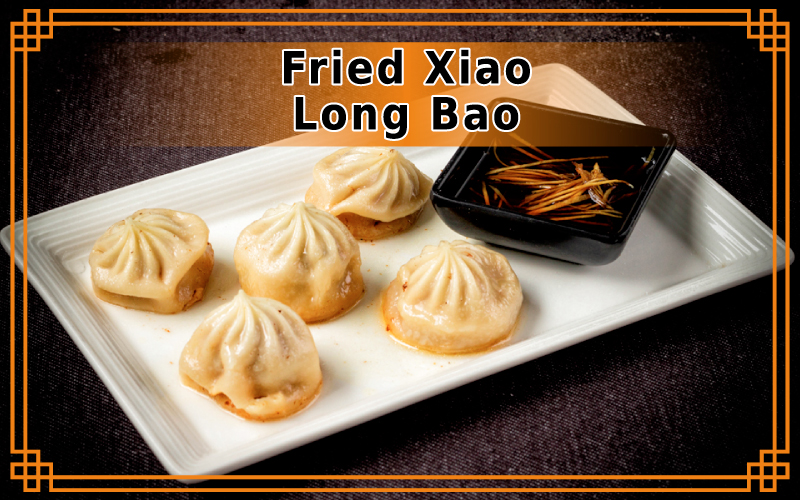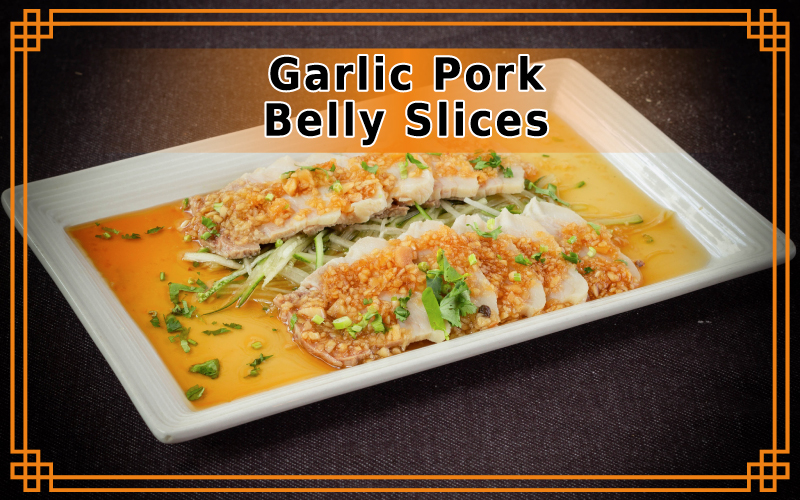 Check out Ding Xian's new value-for-money personal hot pot!
Click image to enlarge.
*Image for illustrative purposes only. Actual product might differ.
The new kid on the block - DING XIAN HOT POT!
Hotpot fans, rejoice! ٩( ᐛ )و The newest addition to Eat At Seven, Suntec City, Ding Xian Hotpot (Ding Xian) is the first à la carte hotpot restaurant in Singapore to offer you both Blazing Magma Soup (Japanese spicy white miso soup) and Spicy Mala Soup under one roof. The homemade Sichuan mala soup follows a secret recipe, and is made with 28 spices and ingredients.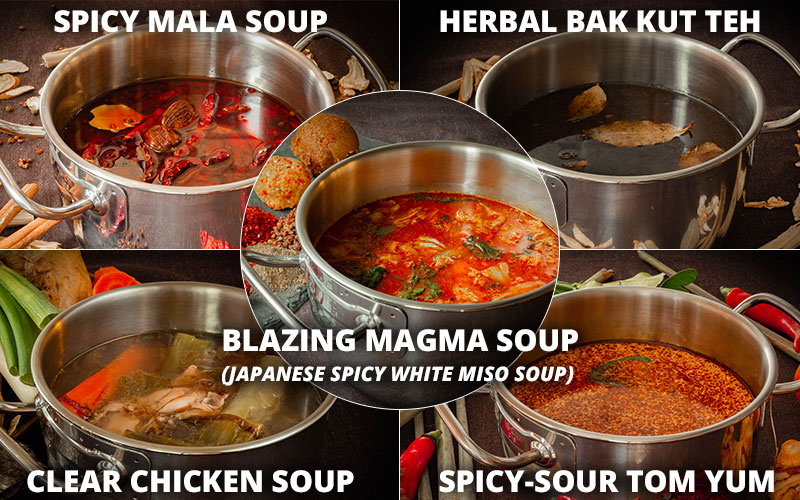 Not only that, there are three other soup bases to choose from: the invigorating Clear Chicken Soup; spicy-sour Tom Yum; and local classic Herbal Bak Kut Teh.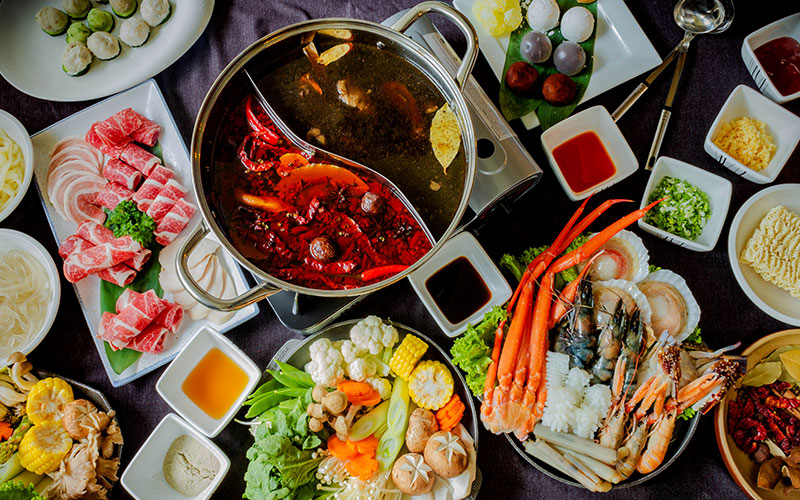 At the 40-seater restaurant, you will get to tuck into a wide range of ingredients, which are priced from S$2 onwards.
The marquee ingredients include A4 Australian corn-fed wagyu, snow crab legs as well as handmade meat balls, prawn balls and fish balls. There are also indulgent collagen balls, which come in normal and spicy options, to enjoy!

Ding Xian also offers cooked food as side dishes, such as Seasonal Mala Grilled Fish and Braised Mala Chicken Feet that are paired with alcohol. Wash the food down with Japanese yuzu sake and Sapporo beer, and cap off the gourmet experience with yuzu muah chee!

Signature Mala Grilled Fish
Seasonal fish fillet is first deep fried to a golden crispy exterior then coated with Ding Xian's signature Mala spice blend that is made with 28 spices & ingredients. One of the best-sellers you have to try on your next visit!

Braised Chicken feet
Well marinated for at least 4 hours in our signature mala spice and homemade braising sauce, this dish is a must have along with your hot pot & some drinks!

So what are you waiting for? Head down now to Ding Xian Hot Pot!
Locate Us!
Ding Xian Hot Pot 
3 Temasek Boulevard # 03-315 Suntec City North Wing  Singapore 038983 
How to get there?
• 7 minutes walk from Promenade Tower 4 
• 5 minutes walk from Esplanade Tower 5