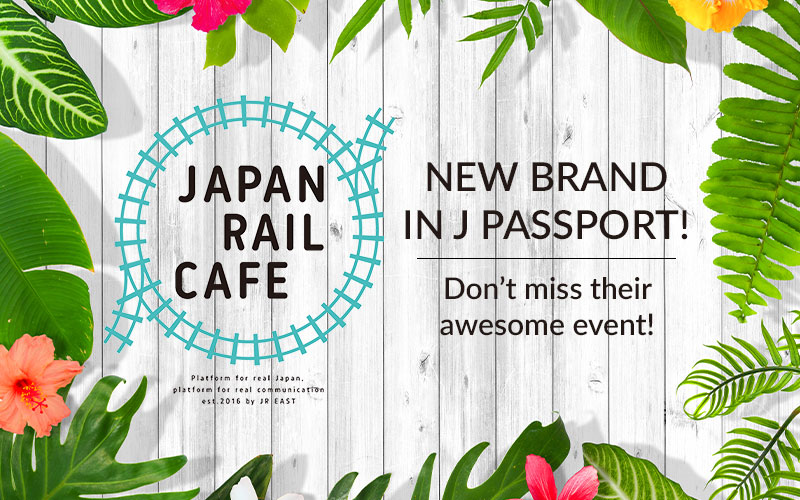 Guess what! Japan Rail Cafe is joining us at J Passport! Ain't you excited? O(≧▽≦)O
If you are a fan of Japan culture then you should know what's Japan Rail Cafe is about! For those who don't, read on to find out! (/^▽^)/
We are having a special event and promotion for everyone! Read on to find out more~
Where are they located at?
It's located at Tanjong Pagar Centre Level 1!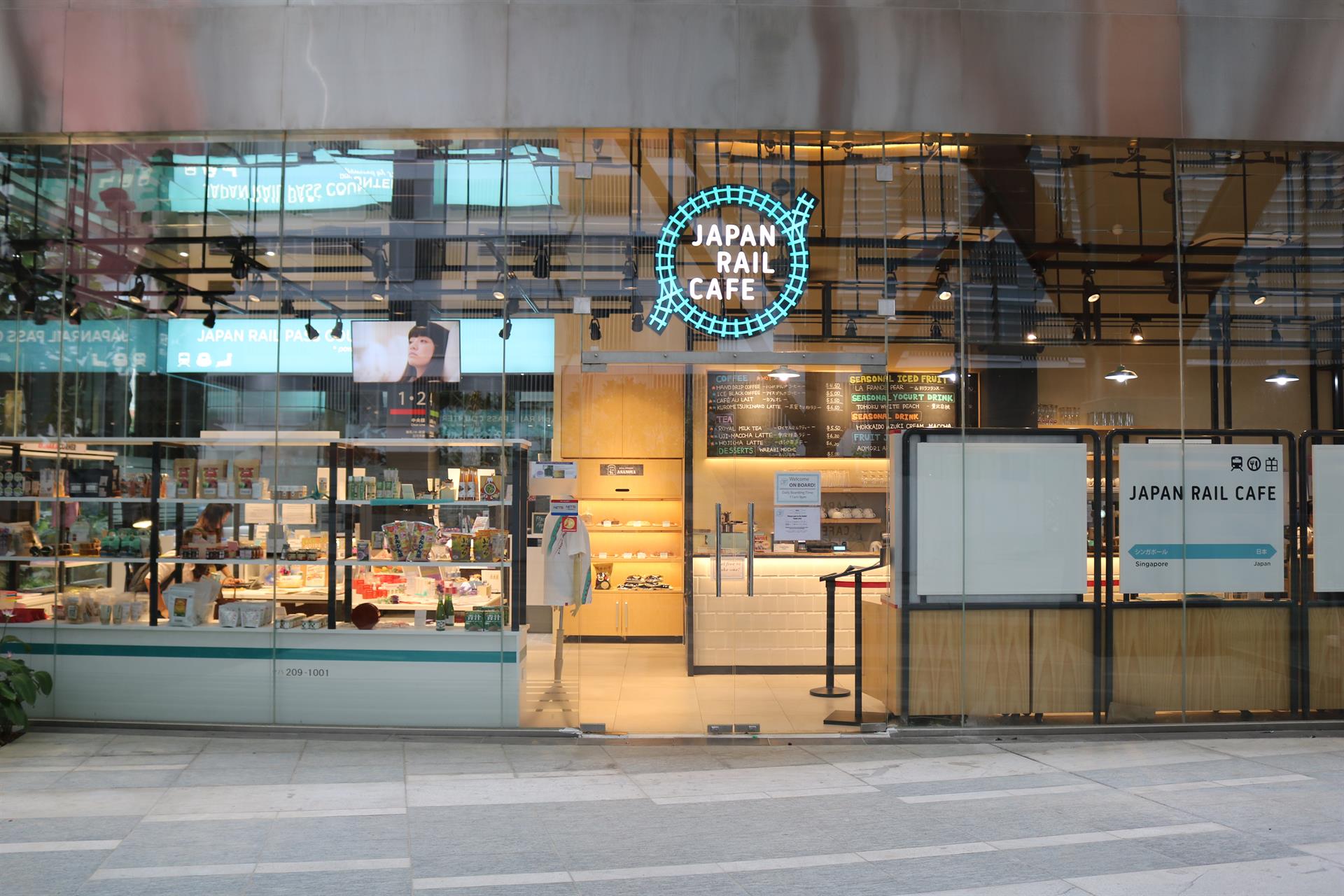 Be it working nearby or just passing by, why not drop by Japan Rail Cafe and enjoy their delicious food? If you didn't know, they always have a special new menu every month! You will never be bored of their food!
Another thing you might not know about Japan Rail Cafe is...
They held events or have different mascots at their cafe!
Never went to one of it before? Not to worry! Because upcoming this month, they are having Tokyo Summer Park event!
Tokyo Summer park from 27th June - 30th June.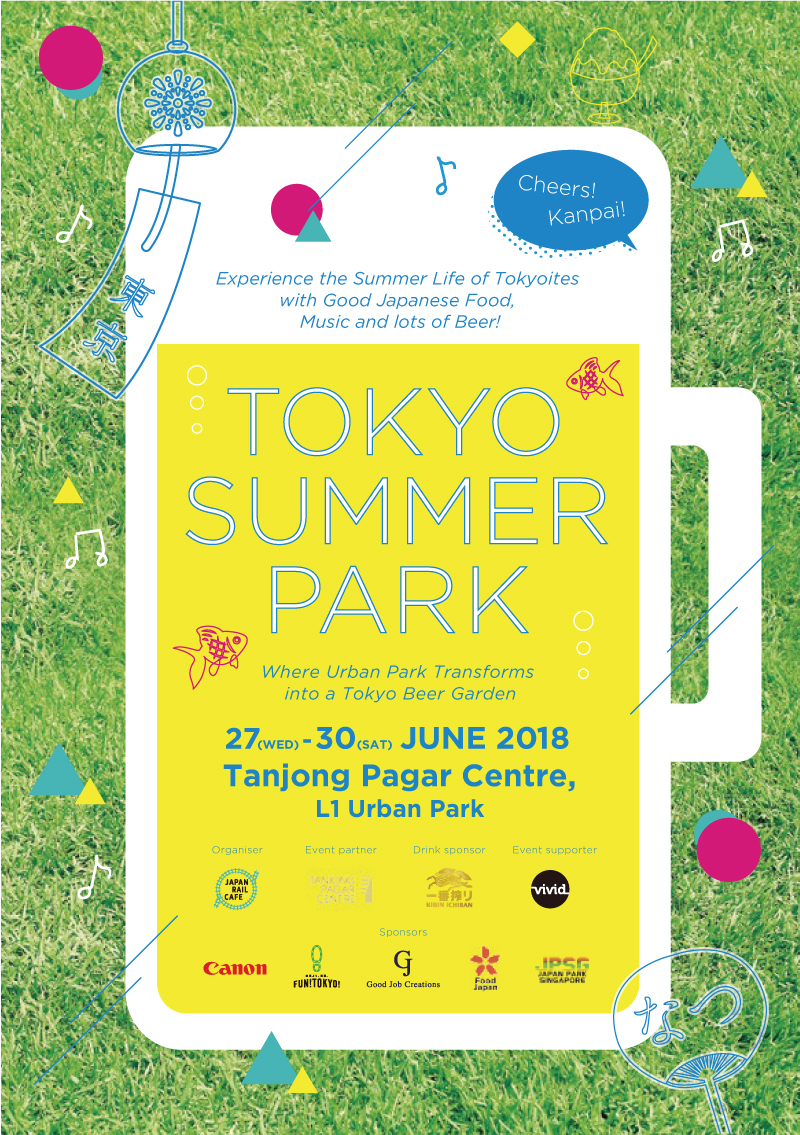 What is there at Tokyo Summer Park event?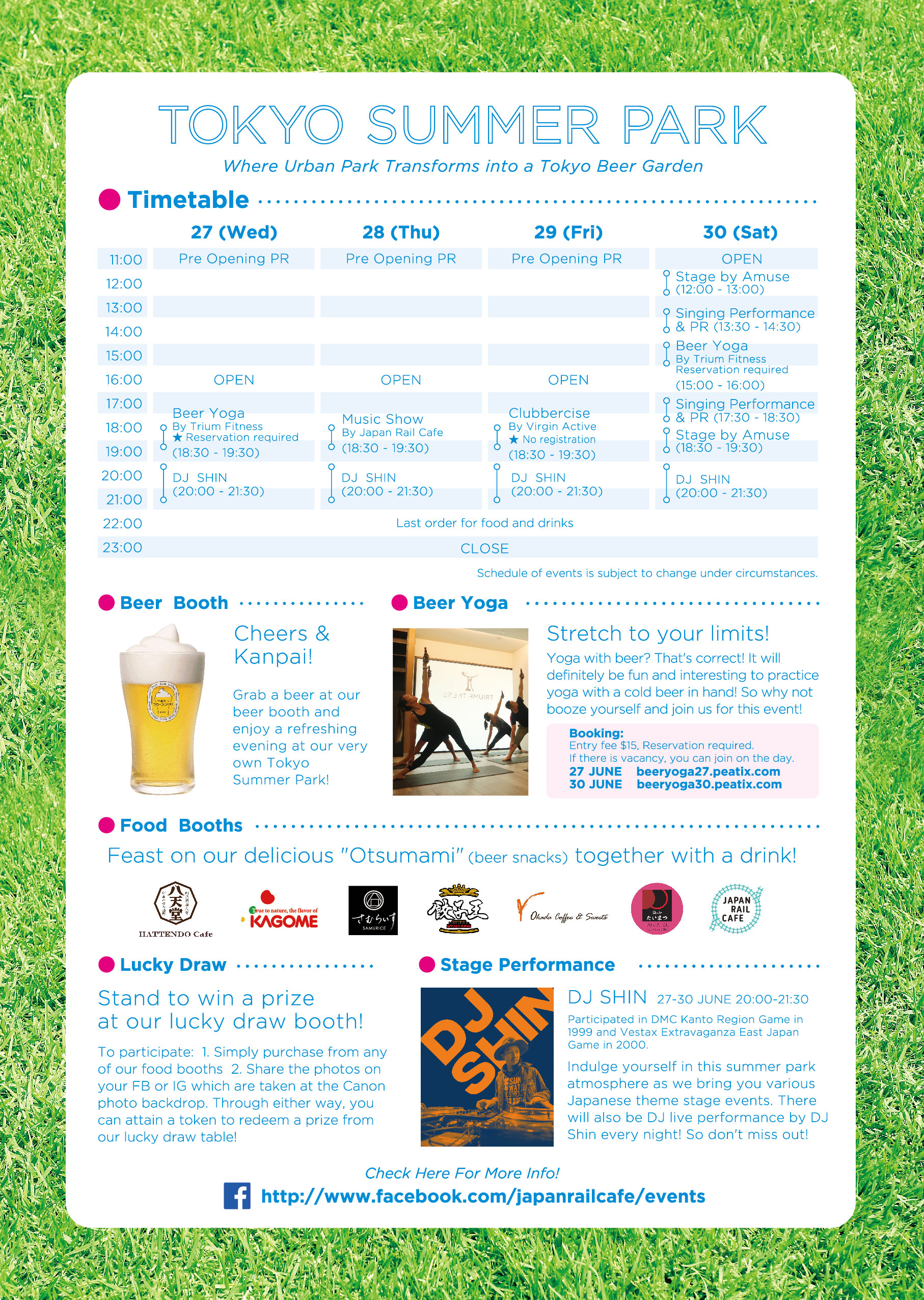 If you are a fan of Beer. Why not join them for a glass of FROZEN BEER! Since you know how hot Singapore is. ¯\_(ツ)_/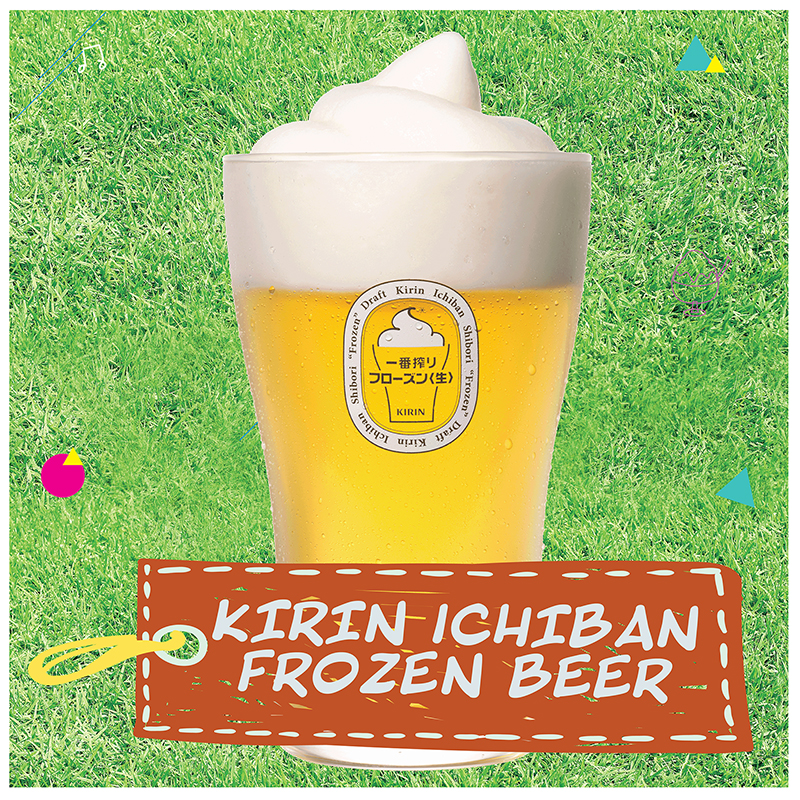 Or are you a lover of Yoga too? Then why not join them for a BEER YOGA!
Don't know what is it? Then all the more you should join them!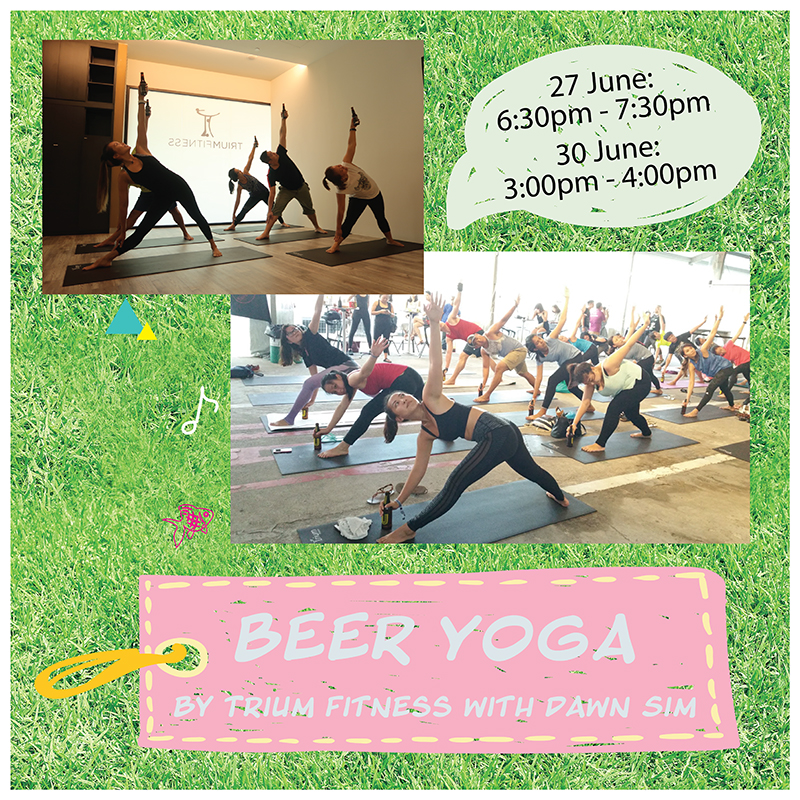 Date : 30 June Time: 12 - 1pm & 6.30 - 7.30pm
If not head down for the Only One and No. 1 Dance team with the motto, - Japan to the World -
Their original ANIMATION STYLE dance is based on mixture of robot dance, slow-motion, waving and moonwalk etc. They were in Top 6 at Asia's Got Talent Season 1 held in May 2015, and was the only Japan representative out of over 1000 performers all over Asia.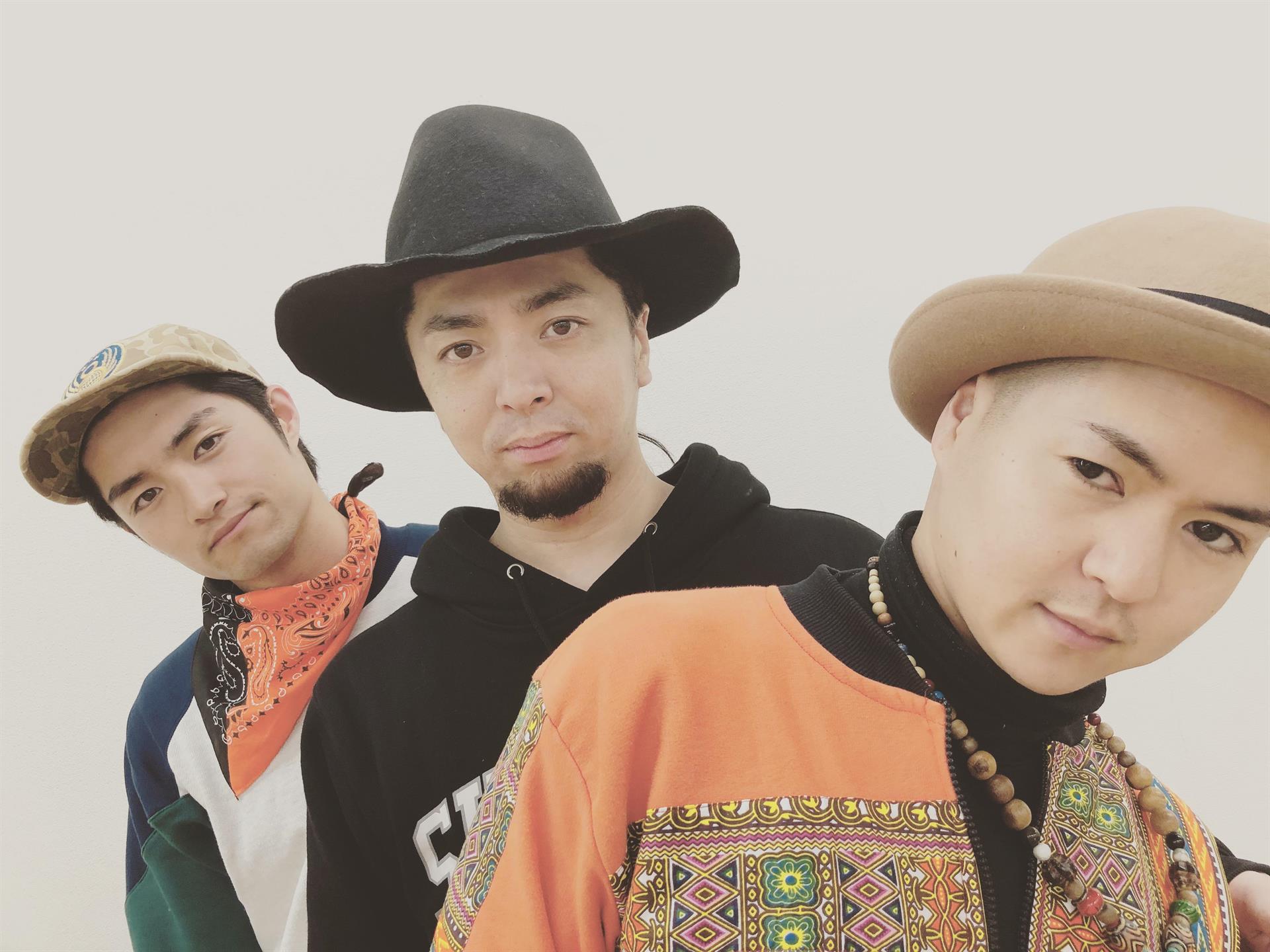 Or, enjoy the music DJ SHIN brings to you every night while you enjoy this event!
Remember to note down this dates and head down to experience a Japan Summer Event.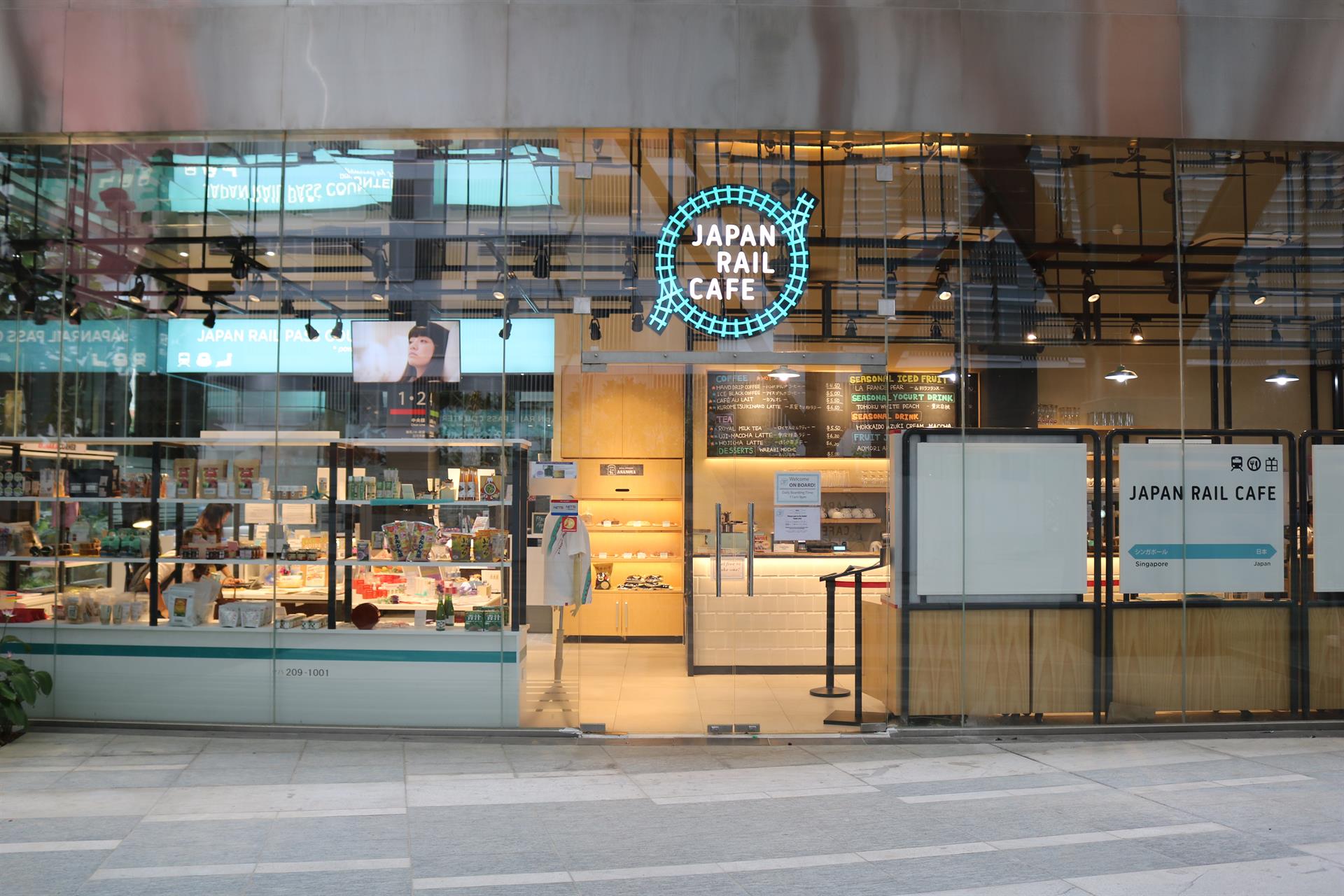 Tanjong Pagar Centre
5 Wallich Street #01-20 Singapore 078883