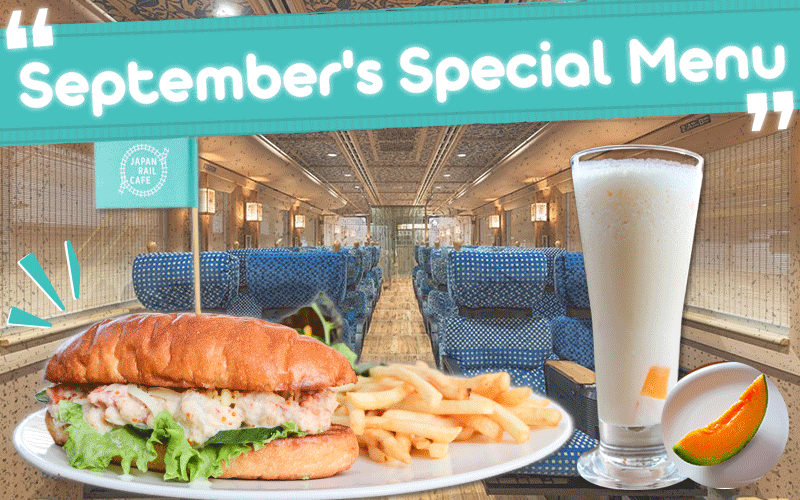 Featuring a different region Every Month!
This month JAPAN RAIL CAFE is serving special dishes and drinks!
Scroll down to find out this month's special!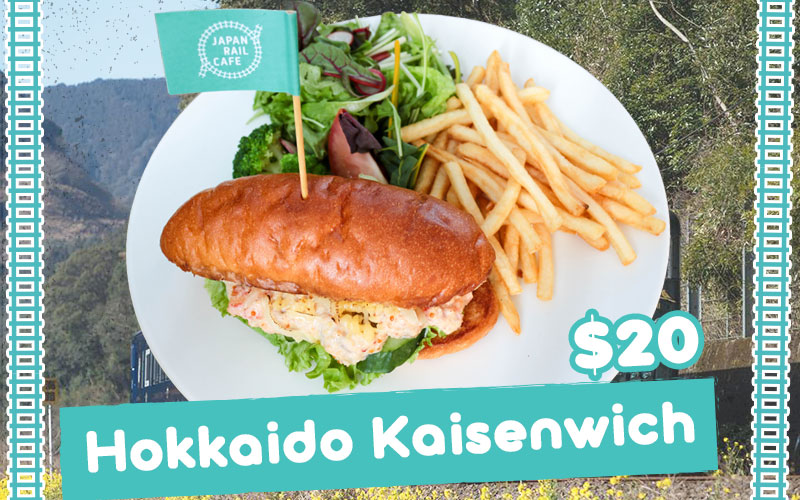 Have you ever heard of a Kaisen Sandwich?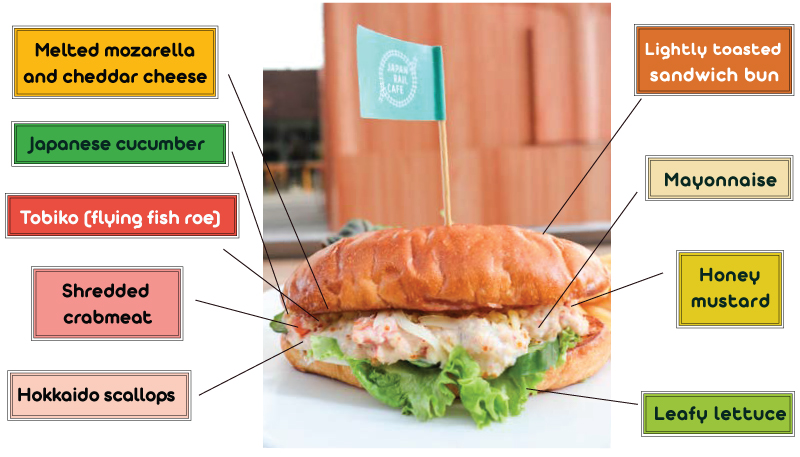 Join us in a seafood adventure under the sea with our seasonal special - the Hokkaido Kaisen-wich!

Find some of your favourite seafood -  tobiko (flying fish roe), Hokkaido scallops and shredded crabmeat -
all sandwiched together between lightly toasted buns from Asanoya!
Have a taste of Northern Japan's best seafood this month!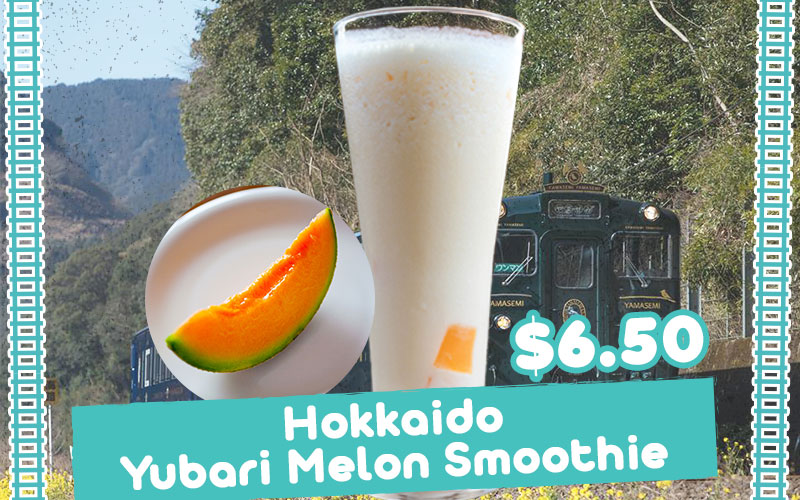 Try one of Hokkaido's most favorite (and expensive!) fruits, the YUBARI KING MELON, with this month's seasonal drink!
Yubari Melons are premium melons that are cultivated in the city of Yubari in Hokkaido, near Sapporo city. These melons are well-known for their sweetness and perfect round proportions.

While you can get these high-quality melons at an average of S$80 each at markets or supermarkets, a pair of them have once been auctioned off for S$30,000 (¥2.5million)!
Find out for yourself if these extravagant melons are worth the buck with our smoothie!
It's located at Tanjong Pagar Centre Level 1!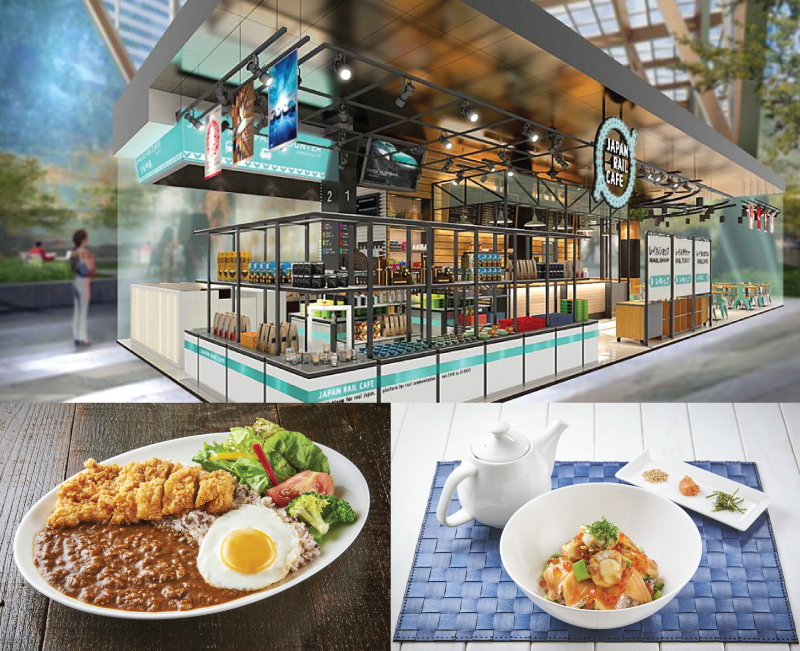 A platform for real Japan, a platform for real communication
JAPAN RAIL CAFE is a communication cafe dedicated to all Japan Lovers providing a one-stop service from retail, rail pass and free travel discussion and regular events.
Be it working nearby or just passing by, why not drop by JAPAN RAIL CAFE and enjoy their delicious  food? If you didn't know, they always have a special new menu every month! You will never be bored of their food!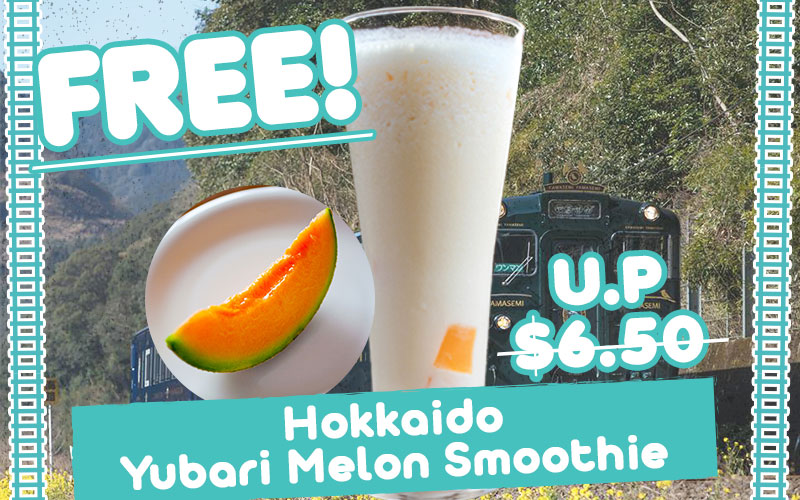 *Valid until 30th Sept 2018.
*Valid with purchase of Hokkaido Kaisenwich.
*1 redemption per user.
Rewards at JAPAN RAIL CAFE
Enjoy more rewards with JAPAN RAIL CAFE's Mobile Loyalty Card!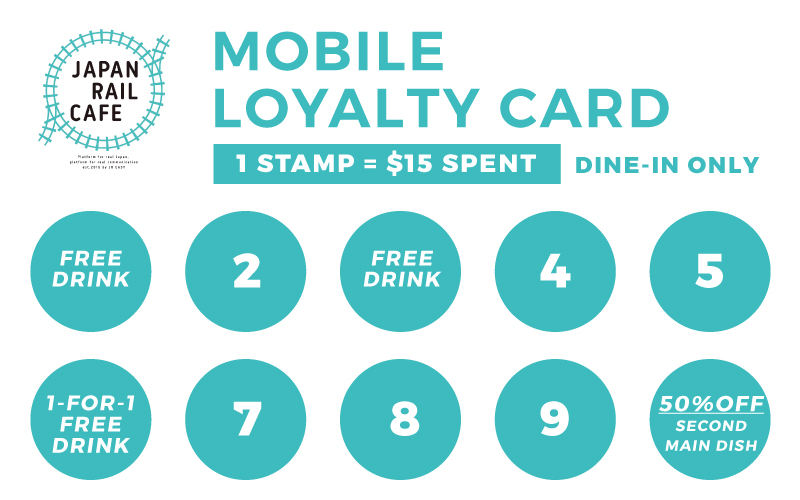 1 Stamp per visit
1 Stamp = $15 spent
1 stamp = Free Drink with purchase above $25 at Retail Corner (Excluding Alcohol / Only take away / Including Bread)
3 stamps = Free Drink with Purchase of Main dish
6 stamps = 1-FOR-1 Free Drink (Excluding Alcohol/ Lower Price will be free)
10 stamps = 50% off Second Main dish (Lower price will be 50% off )
Follow us for latest news and promotion!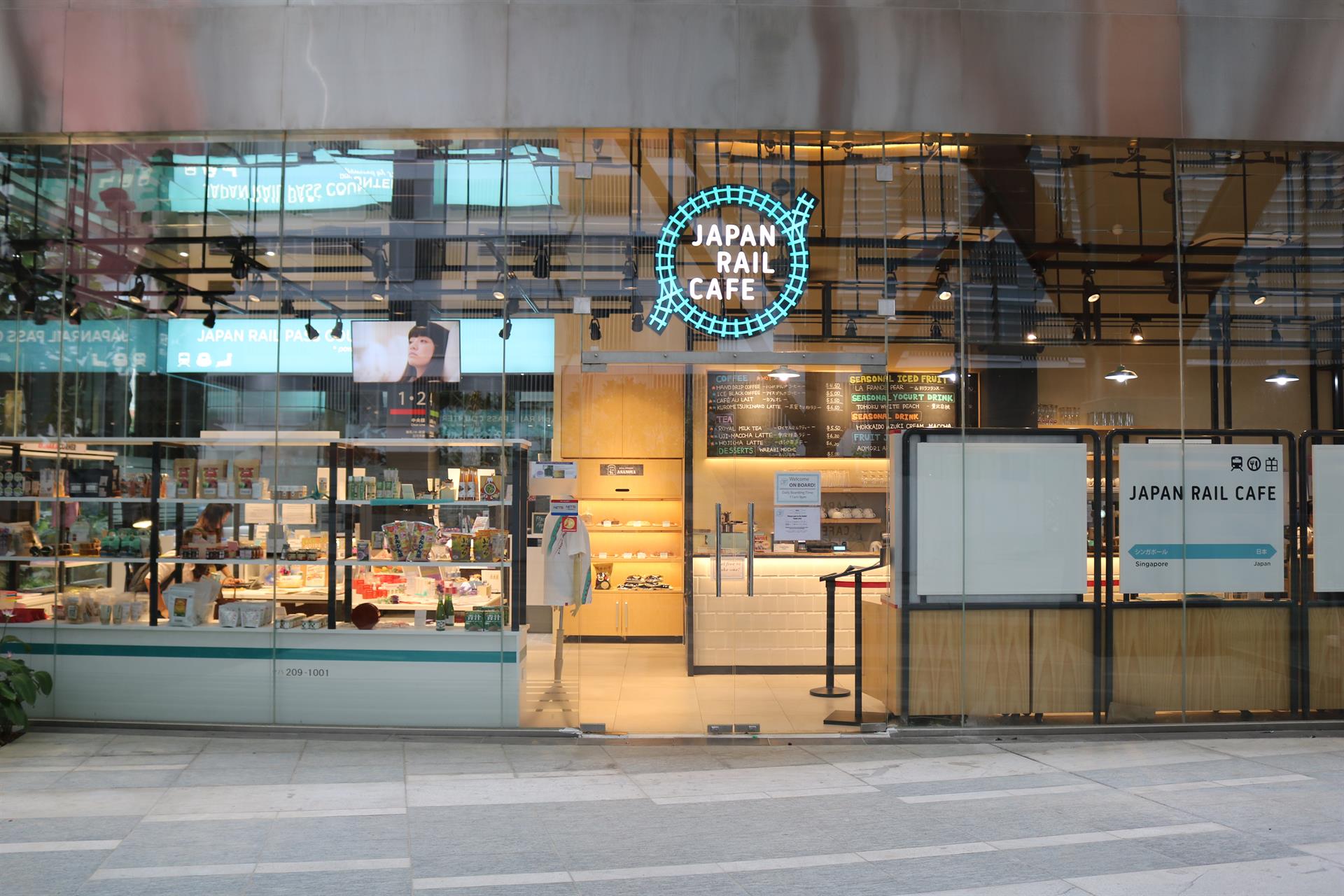 Tanjong Pagar Centre
5 Wallich Street #01-20 Singapore 078883