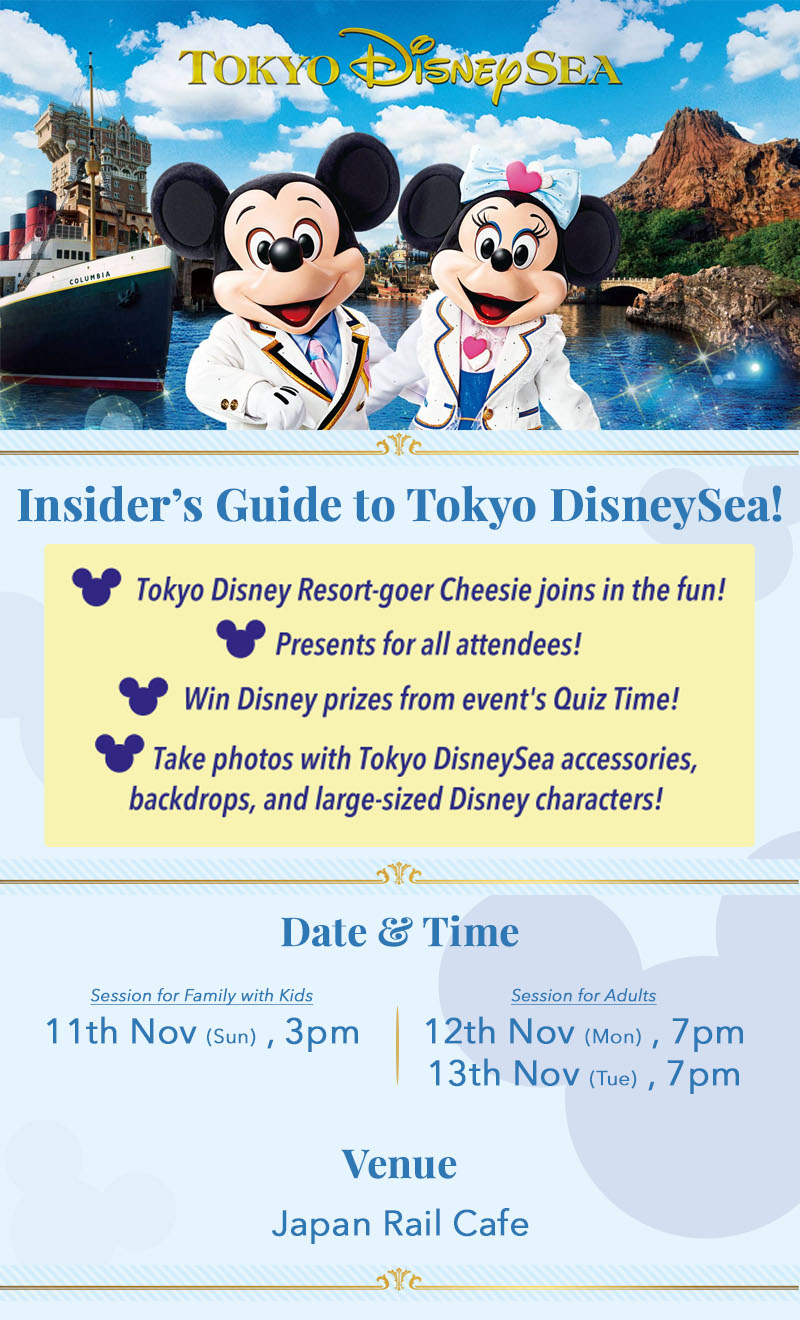 Are you planning to go to Tokyo and thinking where to go?
You may have heard Tokyo Disneyland but have you been Tokyo DisneySea?
If you haven't, come and join us for an exclusive Tips to enjoy DisneySea  event!
which will allow you to get a fuller experience when you visit.
Click here for more info about the event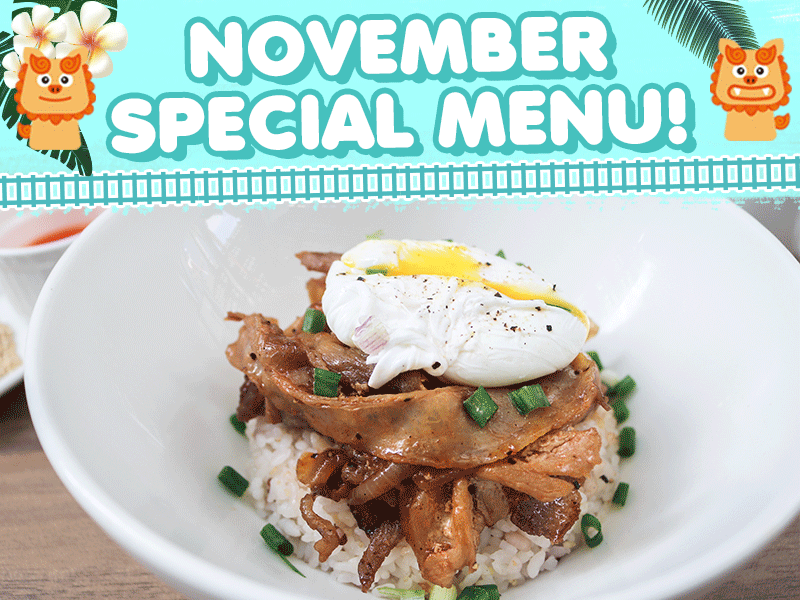 Featuring a different region Every Month!
JAPAN RAIL CAFE is featuring the Hawaii of
Japan - OKINAWA, located at the southernmost tip of the Japan archipelago!
Scroll down to find out this month's special!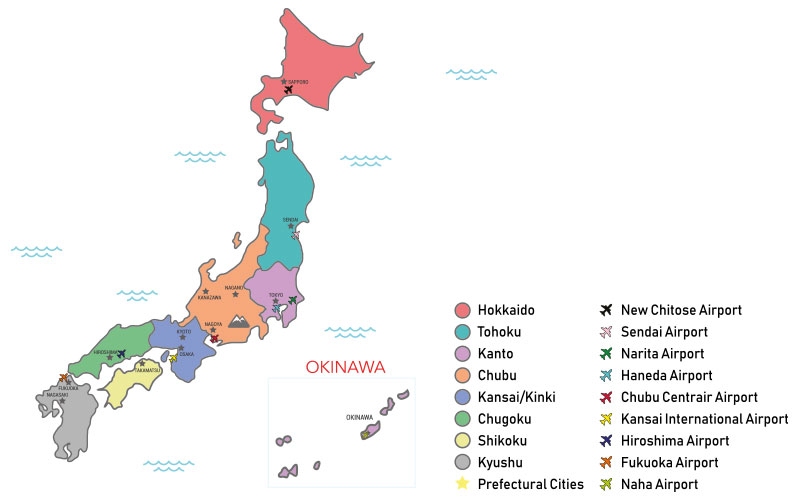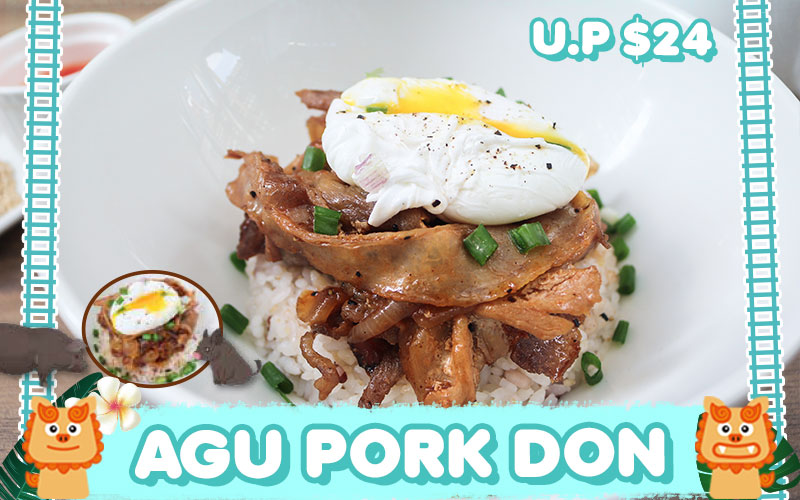 This month, we offer the Agu Pork Don to let you have a taste of this exquisite pork. Stir-fried with caramelized onions in yakiniku sauce, slices of Agu pork and regular pork will be topped with a poached onsen egg. Served with Original soup.
Be sure to pair it with our seasonal Okinawan drinks: the hot Purple Sweet Potato Latte or the iced Sparkling Shikuwasa!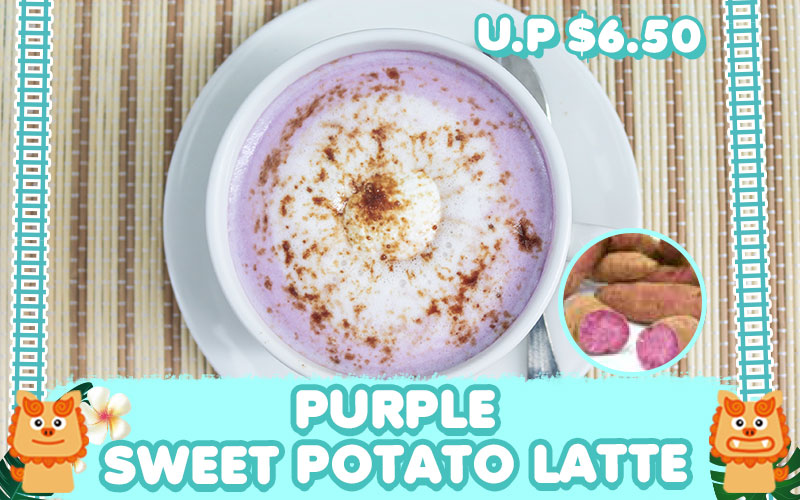 Its subtropical climate makes it ideal to cultivate produce  such as the native shikuwasa (flat lemon), beniimo (purple sweet potato) as well as rearing the native black pig Agu. Known as the "phantom pig", Agu is an Okinawan breed of pig that is highly valued due to its rarity. Its beautiful marbling and umami (Japanese savory taste) of its fat sets it apart from other varieties of pork. Rich in vitamin B1 and amino acids - making it delicious with no distinct smell - it is also low in cholesterol compared to other varieties, so you can indulge in it while remaining guilt-free!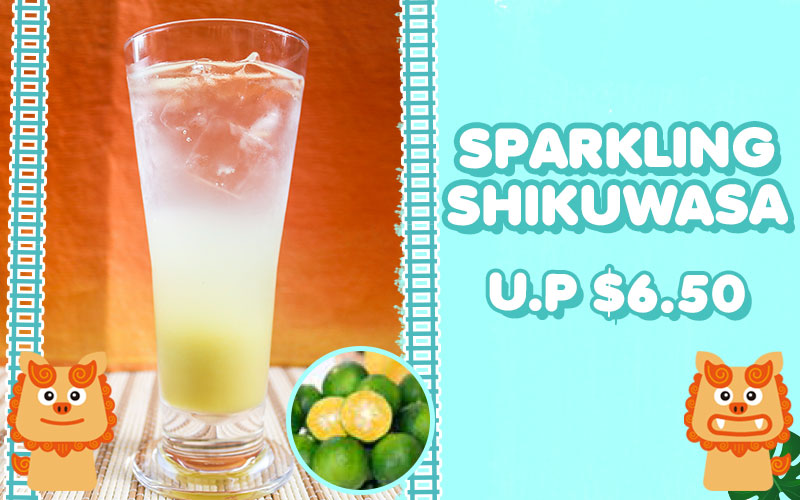 Shikuwasa is produced abundantly in Okinawa, which is known for its population's longevity. The fruit is full of vitamins, such as vitamin C and vitamin B1, citric acid, and a high level of natural nobiletin - a flavonoid present in citrus peels. Shikuwasa reaps many health benefits and it is effective in combating fatigue.
Increasingly introduced in the media as a health fruit, the shikuwasa is starting to gain worldwide recognition.
It's located at Tanjong Pagar Centre Level 1!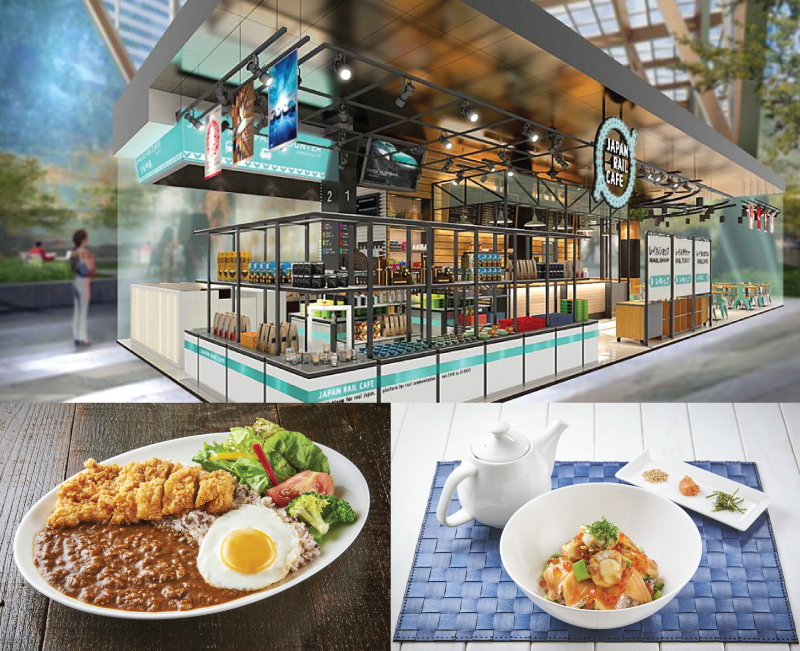 A platform for real Japan, a platform for real communication
JAPAN RAIL CAFE is a communication cafe dedicated to all Japan Lovers providing a one-stop service from retail, rail pass and free travel discussion and regular events.
Be it working nearby or just passing by, why not drop by JAPAN RAIL CAFE and enjoy their delicious  food? If you didn't know, they always have a special new menu every month! You will never be bored of their food!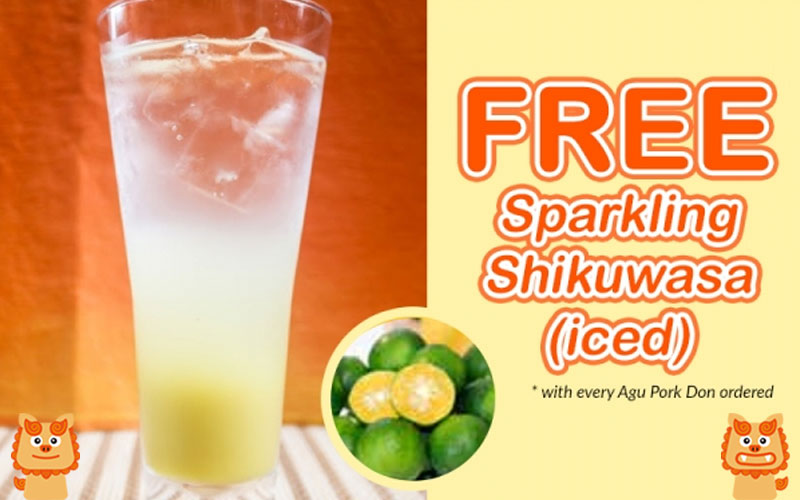 *Valid with order of Agu Pork Don
*1 redemption per user.
*While stock last.
Rewards at JAPAN RAIL CAFE
Enjoy more rewards with JAPAN RAIL CAFE's Mobile Loyalty Card!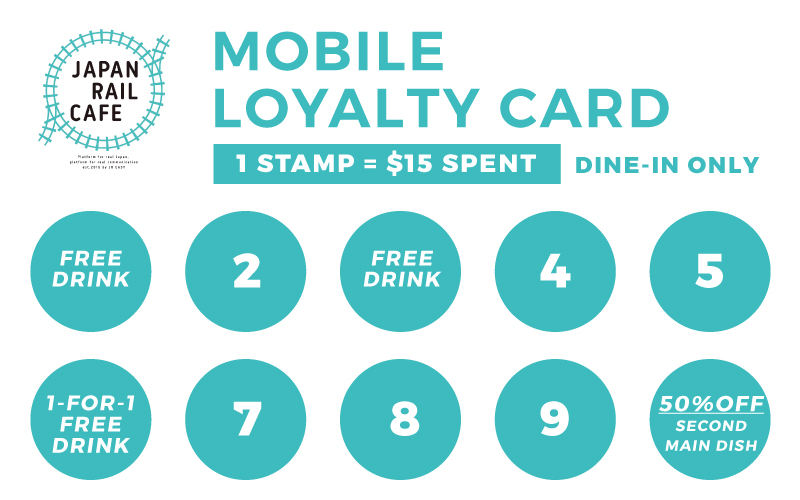 1 Stamp per visit
1 Stamp = $15 spent
1 stamp = Free Drink with purchase above $25 at Retail Corner (Excluding Alcohol / Only take away / Including Bread)
3 stamps = Free Drink with Purchase of Main dish
6 stamps = 1-FOR-1 Free Drink (Excluding Alcohol/ Lower Price will be free)
10 stamps = 50% off Second Main dish (Lower price will be 50% off )
Follow us for latest news and promotion!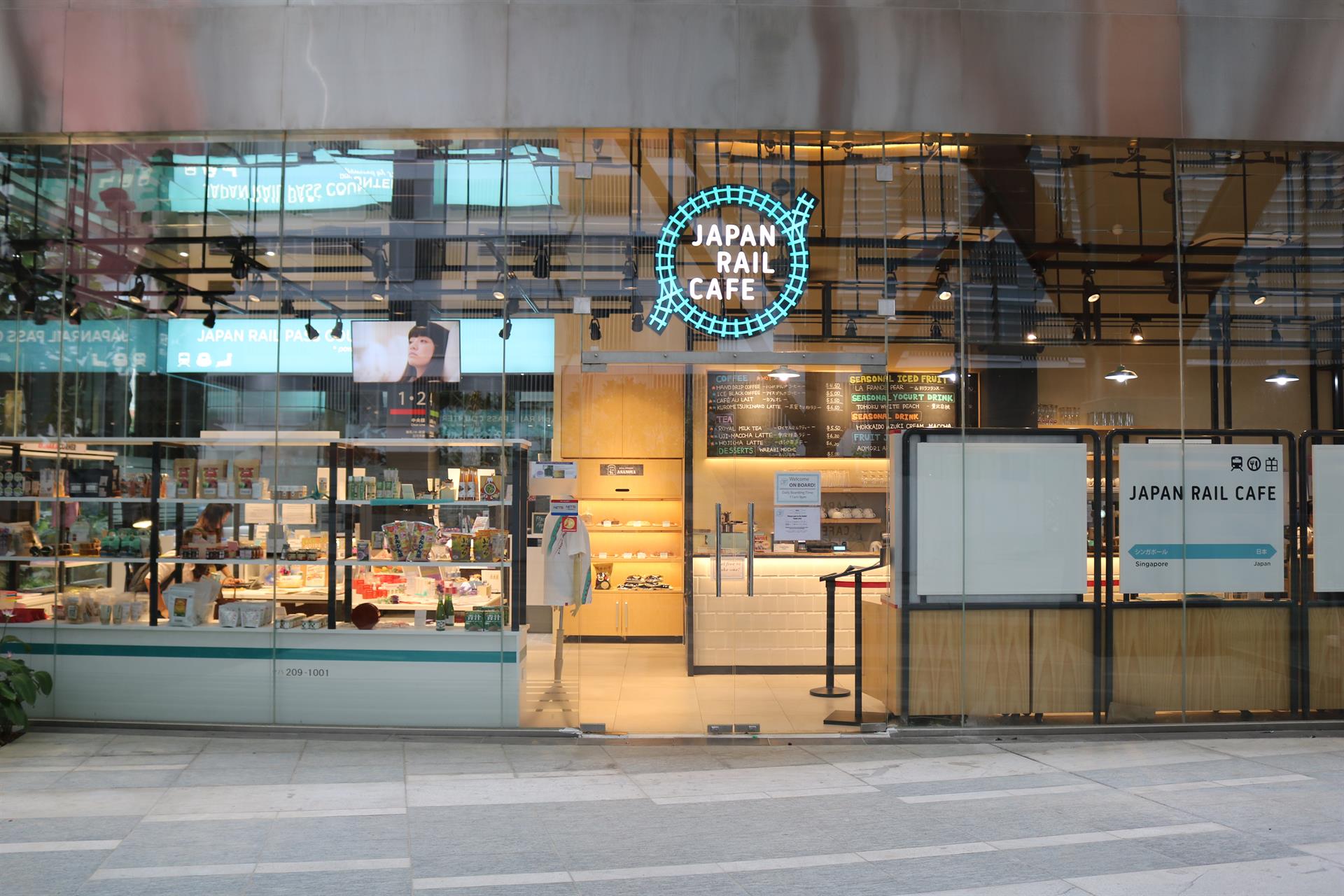 Tanjong Pagar Centre
5 Wallich Street #01-20 Singapore 078883