NEW in J Passport -
Truly one-of-a-kind in the world - a hybrid of "sweets" and "bread" that tastes great when chilled!!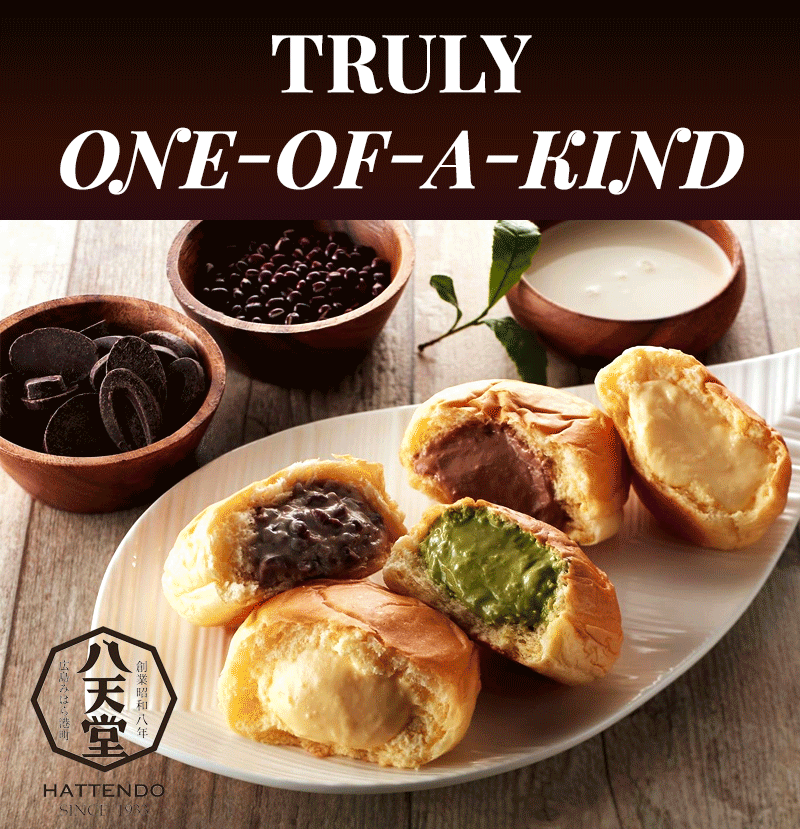 Do you know 八 means 8 & 天 is pronounced as TEN = 10?
And good news, this coming 10th August is HATTENDO (八天堂 ) Day!
Celebrate this once in a year event with exclusive promotion -
5pcs Hattendo Buns at only $8.10 (U.P. $12.50)!
HATTENDO DAY (9th - 11th Aug)
Only for 9th - 11th Aug, celebration Hattendo Day with us!
Buy any 5 pieces of Hattendo Cream Bun for only $8.10 (U.P. $12.50)!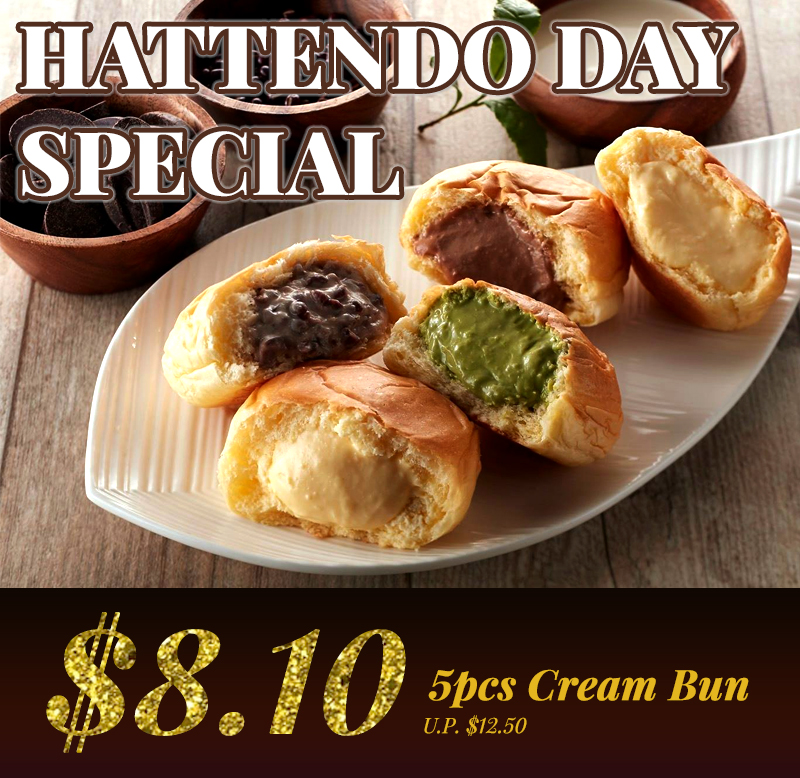 Terms & Conditions:
* Valid only on 9th - 11th August 2018.
Hattendo's Famous Fruit Burger will be launching in Tanjong Pagar!
Do try it out this refreshing fruit burger that is famous in Japan!!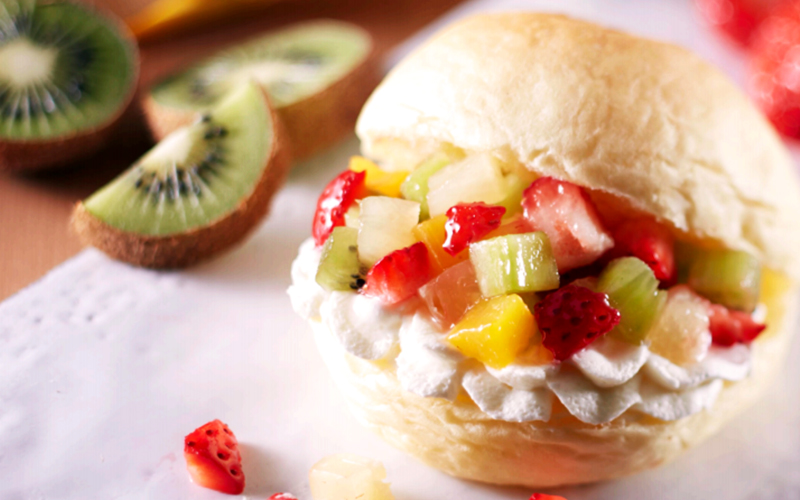 * Limited stocks available.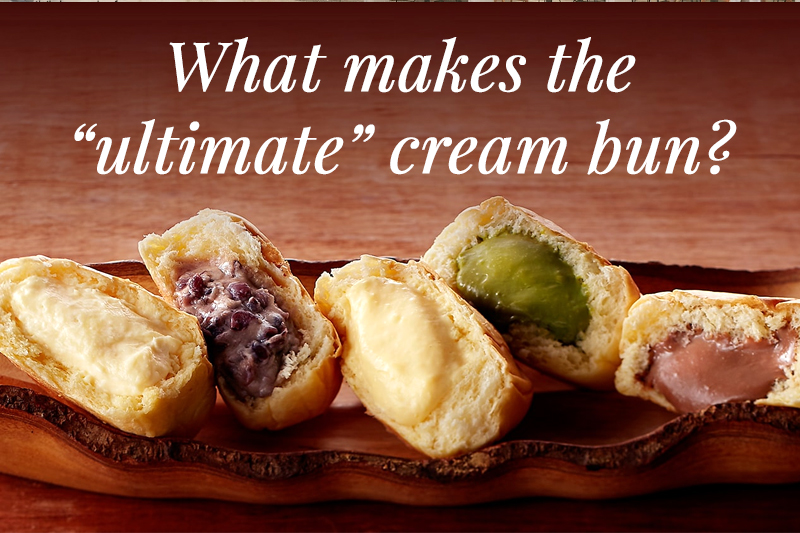 What makes the "ultimate" cream bun? This is a question we have kept asking ourselves.
How much cream? What about the egg flavor? After repeated trial and error, we eventually arrived at the "ultimate delicateness."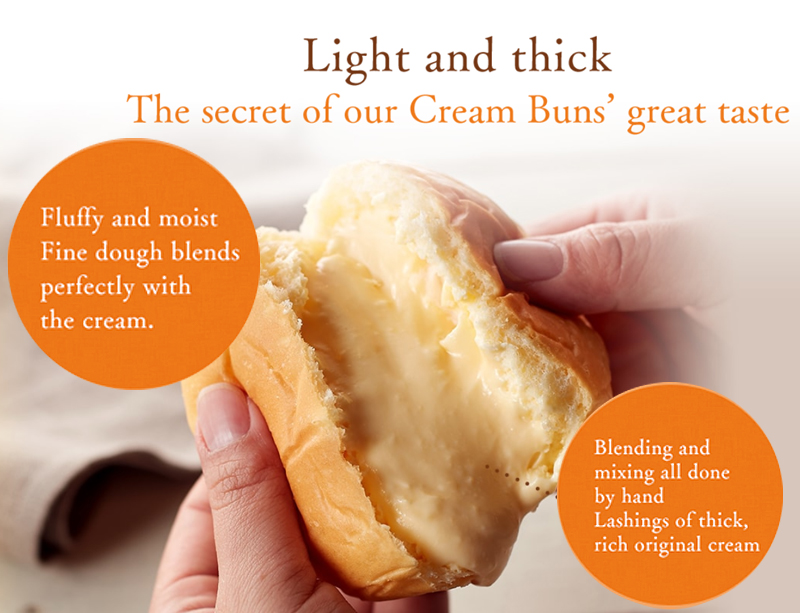 Dough so soft that it seems that it would fall apart the instant you pick it up. So moist and fluffy that it seems it would melt the instant you put it in your mouth. And then, sublimely delicate cream that is sweet, but not too sweet. Adult or child, whoever takes one bite, will smile and start feeling soft and kind.

That is the ultimate cream bun.
That is Hattendo's Cream Bun.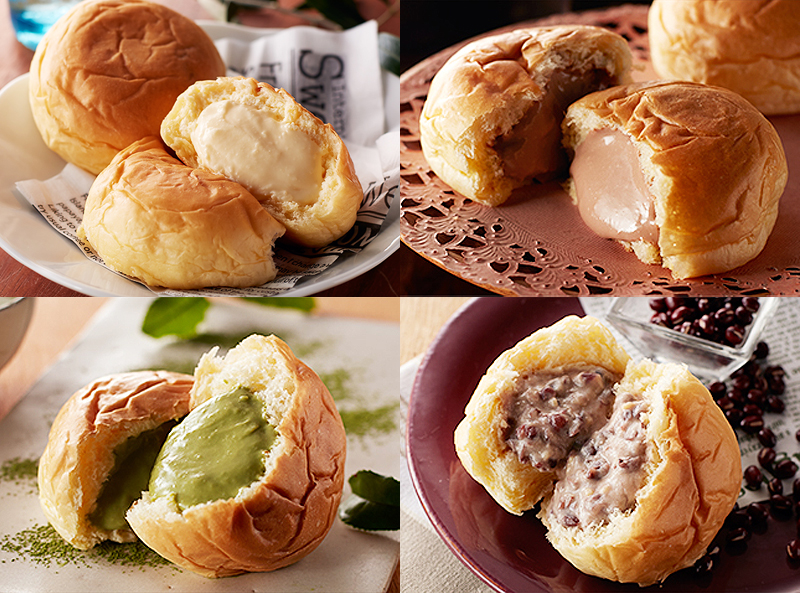 Other than cream buns, we also sell snacks! Check out the snacks menu we have!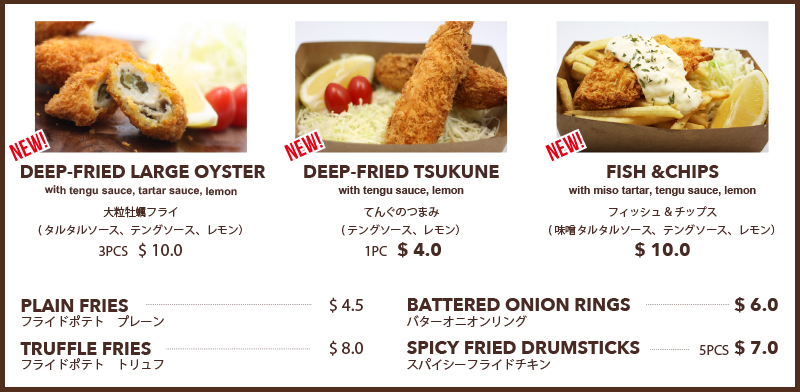 Have you tried Japan famous Fruit Burger?
From 3rd - 16th August 2018, come drop by ISETAN Scotts and visit us for a refreshing Fruit Burger! Only available at Isetan Scott's Level B1.
Check us out at ISETAN SCOTTS!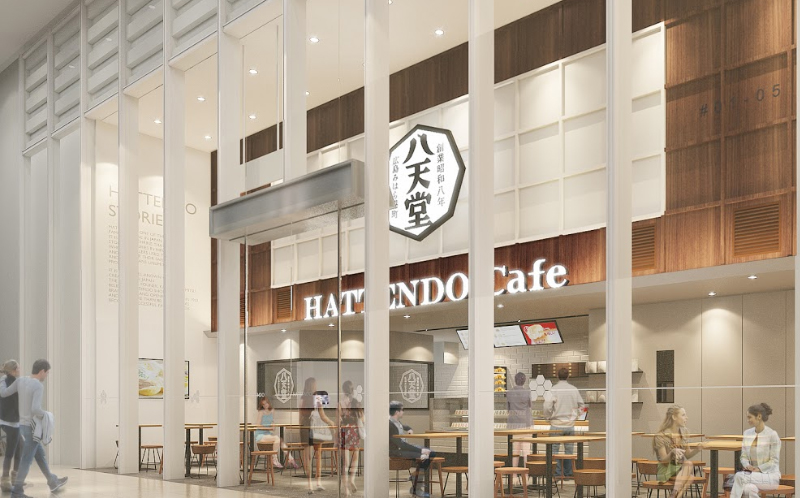 Tanjong Pagar
Tanjong Pagar Centre #01-05
7 Wallich Street Singapore 078884
Tel: (+65)83210050
Mon - Fri : 10AM - 9PM
Sat - Sun : 11AM - 8PM