Truly one-of-a-kind in the world - a hybrid of "sweets" and "bread" that tastes great when chilled!!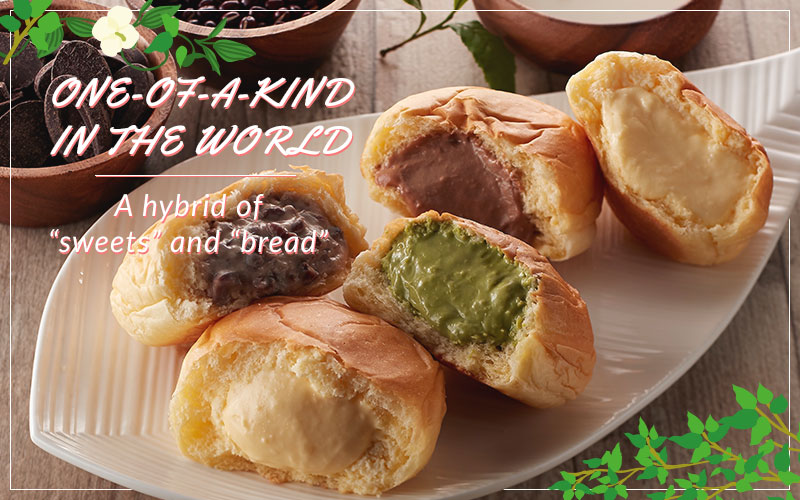 Have you try their Signature Cream Bun?
If you haven't try it yet you should try it soon! Because it's located at a very convenient spot at Tanjong Pagar Centre!
For people who work around there, how about getting your dessert or high tea snack from here? As it's a cream bun that you won't get sick of the taste. What's more, they come in 5 different flavour and sometime they have seasonal cream bun.
Want to know more about their cream bun and the SEASONAL cream bun read on!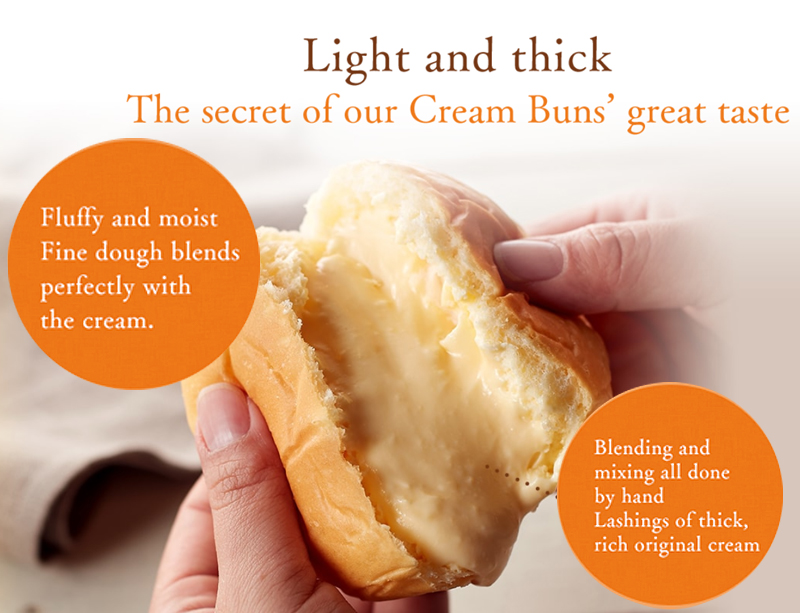 Dough so soft that it seems that it would fall apart the instant you pick it up. So moist and fluffy that it seems it would melt the instant you put it in your mouth. And then, sublimely delicate cream that is sweet, but not too sweet. Adult or child, whoever takes one bite, will smile and start feeling soft and kind.

That is the ultimate cream bun.
That is Hattendo's Cream Bun.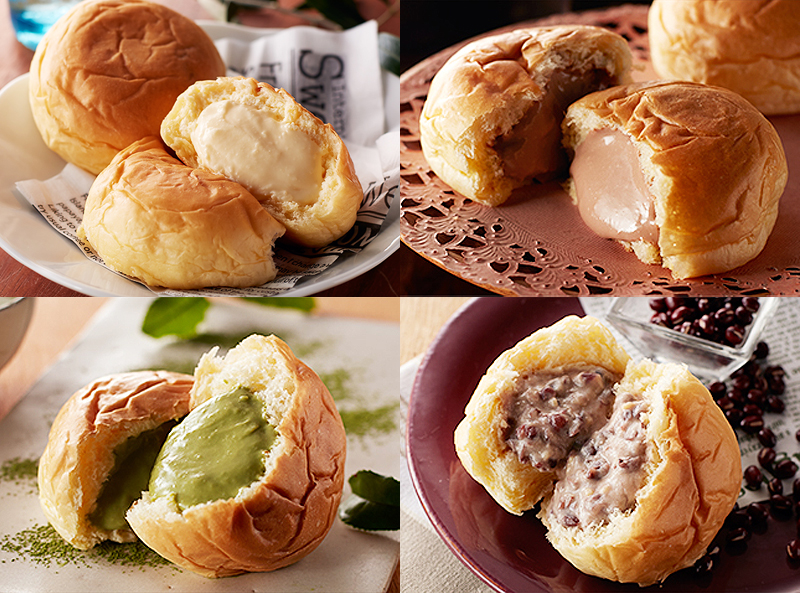 Find their POP UP store at 
1. Parkway Parade B1
Till 11th Nov
2. Westage Isetan B2 (Near Jurong East MRT)
23rd - 6th Dec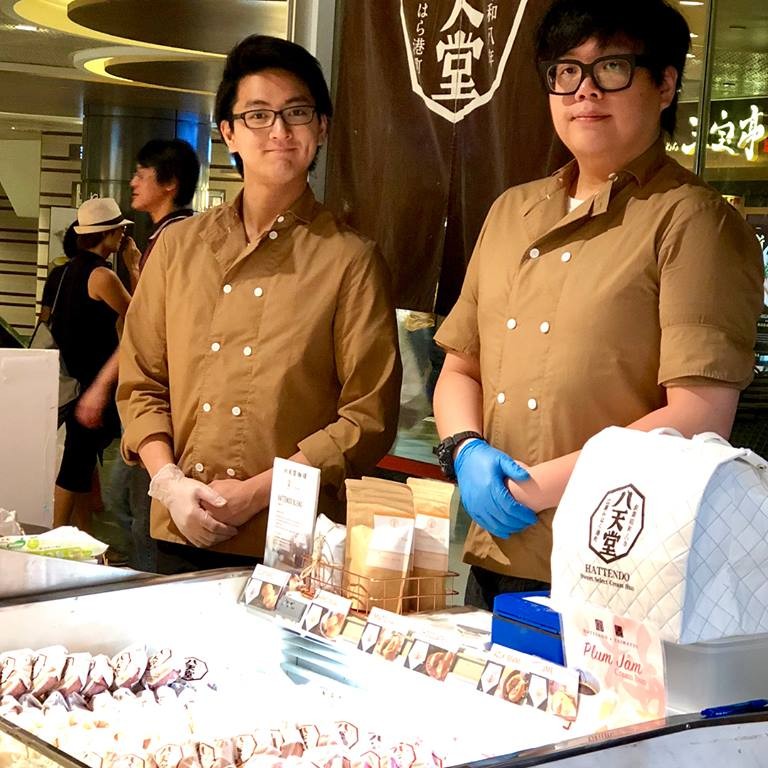 What's more have you spotted their classy & simple packaging?
Don't you think it will leave a nice impression to the person you are giving it to?
How about just using that as a normal carrier it will look nice too!
For this season, Hattendo is selling Chestnut Cream Bun as it is the season of autumn. Which means it's the harvest of chestnut!
Bite in to their chestnut cream bun and get a surprise!
*Limited stock daily.
Back by popular demands! Now they serve Hattendog in the flavor of Spicy Mentaiko and Okonomiyaki!
Get it now!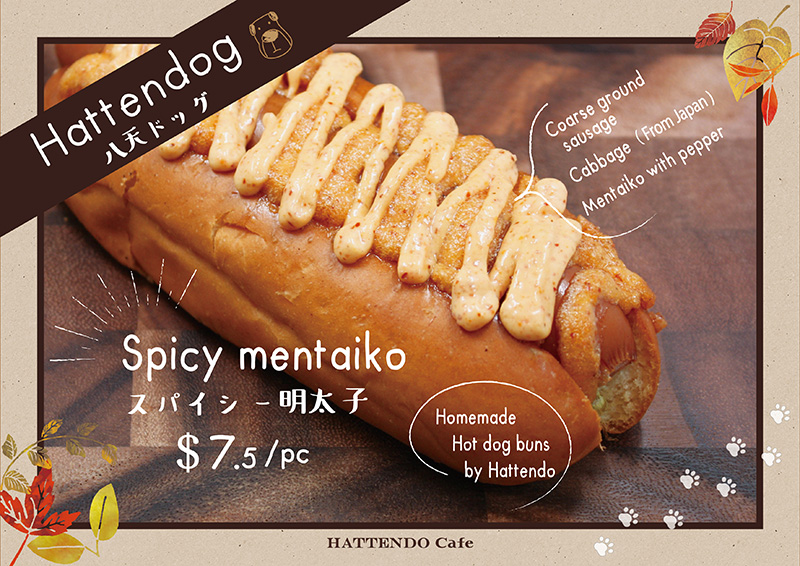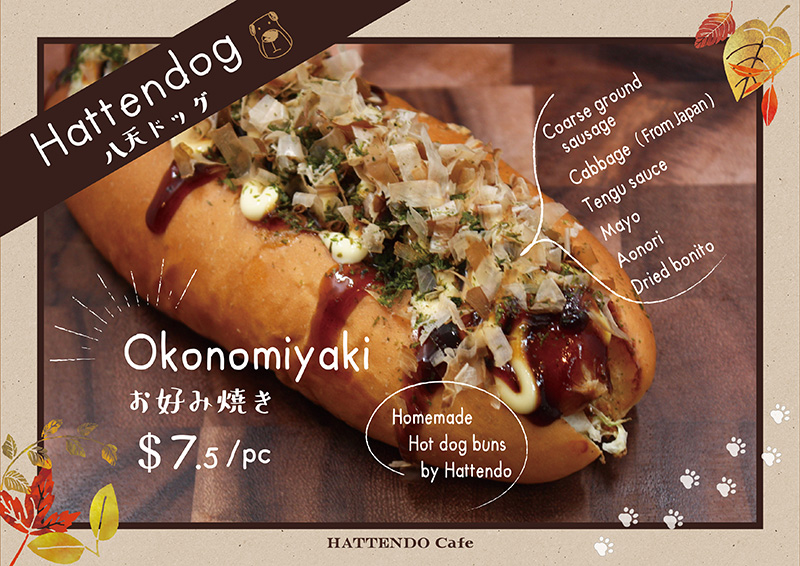 Try out the Craft Beer Miyajima - Caramel Blond at Hattendo!
The taste of it is slightly sweet and with less carbonation than average. The reason why it's slightly sweet is because it's made with caramel malt.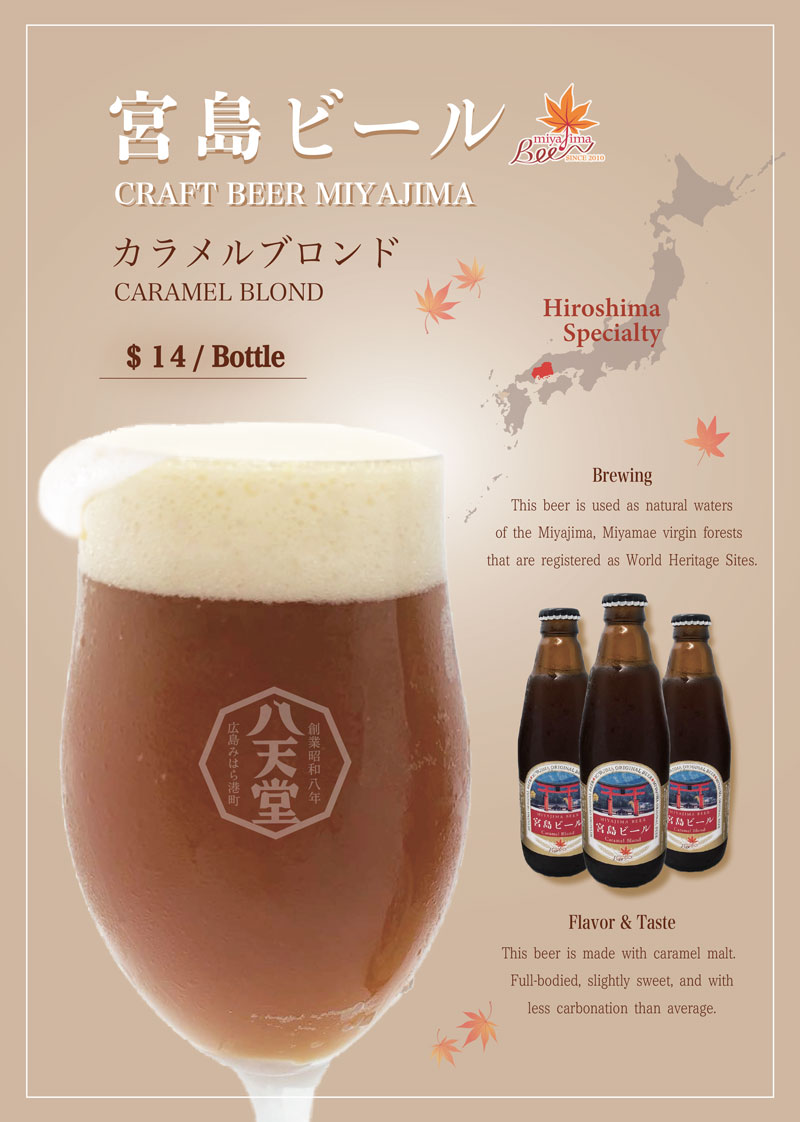 New Stamp Card!
Do you have their physical stamp card? (Like the photo below)
Time to clear out your card slot as they have move to using a mobile stamp card!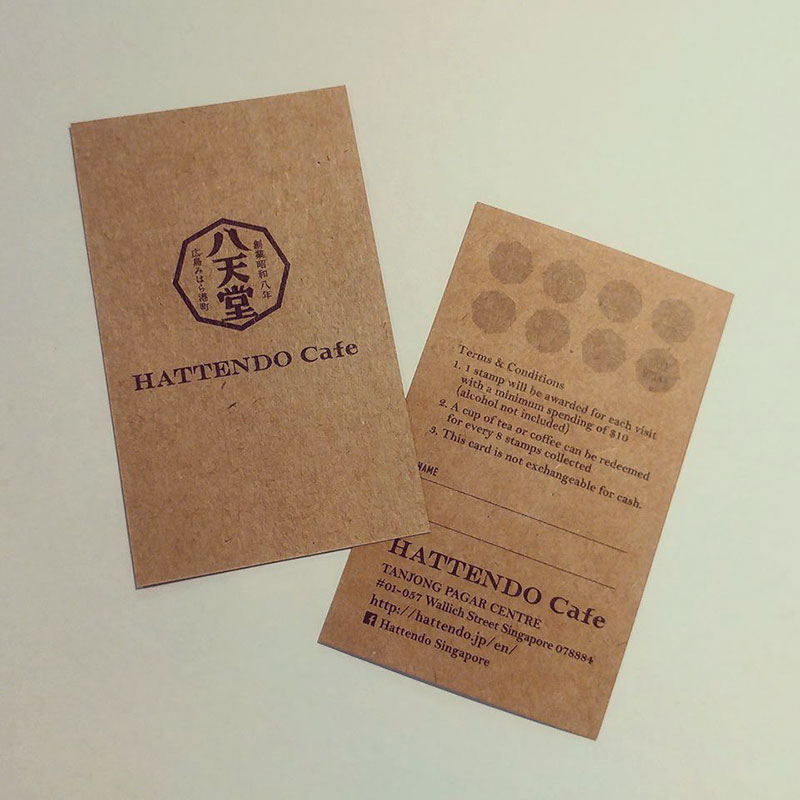 What's more for the existing customer who have collected stamp on the physical stamp card you can exchange it to their mobile stamp!
1 physical stamp = 1 digital stamp
So you don't have to worry about anything!
To exchange the physical stamp card to mobile stamp card please approach their staff.
What's more now you can correct Stamp even at their Pop-up store!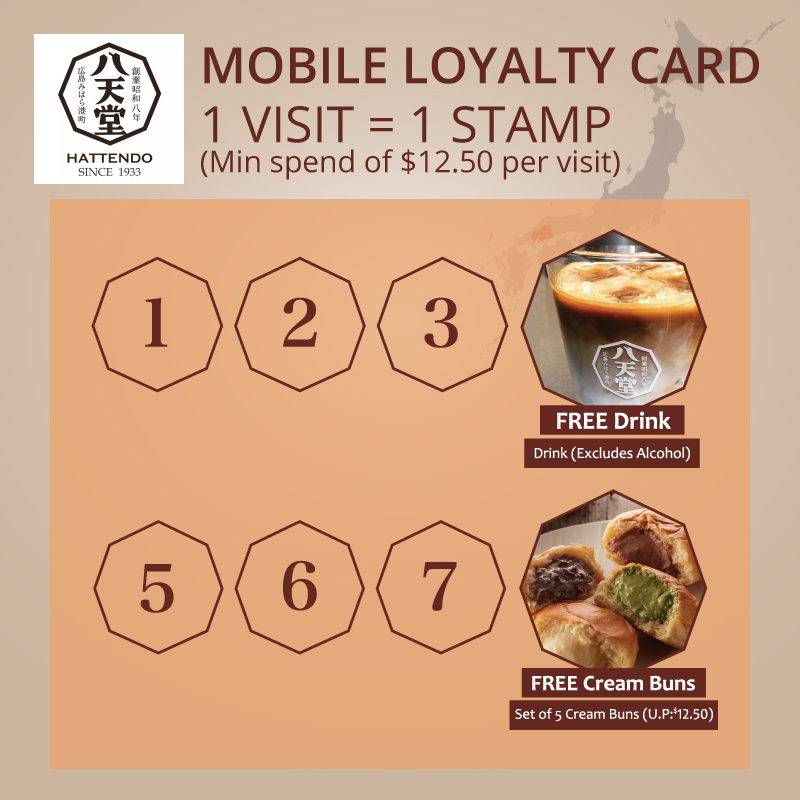 Terms & Conditions:
* Min spending of $12.50 per visit to earn stamp.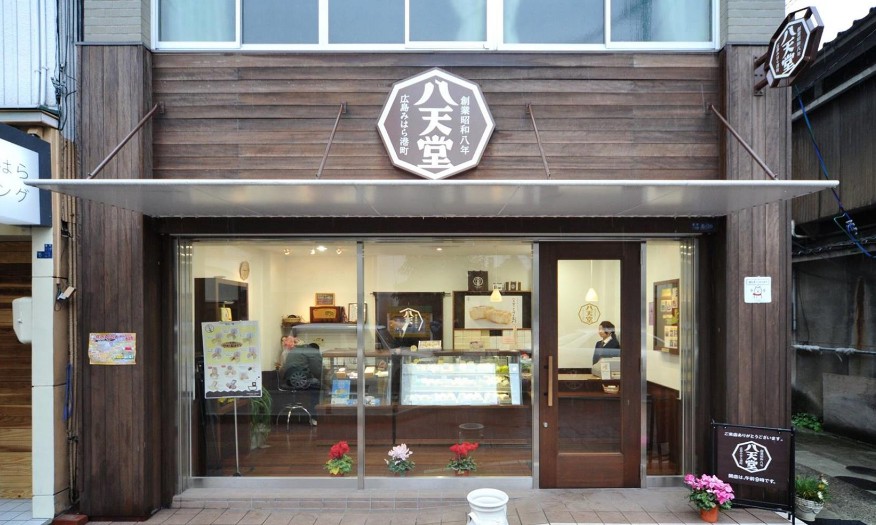 Founded in 1933 in Mihara, Hiroshima by Kaoru Morimitsu.
As the life during that time period was difficult and tough. They want to cheer people up even if it was only by a small movement such as enjoying sweet and delicious Japanese confectionery.
After that with the injected of Western culture, new pastries are being created to suit the time and demand of people taste.
So for the current time period Hattendo undergo another transformation to keep up with the time. That is to introduce Hattendo to the world so that people around the world can enjoy this delicious and wonderful cream bun!
Using the same recipe that is being pass down through many years and keeping the same standard of their pastries. They have now expanded out to Korea, Taiwan, Philippines and Singapore!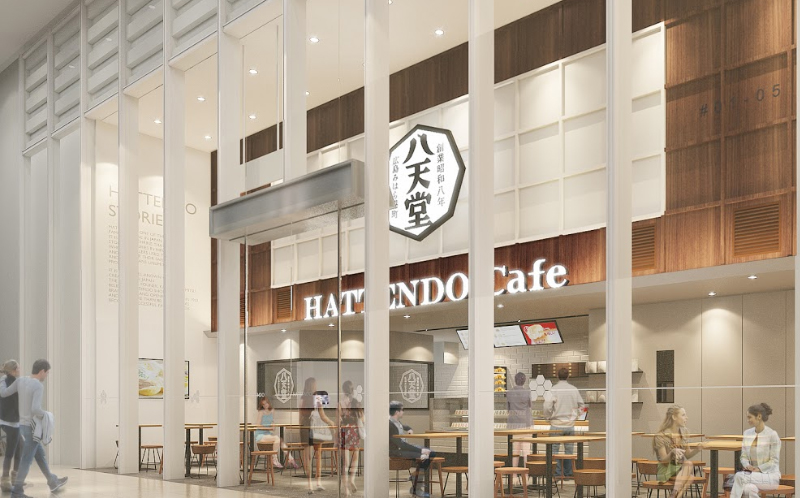 Tanjong Pagar
Tanjong Pagar Centre #01-05
7 Wallich Street Singapore 078884
Tel: (+65)83210050
Mon - Fri : 10AM - 9PM
Sat - Sun : 11AM - 8PM