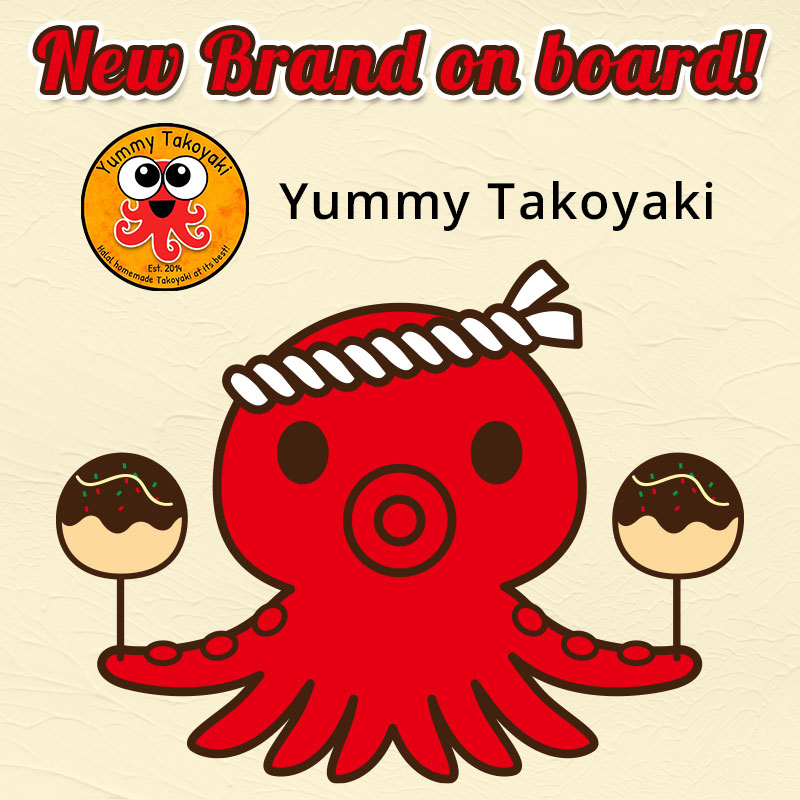 Love Takoyaki?
Then you should totally head down to get this delicious & hot Takoyaki!
What is so different about this takoyaki you may ask?
Well if you are a cheese lover than you will LOVE their Cheesy Takoyaki!
What about some Spicy Tuna Takoyaki?
I bet by now your mouth would be full of your saliva now!
So read more to know what else they offer!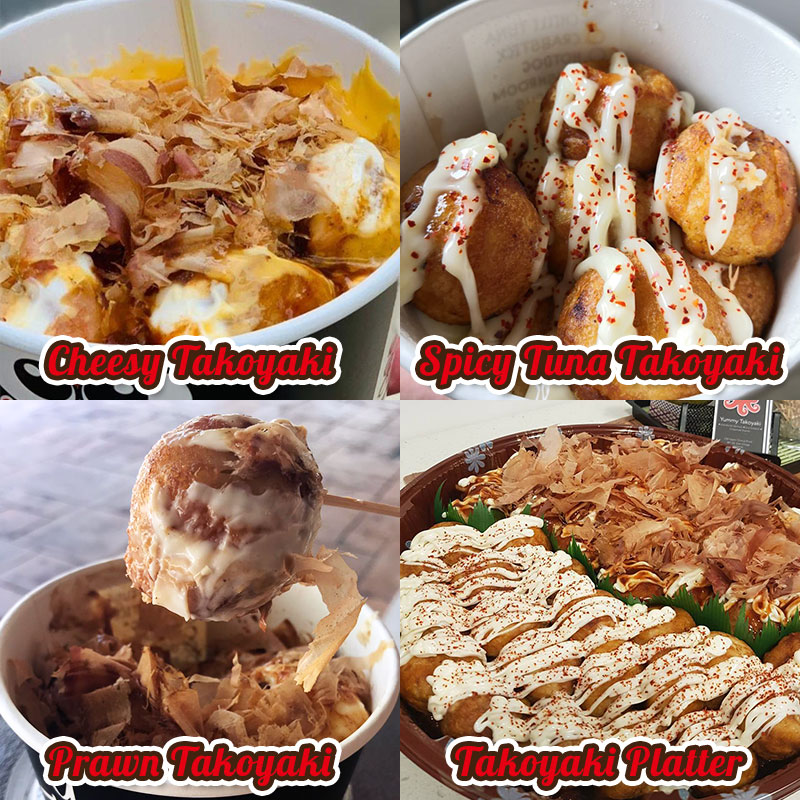 Have you eaten dessert takoyaki?
Well here at Yummy Takoyaki they actually makes your imagination come true and that is Tako-Tella!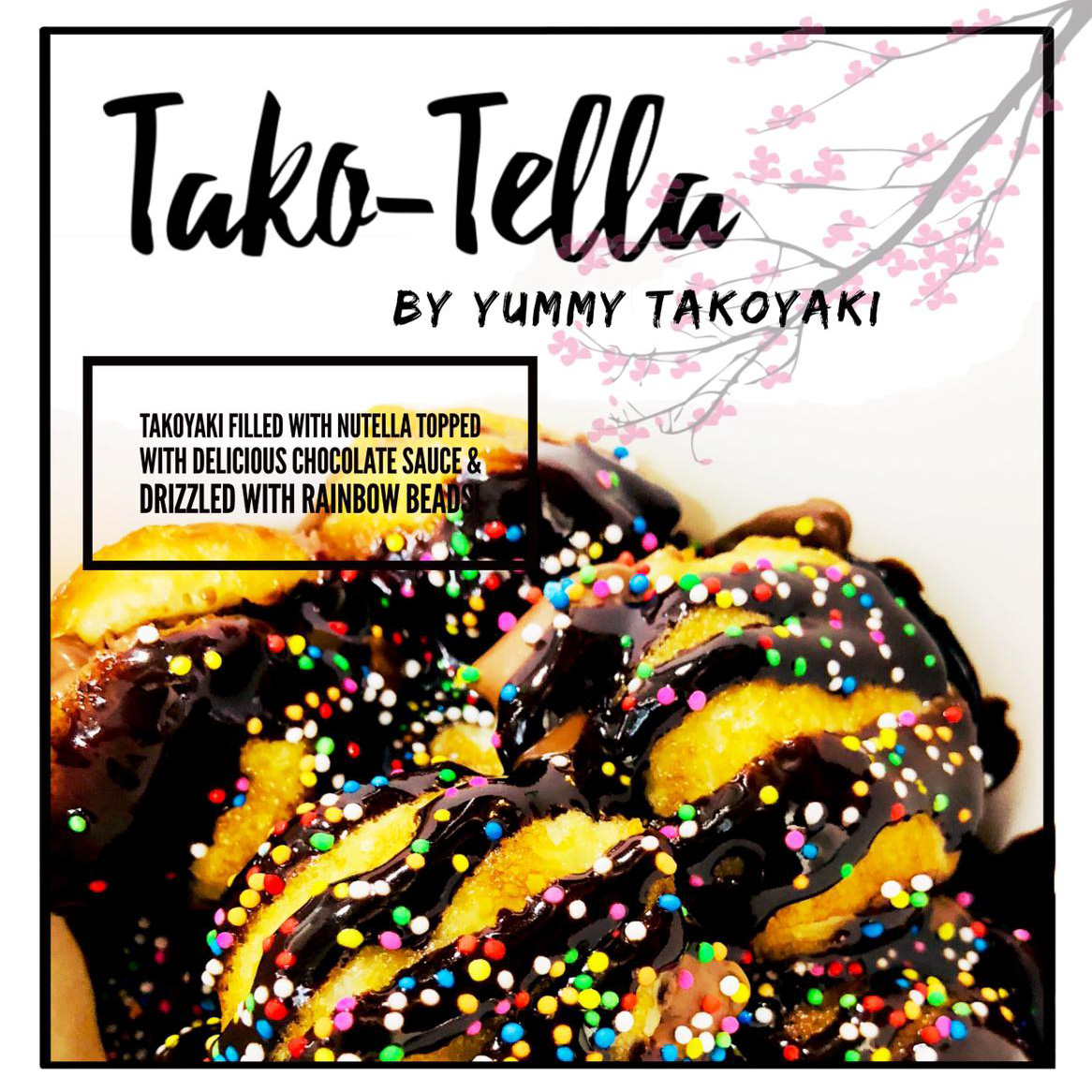 If those doesn't meet your dream takoyaki then check out their menu as you explore more!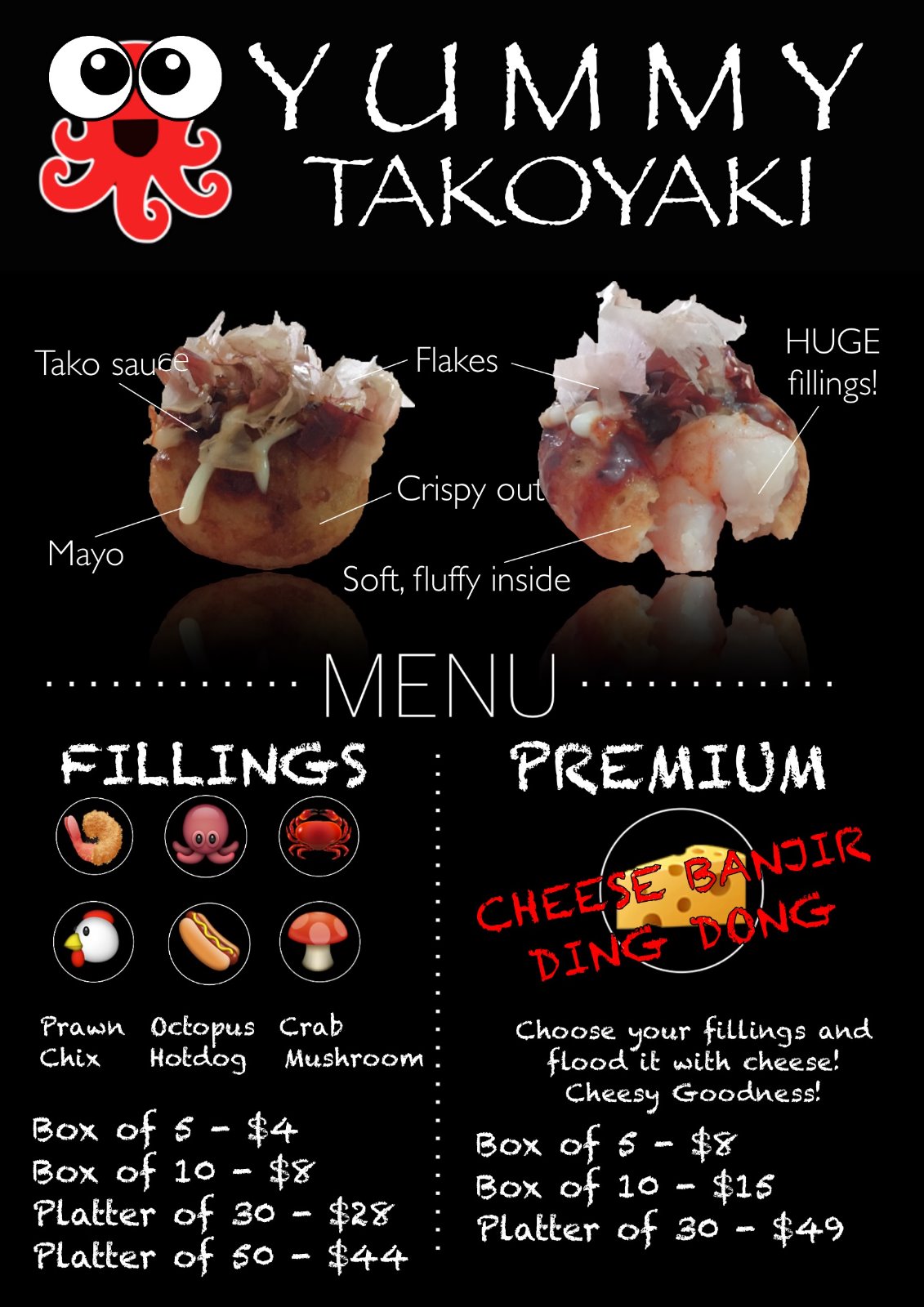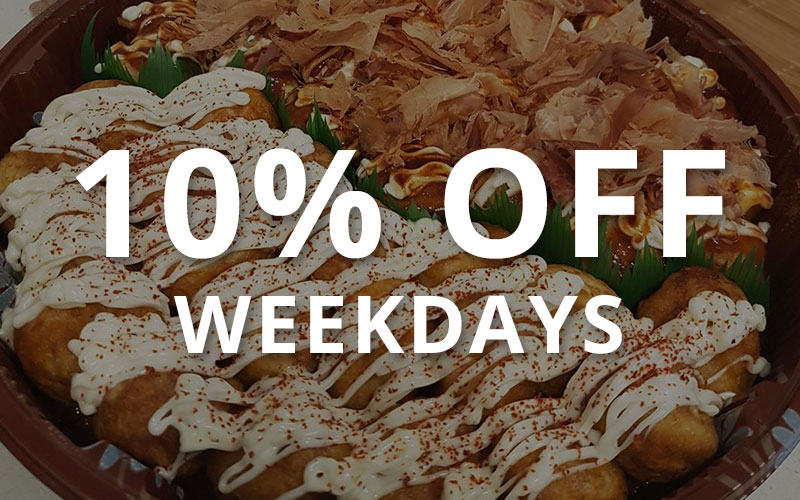 *Minimum spending of $10.
*Valid during weekdays only.
Are you new to Yummy Takoyaki? Then get to enjoy this free soft drink / mineral water!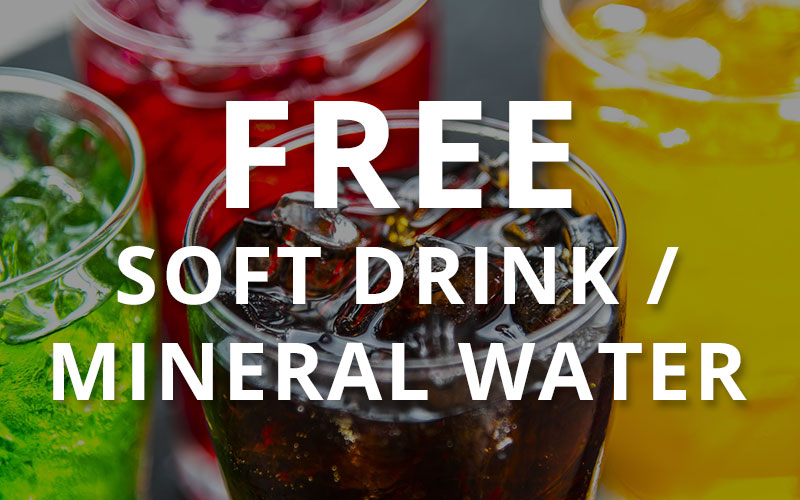 *Valid for new member only.
*Image for illustration purpose only. Actual product may vary due to availability of product.
*Please check with staff what drink is available.
Rewards at Yummy Takoyaki
Enjoy more with Yummy Takoyaki's Mobile Loyalty Card!
1 Stamp for every $10 spend.
10 Stamps - 1 Box of 10 Pieces.
20 Stamps - 1 YT Signature Platter of 30 Pieces.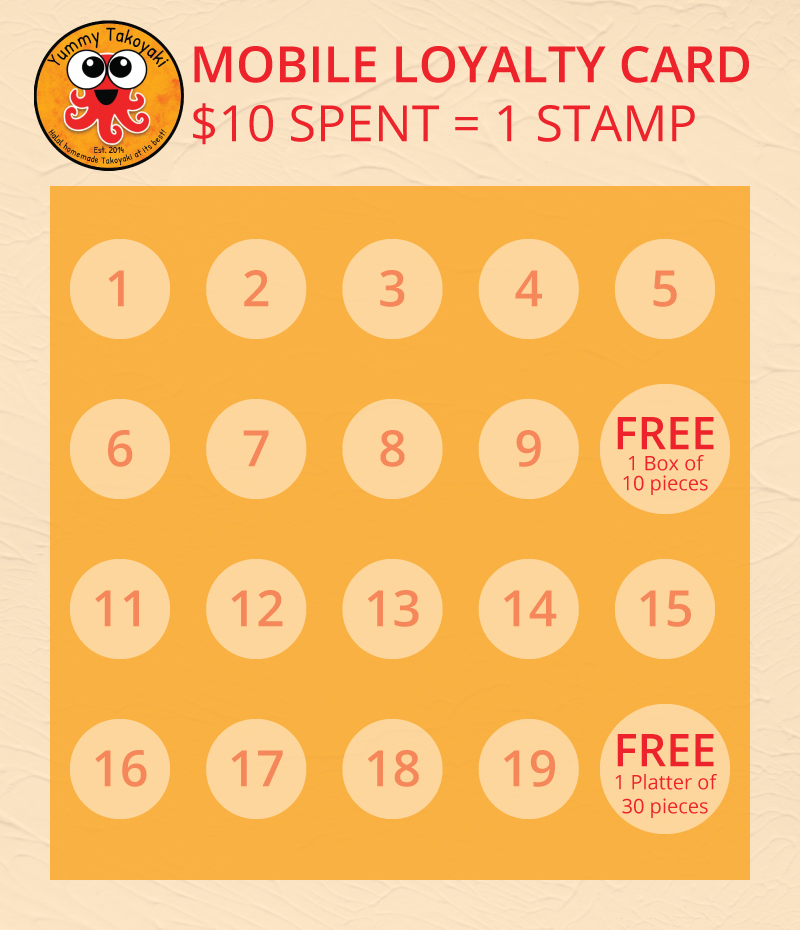 Address :
Yummy Takoyaki - East Village
430 Upper Changi Road, #01-61, Singapore, 487048
Opening Hours :
Tuesday - Sunday : 12:00 - 20:00
Closed on Monday