The 29th Singapore International Film Festival returns from 28 Nov – 9 Dec with over 100 films from 40 countries and special appearances from international stars and filmmakers.
In collaboration with J Passport, we are giving away 6 pairs of movie tickets to 6 lucky J Passport members!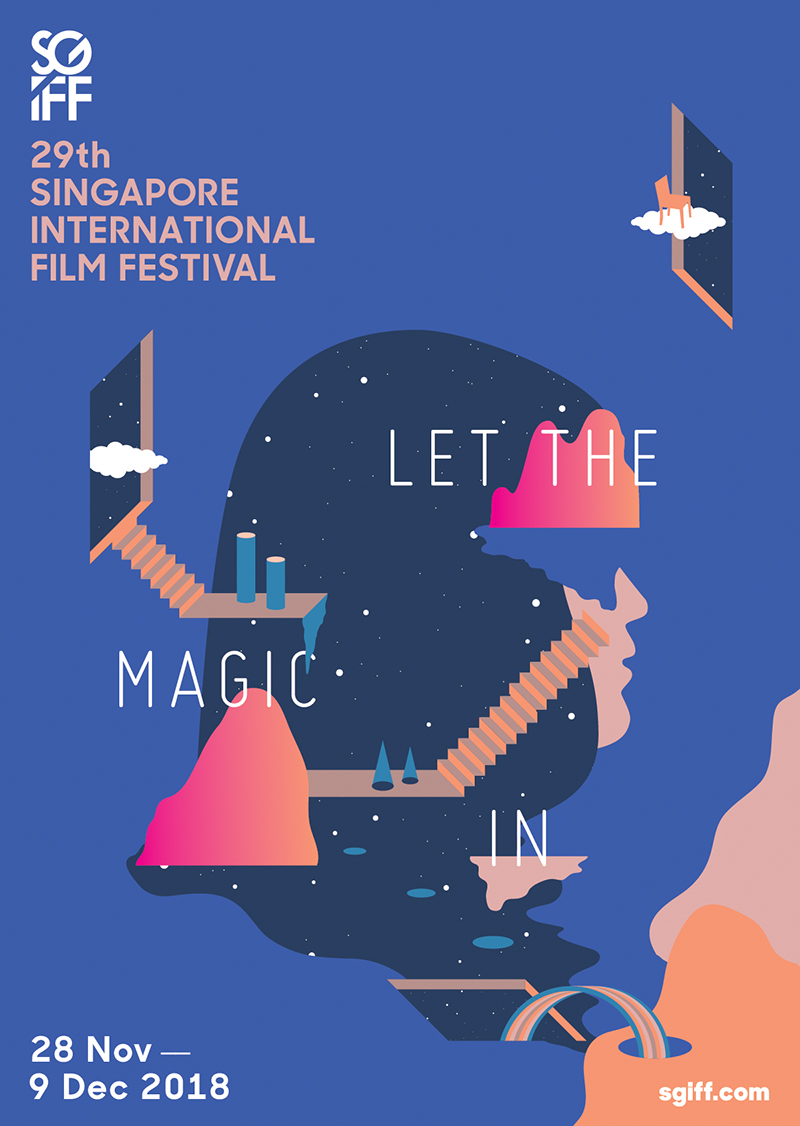 This year, SGIFF will feature three Japanese masterpieces:
1. A thought-provoking romance drama (Asako I & II)
2. A philosophical samurai film (Killing) and
3. A riotous horror comedy (One Cut of the Dead).
Japanese star Masahiro Higashide will also be in attendance for the screening of Asako I & II and will conduct a short Q&A after the movie!
Interested in watching these Japanese movies? Exclusive promotion to J Passport members, enjoy each movies at a $11 (U.P. $12)! 
Or, stand a chance to win yourself a pair of tickets to your desired movie!
* Contest ends 8th November 2018.
* Winners will be notified via e-mail on 16th November 2018.
* Tickets are non-transferable or refunded for cash or vouchers.
1. ASAKO I & II
寝ても覚めても
Asako's first love disappeared suddenly. Two years later, she meets someone who looks exactly like him but acts completely differently.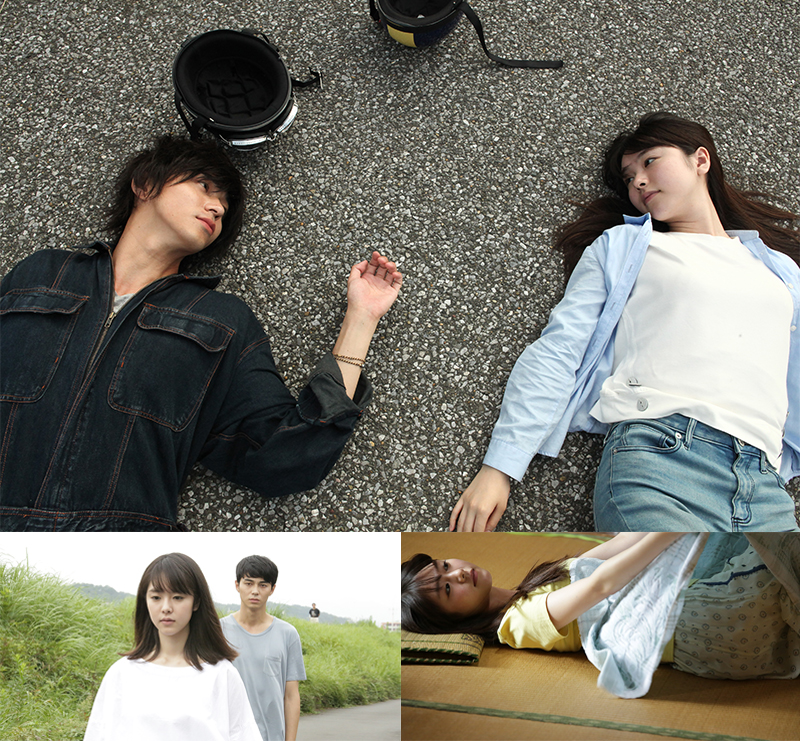 Adapted from a novel by Tomoka Shibasaki, this is a tale of mirror-image obsession. Asako, a demure college student, falls hard and fast for the free-spirited Baku. Despite warnings from her friends about his heartbreaker reputation, she becomes intoxicated with him. Then Baku abandons Asako without warning or explanation.
Two years later, Asako is astonished to meet Ryôhei, a dull salaryman who is the mirror-image of Baku. Mesmerised by the resemblance, she embarks on a safe, if sterile, relationship with him that lasts over five years. But when Baku, now a successful actor and model, crashes unexpectedly back into Asako's life, she finds herself torn between the two men, and contemplating risking everything to resolve past grievances.
Director:
Ryūsuke Hamaguchi
2. KILLING
斬、
A solitary samurai contemplates renouncing his pacifist ways amidst a brewing civil war in mid-19th century Japan.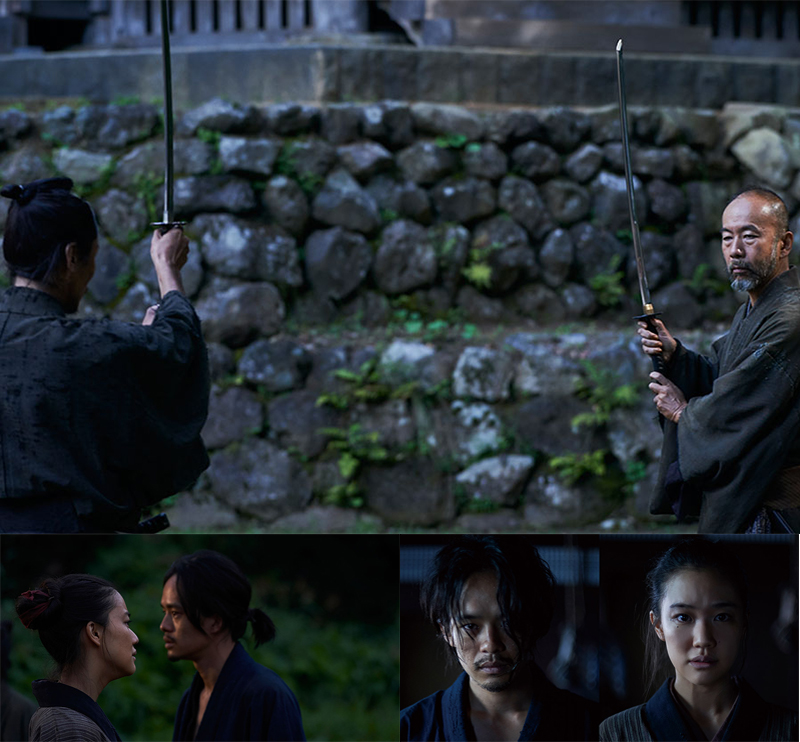 Swordsman Mokunoshin Tsuzuki earns a peaceful living as a labourer on a rice paddy in the outskirts of Edo, the former capital of pre-modern Japan. Maintaining his sword skills through daily sparring with farmer's son Ichisuke, who himself harbours dreams to serve the shogun as a samurai, Mokunoshin's idyllic life is threatened when talk of an impending civil war reaches his remote village. When a stoic older samurai recruits him for a capital-bound task force bent on easing the civil unrest, Mokunoshin's reluctance to kill is challenged as the surrounding violence escalates.
A trim, compact study of human nature and its complex relationship with violence, Killing is the latest film to feature director Tsukamoto's anti-war stance.
Director:
Shinya Tsukamoto
3. ONE CUT OF THE DEAD
カメラを止めるな!
A mediocre film director, his eccentric family and an oddball cast are the perfect ingredients for an adrenaline-raging, axe-wielding zombie movie.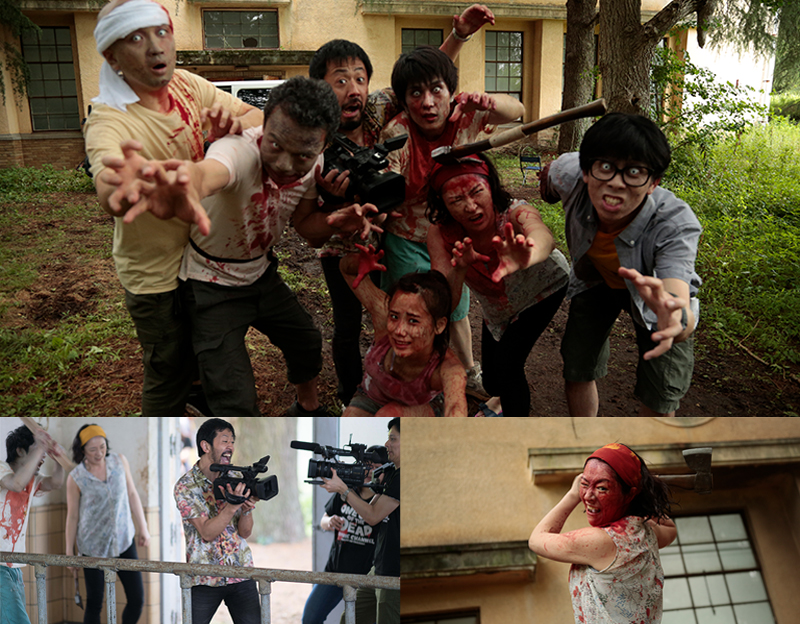 Higurashi, a timid Japanese movie director, is tasked with directing a one-take zombie film for live broadcast. With an offbeat and problematic cast questioning his vision, and network executives breathing down his neck, Higurashi is forced to bring his A-game into the project. On the day of the shoot, more complications arise, throwing everything and everyone even more off balance.
Persevere through the first 37 minutes of One Cut of the Dead, the absurdity of which will ultimately become significant. Seamlessly weaving together multiple genres, director Ueda Shinichiro presents an ode to filmmaking that simultaneously satirises the film and television industry. That balance is maintained even throughout the credits.
Director:
Shinichiro Ueda
Interested in these masterpieces?
Get your tickets at $11 per movie! (U.P. $12)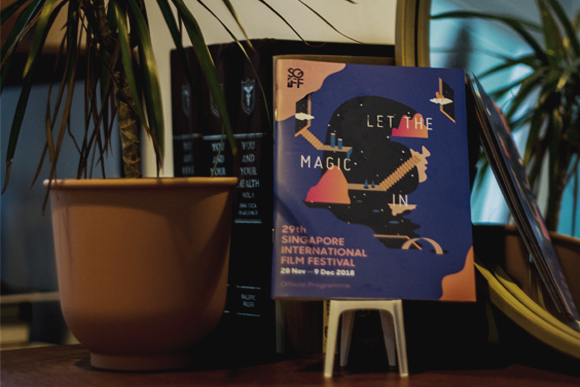 Download our 2018 SGIFF Programme Guide for all details.