Did you know that Santouka is voted as the most popular ramen among J Passport members!
If you have not tried our ramen, why not try it now? :)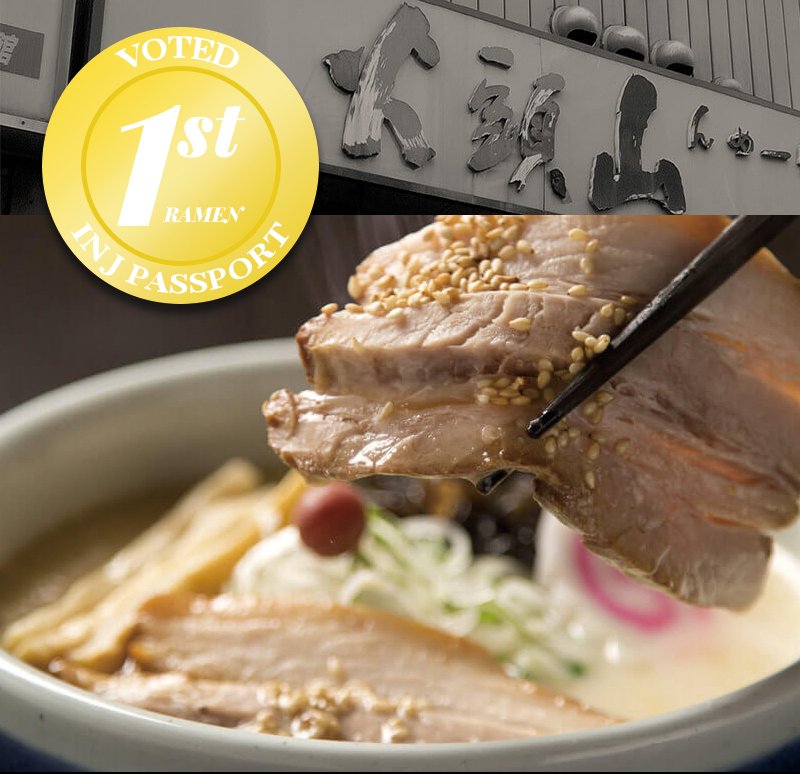 Additionally Santouka is specially made for families. As Santouka's soup is made by hand from scratch at all its restaurants, to serve 'Family friendly, delicious, and healthy ramen'!

Are you already a GOLD member?
If you are, bring your friends with you and Gold members get to enjoy Signature Toroniku Ramen (M size) for only $10++! Each friend gets to enjoy Free Toroniku sides (2pcs)!

Starts 24th to 30th September 2018~ Do not miss it!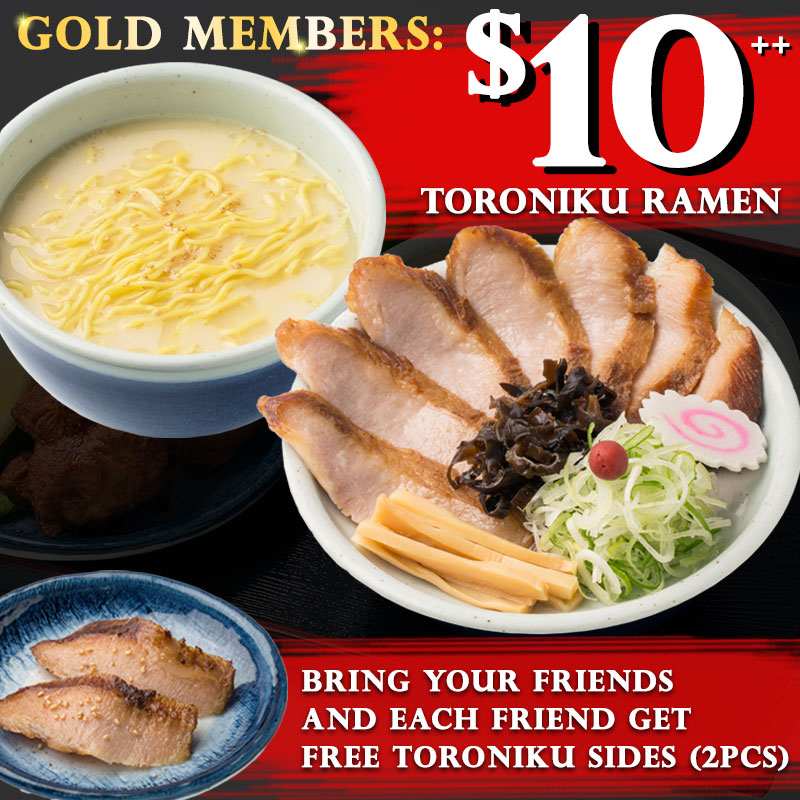 Terms & Conditions:
* Not valid with any in-store promotions.
* Gold members enjoy $10++ Toroniku Ramen (M-size).
* +$1 for Kara-Miso.
* Friends must order at least one ramen each to qualify for Free 2pcs Toroniku Plate.
* Valid 24th - 30th September 2018.
Accumulate your points now!
Not sure how many points you have? Check your point balance here~

Did you know we have e-stamp now too! Double the joy for you as you can collect stamps and points at Santouka!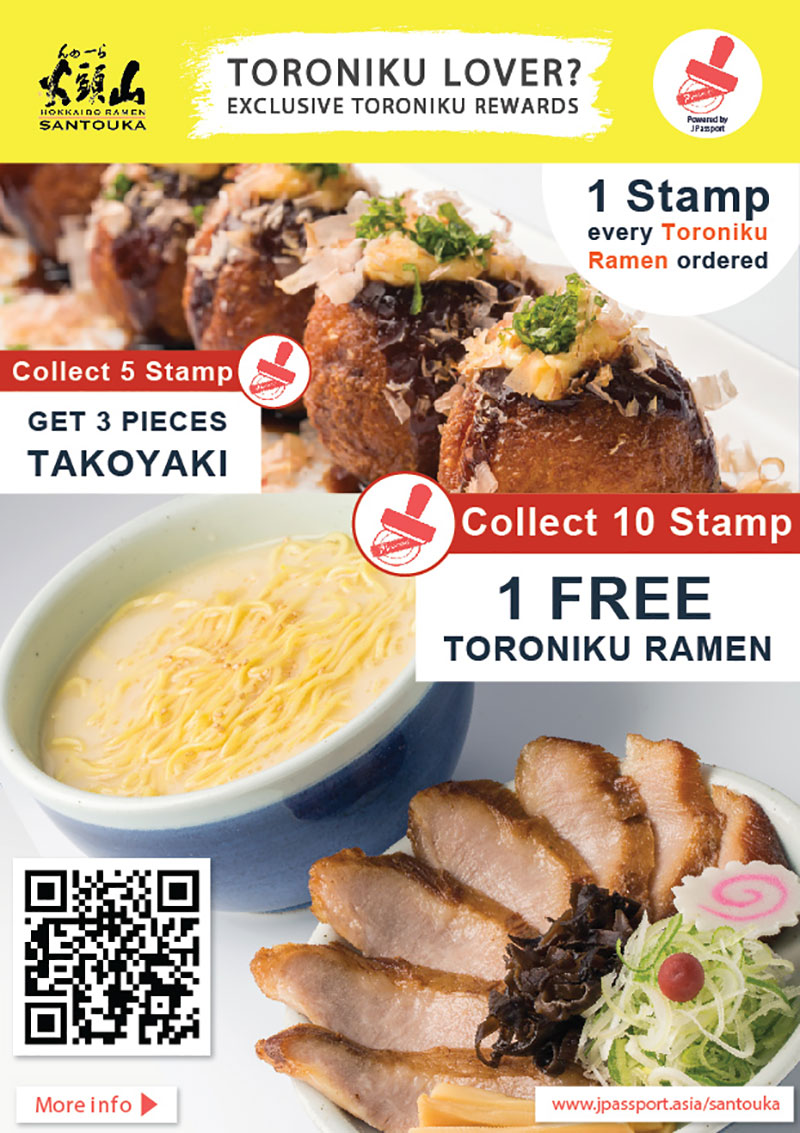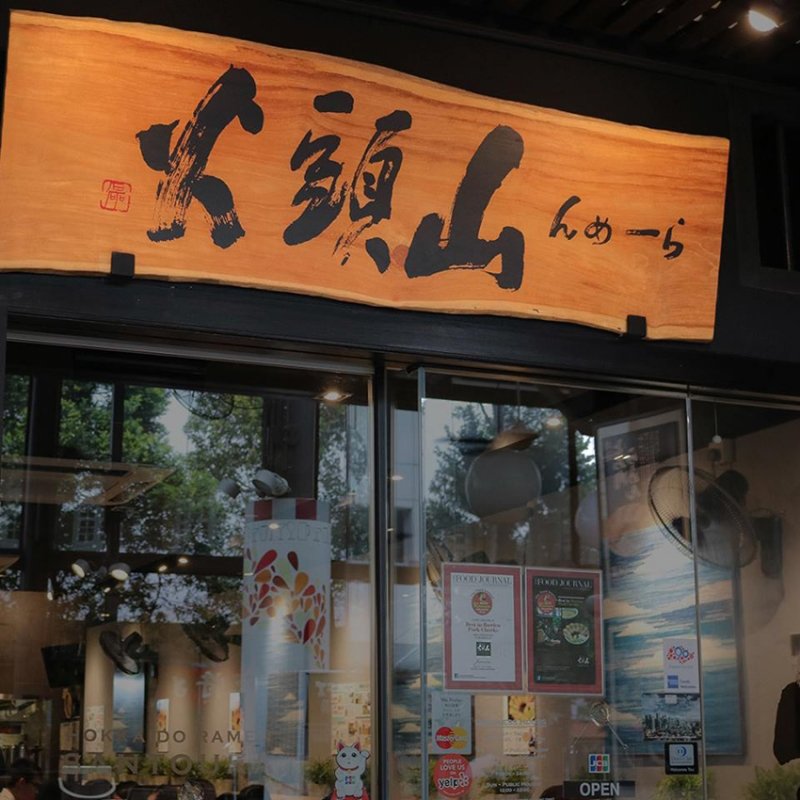 Hokkaido Ramen Santouka is a Japanese ramen restaurant renowned for its Hokkaido-style ramen and pork cheek. As of now, they have 57 outlets in 9 countries.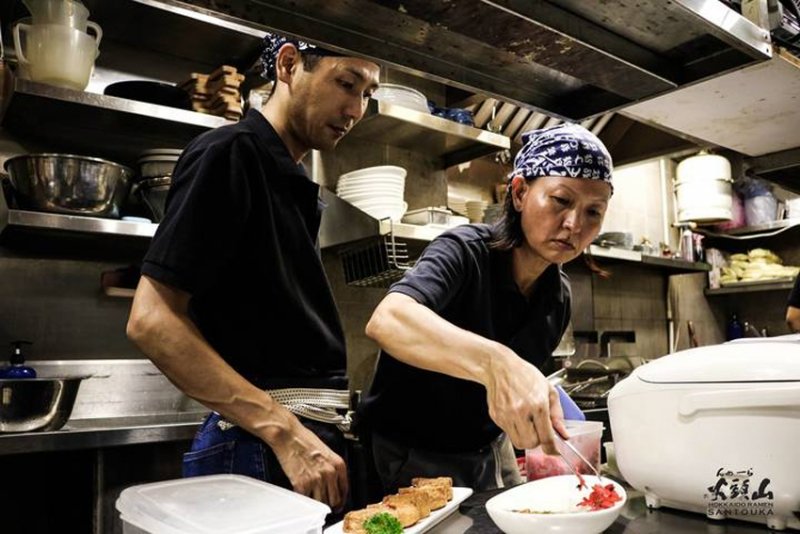 There is no need to worry about quality of standard. The recipe is being made consistent throughout all the outlets in all over the world so as to ensure that clients can get the same quality regardless where they are!
SANTOUKA - The Central
6, Eu Tong Sen Street, #02-76, The CENTRAL, Singapore, 059817
Tel: +65 6224 0668

Operating Hours:
11:00am - 22:00pm (L.O. 9:45 pm)

SANTOUKA - Orchard Cuppage Terrace
21, Cuppage Road, Cuppage Terrace,
Singapore, 229452
Tel: +65 6235 1059

Operating Hours:
Monday - Thursday
Lunch : 12pm - 3pm (L.O. 2:45 pm)
Dinner : 5.30pm - 11:30pm (L.O. 11pm)

Friday
Lunch : 12pm - 3pm (L.O. 2:45 pm)
Dinner : 5.30pm - 12am (L.O. 11:30 pm)

Saturday
12pm - 12am (L.O. 11:30 pm)

Saturday
12pm - 11pm (L.O. 10:30 pm)