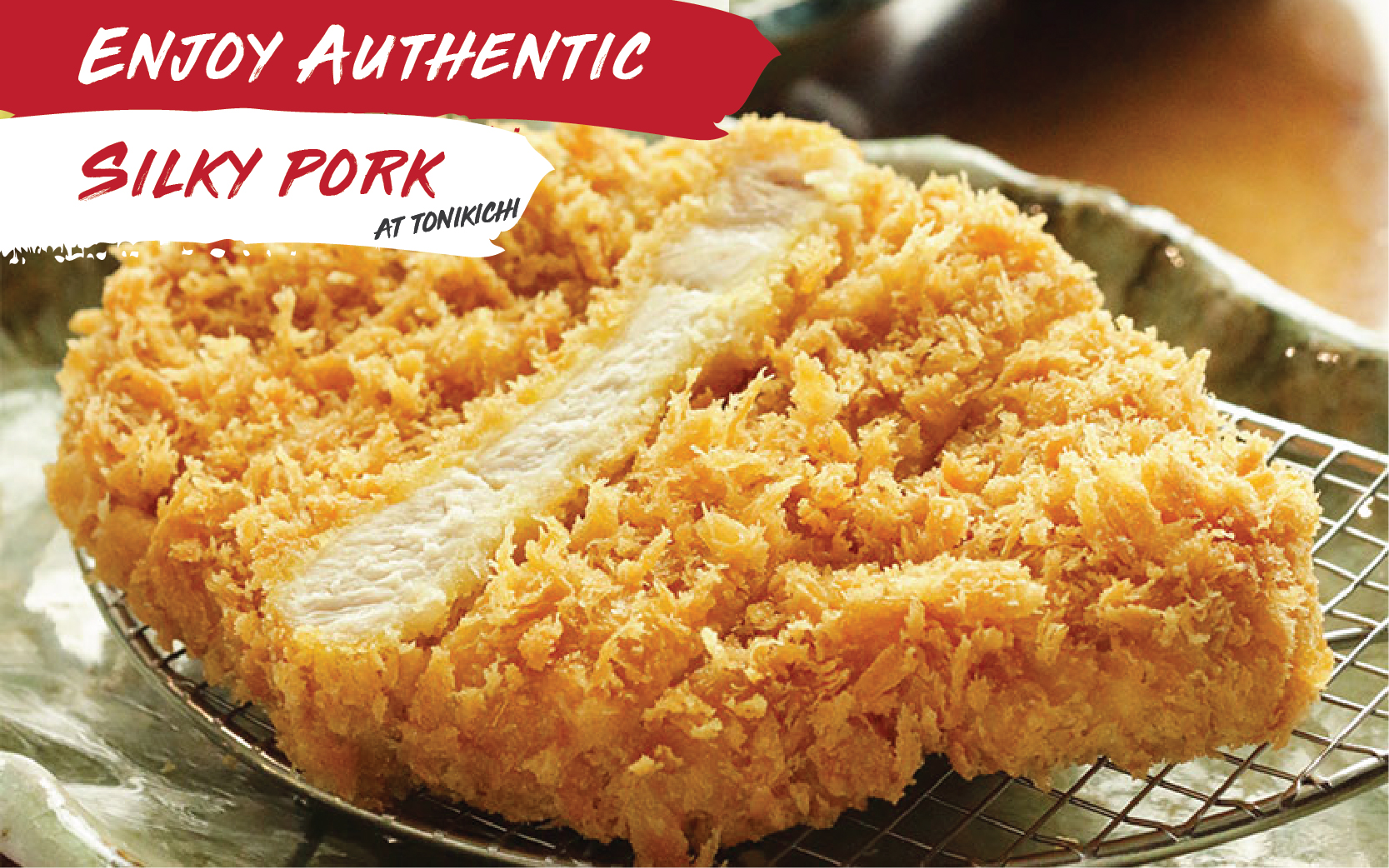 Image is for illustration purpose only.
Enjoy the Silky Rosu or Hire Katsu Set at Tonkichi for this month at a reasonable price! Get to taste the silky pork texture whether you are man or lady, from what I heard that man tend to like the Rosu Katsu more and Hire Katsu fall more towards the ladies tastebud. So if you don't know which one to pick maybe you can use that as a guide. ᕕ( ᐛ )ᕗ If you are a person who is scared of oily fried food, fear not as the katsu at Tonkichi is not oily as reviewed by their customer.
What's more, for this time if you order their special value set you will be entitled to rice, mini tonjiru, chawanmushi and appetizer! Such a great deal especially for people who eats a lot! σ(≧ε≦o)
Also if you are wondering what's the differences between the Rosu (loin) and Hire (fillet)? If you want to find out more, you can head over to our media site to understand more about this~
Haven't tried their Silky pork?
Then now is the chance to do it for this Silky Pork Fair!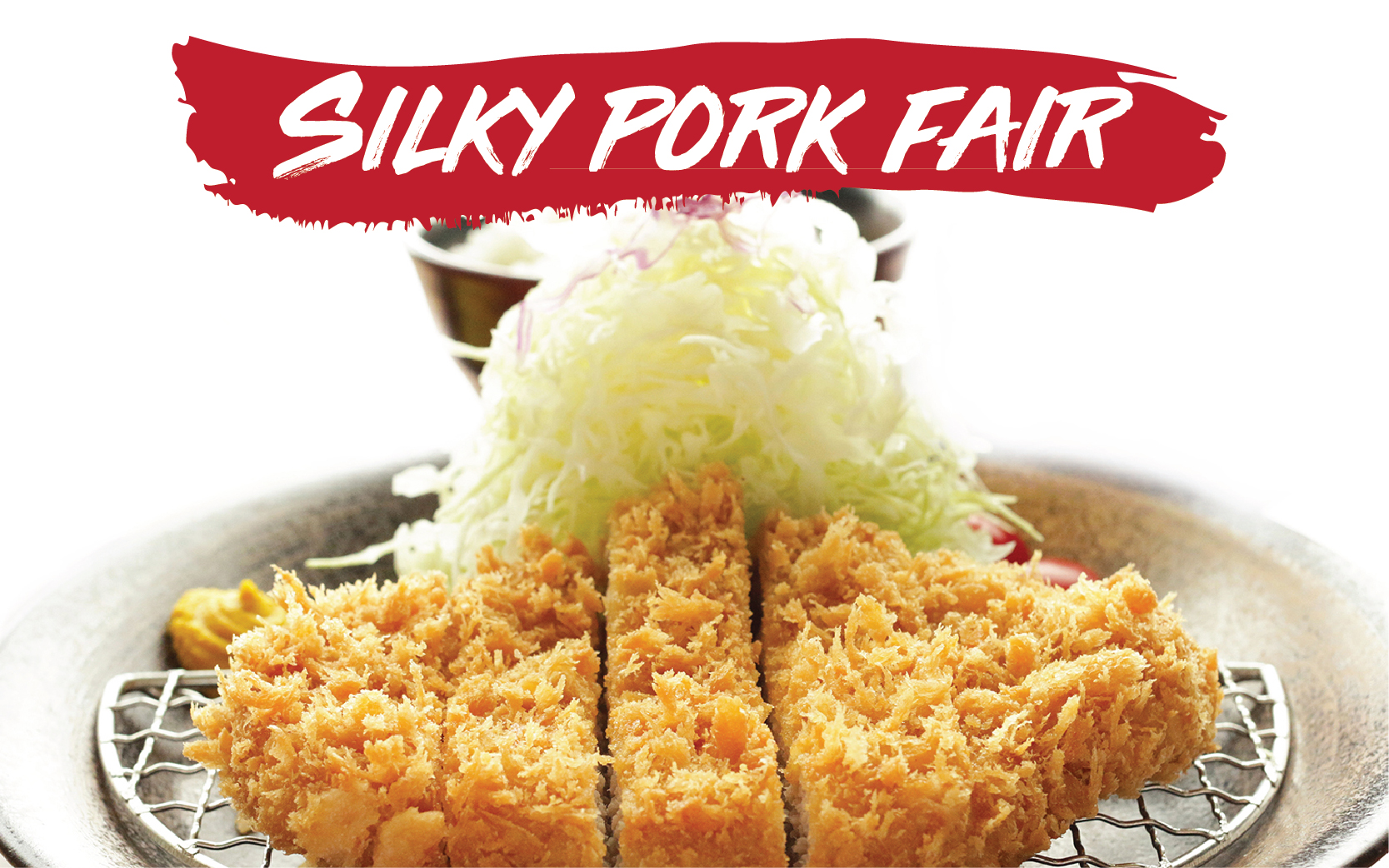 Image is for illustration purpose only.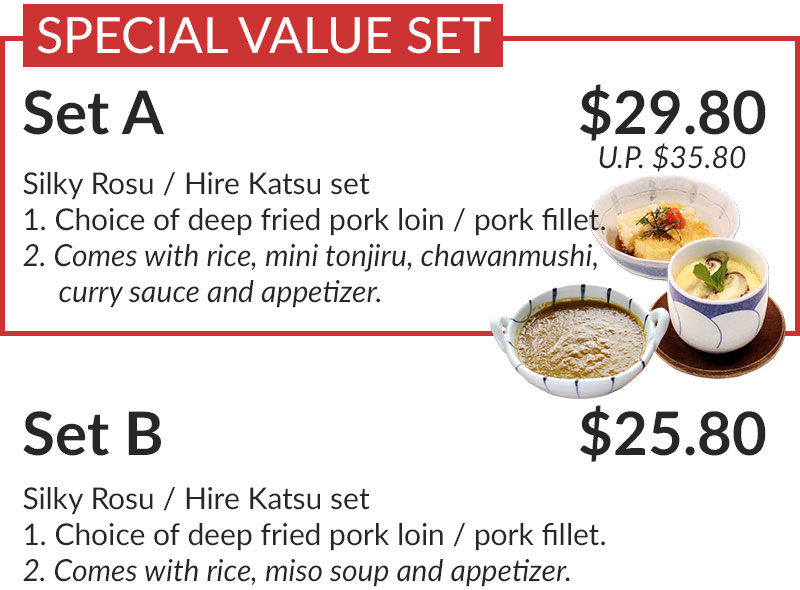 *Appetizer vary daily.
Terms and conditions:
Promotion available at all outlets except Suntec outlet.

For ALL Outlets
For ALL outlets, JPassport members can enjoy 5% OFF! Find us at: Takashimaya, Isetan Scotts and Tampines Mall!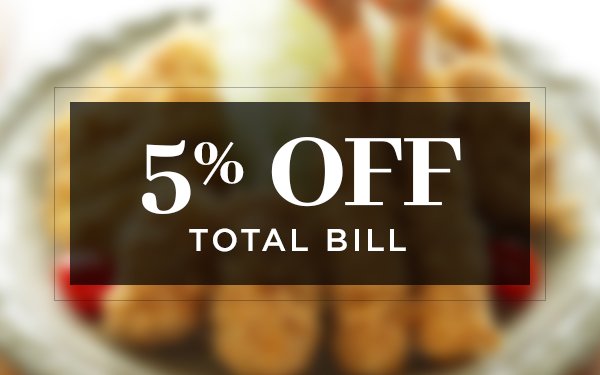 Collect points at Tonkichi with your mobile number!
Just let staff know your mobile number when you make payment to credit the points to you!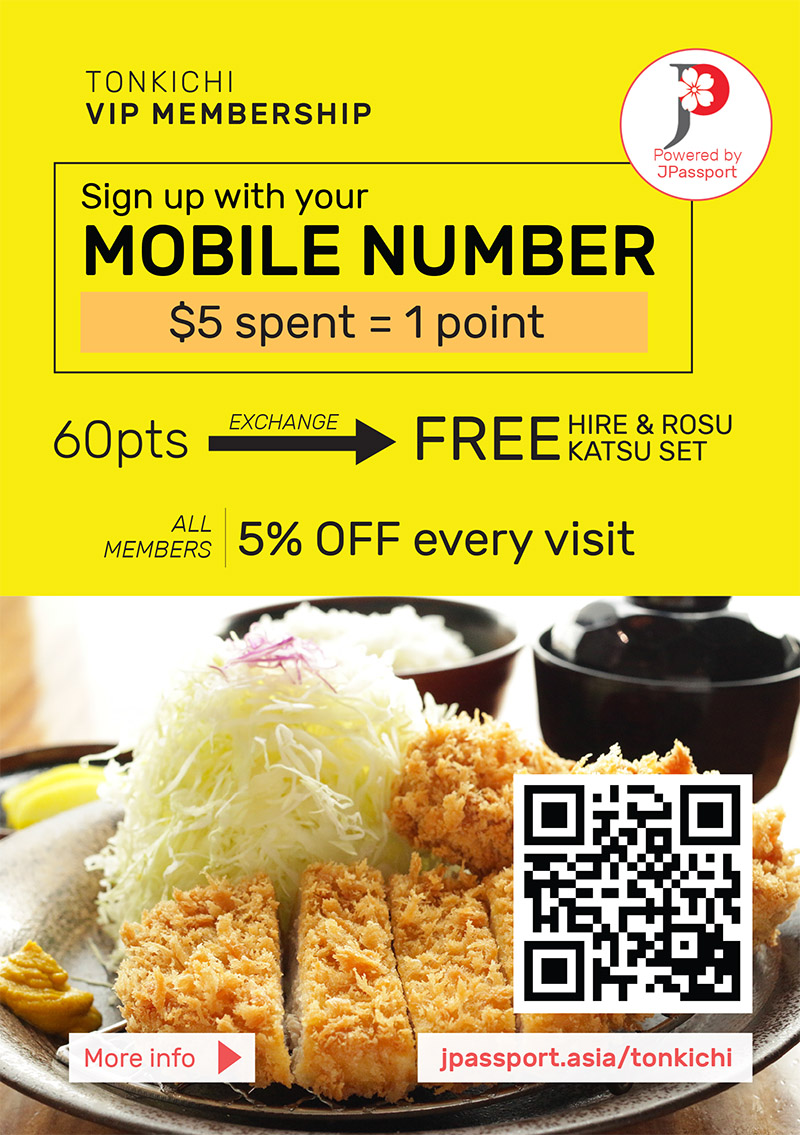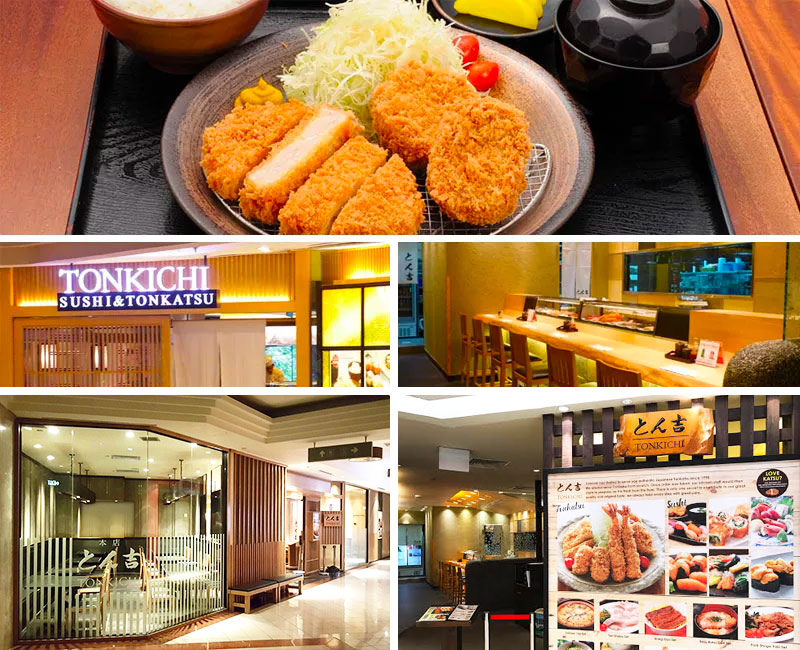 Serve authentic Tonkatsu – Long-established Tonkatsu restaurant with history of over 20 years in Singapore. Cosy comfort reminiscent of casual eateries in Japan.
Popular menu is big and freshly-fried Tonkatsu. You can enjoy Japanese set meals, such as Sashimi and Sushi as well.
VISIT US AT:
TAKASHIMAYA
391 Orchard Road, Ngee Ann City, #04-24 Takashimaya S.C.
TEL 6735 7522
OPEN 11:00 am – 3:00 pm,
5:00 pm – 10:00 pm (Mon – Thurs)
11:00 am – 10:00 pm (Fri, Sat, Sun & holidays)
ISETAN SCOTTS
350 Orchard Road, Isetan Scotts, Level 4, Shaw House
TEL 6835 4648
OPEN 11:00am - 3:00pm, 5:00pm - 10:00pm (Mon - Fri) 11:00 am – 10:00 pm (Sat – Sun)
TAMPINES MALL
4 Tampines Central 5, Tampines Mall, #03-26/27
TEL 6789 1726
OPEN 11:00 am – 3:00 pm
5:00 pm – 10:00 pm (Mon – Thurs)
11:00 am – 10:00 pm (Fri, Sat, Sun & holidays)